FAST ENGRAVING & FREE SHIPPING $125+

Details

FREE SHIPPING OVER $125!

Standard delivery arrives within 1-3 business days.

At checkout we will provide delivery dates for all available shipping methods. Unlike our competitors, we do not markup our shipping rates.

There is NO ORDER DELAY to have your stethoscope laser engraved.

All items listed are in stock. Our shipping warehouse is closed weekends and holidays. If an order is placed during this time, it will ship the next business day.
3M Littmann Master Classic II Teaching Stethoscope
3M Littmann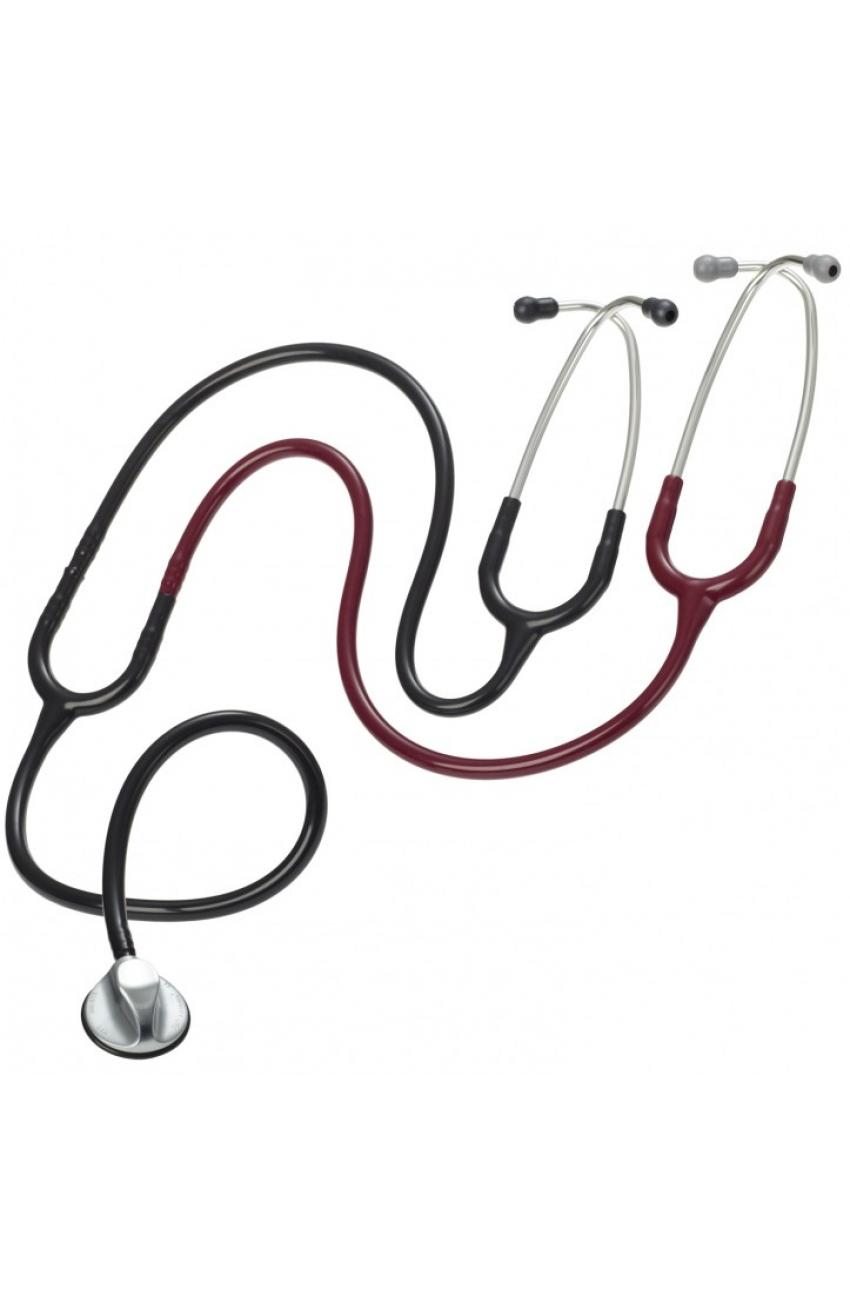 SALE
SALE
SALE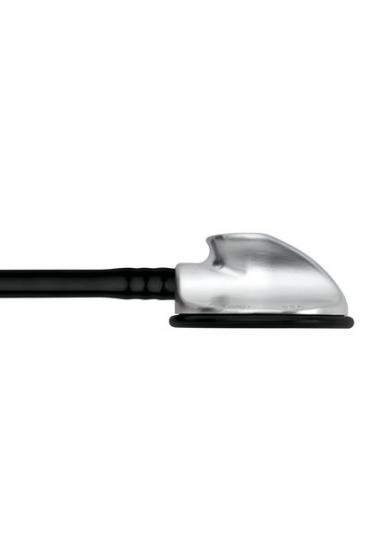 SALE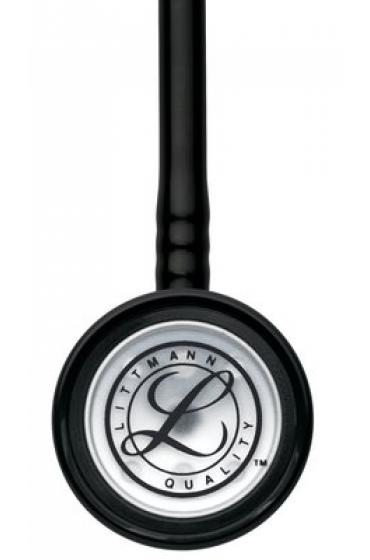 SALE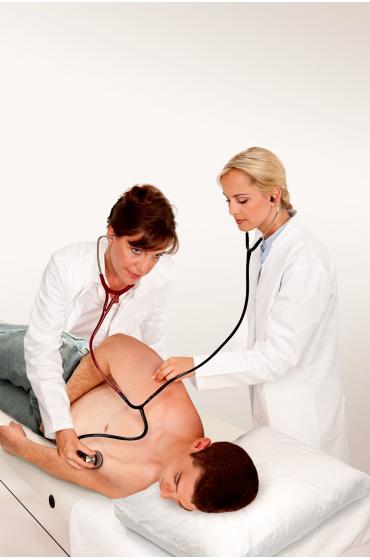 SALE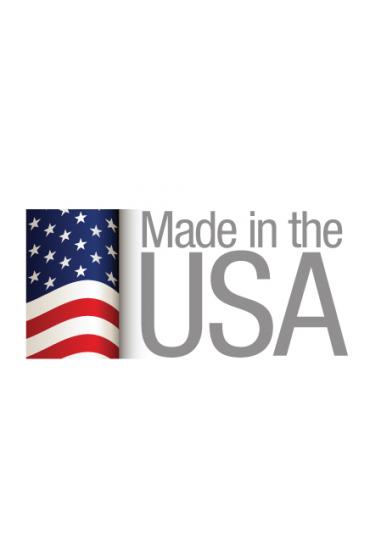 Optional Add-Ons
Select quantity before clicking 'Add to Cart' button
PRODUCT DETAILS
A stethoscope with two headsets, which allow instructor and student to perform simultaneous auscultation. The single-sided chestpiece design of the 3M Littmann Master Classic II Stethoscope has tunable diaphragms. Stethoscope has one black and one burgundy tube.
Stethoscope Highlights
40" overall length.
Item has one black and one burgundy tube (rather than both tubes a single color) so that teacher and student can readily distinquish the headsets, and help to maintain infection control at the eartip.
Excellent acoustic seal and comfortable fit with patented 3M Littmann Snap Tight Soft-Sealing Eartips.
Angled, anatomically correct headset provides user comfort and better acoustical seal.
Nonchill rim and diaphragm increase patient comfort.
Single-lumen tubing is lightweight and durable. It can be folded easily without kinking.
Latex free.
Three-year warranty.
Made in the U.S.A.
Laser Engraving Services
Our professional laser engraving services are avaiable on the Littmann Master Classic II Teaching Stethoscope. Laser engravings are performed in-house, and do not delay your order (unlike most of our competitors). Orders placed before 2PM EST Monday - Friday ship the same-day. To learn more about our inudstry leading laser engraving services, click here.
Premium App Access

SPECIFICATIONS
Product Specifications
Applications
Physical Assessment and Diagnosis
Chestpiece Finish
Plated and Polished Alloy
Chestpiece Technology
Single sided
Diaphragm Diameter
1.75 Inch
Diaphragm Material
Epoxy/Fiberglass
Diaphragm Type
Tunable Diaphragm
Eartip Type
Soft Sealing
Headset Material
Wide diameter aerospace alloy / Anodized aluminum
Length
40 Inch
Net Weight (Metric)
269g
Occupation
Teacher/Professor/Instructor
Performance Rating
8
Patient
Adult
Warranty Period
3 years
Reviews (0)
Write a Review
Your Name:
Your Review:
Note:

HTML is not translated!
Rating:
Bad
Good
Enter the code in the box below:
WHY US?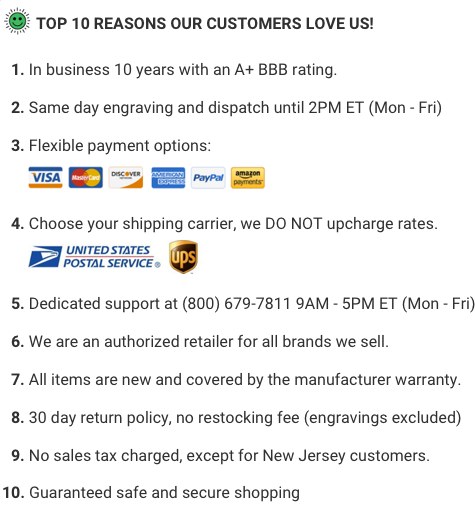 ---
---
© 2005-2020, MyStethoscope LLC, 33 Wood Avenue South, Suite 600, Iselin, New Jersey 08830,
1-800-679-7811