FAST ENGRAVING & FREE SHIPPING $125+

Details

FREE SHIPPING OVER $125!

Standard delivery arrives within 1-3 business days.

At checkout we will provide delivery dates for all available shipping methods. Unlike our competitors, we do not markup our shipping rates.

There is NO ORDER DELAY to have your stethoscope laser engraved.

All items listed are in stock. Our shipping warehouse is closed weekends and holidays. If an order is placed during this time, it will ship the next business day.
3M Littmann Master Classic II Veterinary 32" Stethoscope
3M Littmann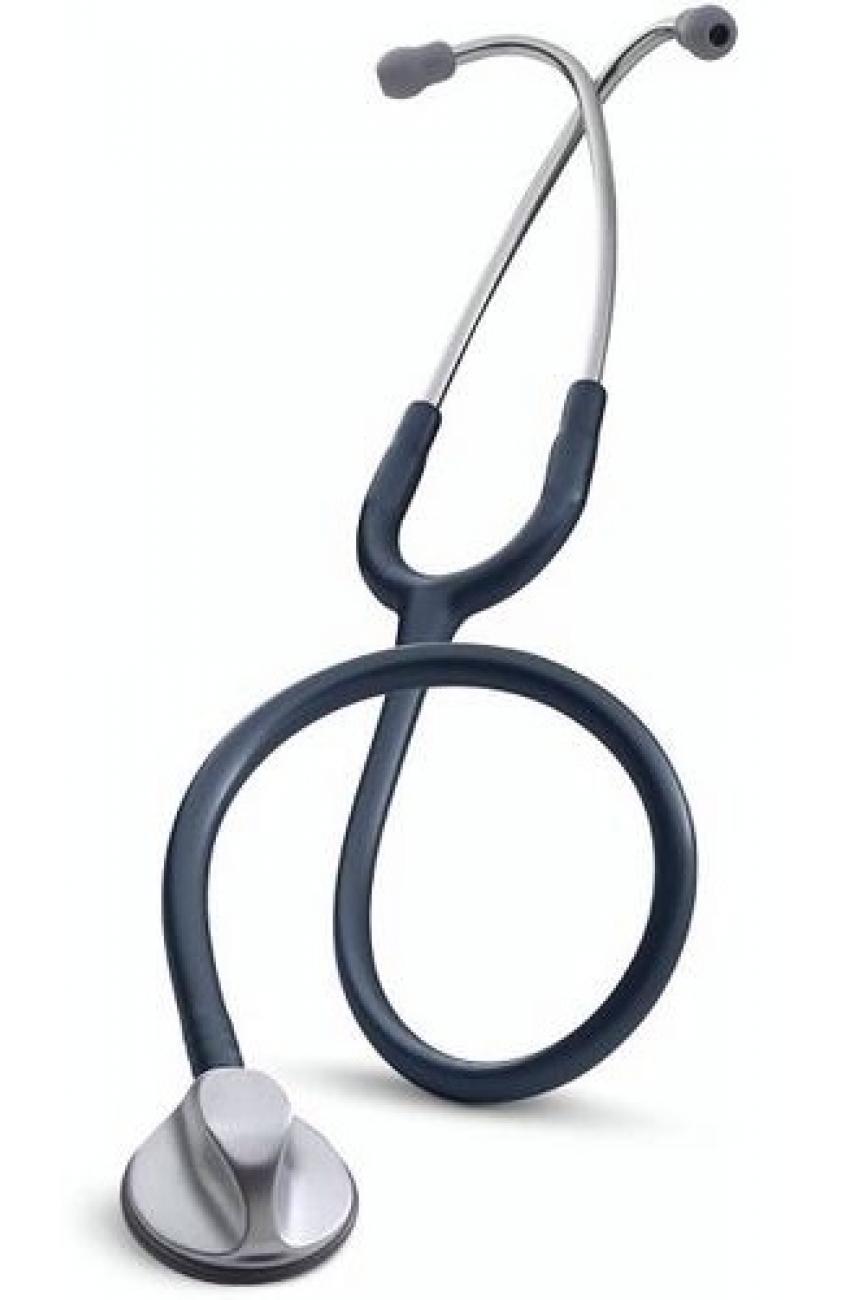 SALE
SALE
SALE
SALE
SALE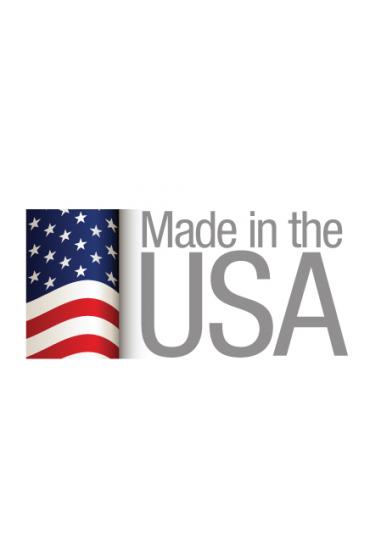 $
Item #: 1392

Order now to ship on
Mon, May 10th
|
Details
3M Littmann Master Classic II Veterinary 32" Stethoscope
5
5
7
PRODUCT DETAILS

The Littmann Veterinary Stethoscope features a tunable diaphragm, which allows the user to conveniently alternate between low- and high-frequency sounds without turning over the chestpiece.
Stethoscope Highlights
32" overall length.
A tunable diaphragm allows the user to conveniently alternate between the low- and high-frequency sounds without turning over the chestpiece.
Portable convenience of single-sided chestpiece.
High-performance, single-lumen tubing for excellent acoustic performance in a range of attractive colors.
Excellent acoustic seal and comfortable fit with patented 3M Littmann Snap Tight Soft-Sealing Eartips.
Comfortably angled, anatomically correct headset.
Patient-friendly, nonchill rim and diaphragm.
8 out of 10 acoustic performance rating.
3 year warranty, made in the USA.
Laser Engraving Services
Our professional laser engraving services are avaiable on the Littmann Master Classic II Veterinary Stethoscope. Laser engravings are performed in-house, and do not delay your order (unlike most of our competitors). Orders placed before 2PM EST Monday - Friday ship the same-day. To learn more about our inudstry leading laser engraving services, click here.
SPECIFICATIONS
Product Specifications
Chestpiece Finish
Plated and Polished Alloy
Chestpiece Technology
Single sided
Diaphragm Diameter
1.75 Inch
Diaphragm Material
Epoxy/Fiberglass
Diaphragm Type
Tunable Diaphragm
Eartip Type
Soft Sealing
Headset Material
Wide diameter aerospace alloy / Anodized aluminum
Length
32 Inch
Net Weight (Metric)
173g
Occupation
Veterinarian
Performance Rating
8
Patient
Animal
Warranty Period
3 years
Reviews (7)
Andi
|
" />
09/03/2020
2 decades ago, I purchased this same model from the university bookstore where I worked.. I loved it greatly, and eventually it stayed on the farm with the horses. sadly, the mice liked it a lot, too, so this was my replacement.. I have tried many different models ( all Littmans, up to and including the electronic ones) and this was always my fave , simply because it's longer! I can hear murmurs almost as well as my cardio 4, ( quieter murmurs are still a bit difficult, but that may be my older ears
Ryanna McMinn
|
" />
06/17/2019
I got this as a graduation gift for my Daughter going to Vet School... The look on her face seeing her engraved name and the Littman name... absolutely Priceless!!!!
Jennifer Johnson
|
" />
12/20/2018
Love the longer tubing...perfect for large animals. This is a very nice product. Shipping was fast.
Vanessa Smith
|
" />
10/23/2018
Everything about this product was what I expected it to be! It was shipped and arrived as they claimed it would. Overall I was very happy with my ordering experience
Zoë Williams
|
" />
08/15/2016
This stethoscope lives up to the Littmann brand name with its phenomenal clarity. The chest piece is easy to hold between your index and middle finger which allows you to lay you hand flat on the chest of small animals. This allows you to also use that hand for restraint. The longer tubing is great for listening to large animals as you don't have to hunch down or lower your head to auscult a horse's heart. Great website, the turn around time was so quick!
Perry McCullough
|
" />
08/24/2015
Great product. LIKE that I can get into tight, hard to reach spaces (like equine armpits) to ascult heart sounds. Both high and low frequency clearly audible. I am also in 2nd year of Vet Tech school and bought this for myself as a gift after using one belonging to a vet in a mobile practice that I worked in. I expect many years of great service from this fine instrument!
Heather Brown
|
" />
09/01/2014
I just purchased the Littmann Veterinary stethoscope as a gift to myself to celebrate my second year in Vet Tech school. My first year I had to get by with an inexpensive stethoscope and I had difficulty picking up sounds. When I was at the AHAA Conference this past spring, I visited the 3m booth and instantly knew this one was for me. I'm able to both high and low with no problem and no outside disturbances. I'm also an endurance rider, so the longer length make P&R checks on my horses easier. Highly recommended!!
Write a Review
Your Name:
Your Review:
Note:

HTML is not translated!
Rating:
Bad
Good
Enter the code in the box below:
WHY US?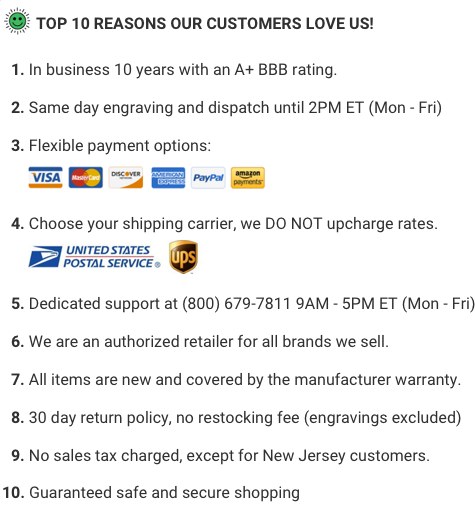 ---
---
© 2005-2020, MyStethoscope LLC, 33 Wood Avenue South, Suite 600, Iselin, New Jersey 08830,
1-800-679-7811