FAST ENGRAVING & FREE SHIPPING $125+

Details

FREE SHIPPING OVER $125!

Standard delivery arrives within 1-3 business days.

At checkout we will provide delivery dates for all available shipping methods. Unlike our competitors, we do not markup our shipping rates.

There is NO ORDER DELAY to have your stethoscope laser engraved.

All items listed are in stock. Our shipping warehouse is closed weekends and holidays. If an order is placed during this time, it will ship the next business day.
ADC Diagnostic Penlight - White with Pupil Gauge
American Diagnostics
SALE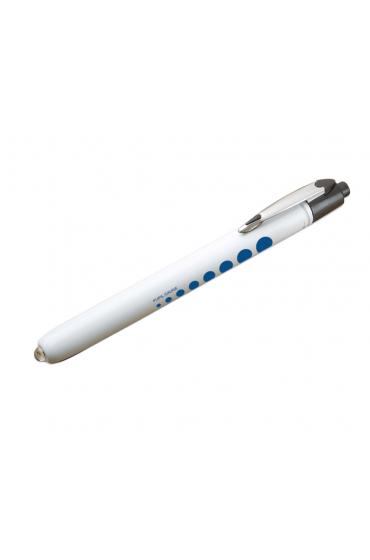 $
Item #: ADC352WP

Order now to ship on
Wed, Aug 12th
|
Details
ADC Diagnostic Penlight - White with Pupil Gauge
5
5
6
PRODUCT DETAILS
White reusable diagnostic penlight with pupil gage.
Includes two "AAA" batteries.
Measures 5 14" L and 1/2" in diameter
Latex Free
Reviews (6)
Judith Copeland
|
" />
06/16/2017
Ordered this for a soon to be medical student. Impressed with quality and fast shipping
S.Maybee
|
" />
04/11/2016
Bought this as a gift for a soon to be nursing student. Good price and quality. Good buy!
Shanna
|
" />
01/08/2016
Very happy with this light and how quickly it shipped. Good quality.
Katrina W
|
" />
11/24/2015
Good quality for nurses! Good buy!
Brittany Benson
|
" />
08/26/2015
I love this pen light. The quality and price are compatible. My nursing colleagues suggested I buy this product. Best advice!
Susan Winston
|
" />
03/12/2015
This is a quality pen light considering the price. I would recommend to my co-workers.
Write a Review
Your Name:
Your Review:
Note:

HTML is not translated!
Rating:
Bad
Good
Enter the code in the box below:
WHY US?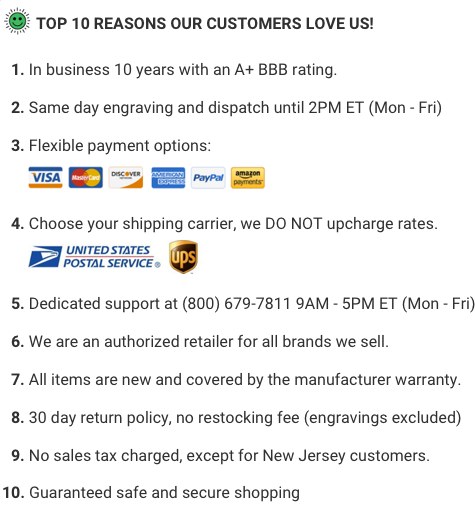 ---
---
© 2005-2020, MyStethoscope LLC, 33 Wood Avenue South, Suite 600, Iselin, New Jersey 08830,
1-800-679-7811