FAST ENGRAVING & FREE SHIPPING $125+

Details

FREE SHIPPING OVER $125!

Standard delivery arrives within 1-3 business days.

At checkout we will provide delivery dates for all available shipping methods. Unlike our competitors, we do not markup our shipping rates.

There is NO ORDER DELAY to have your stethoscope laser engraved.

All items listed are in stock. Our shipping warehouse is closed weekends and holidays. If an order is placed during this time, it will ship the next business day.
Braun Thermoscan Pro 6000 Thermometer with Small Cradle
Braun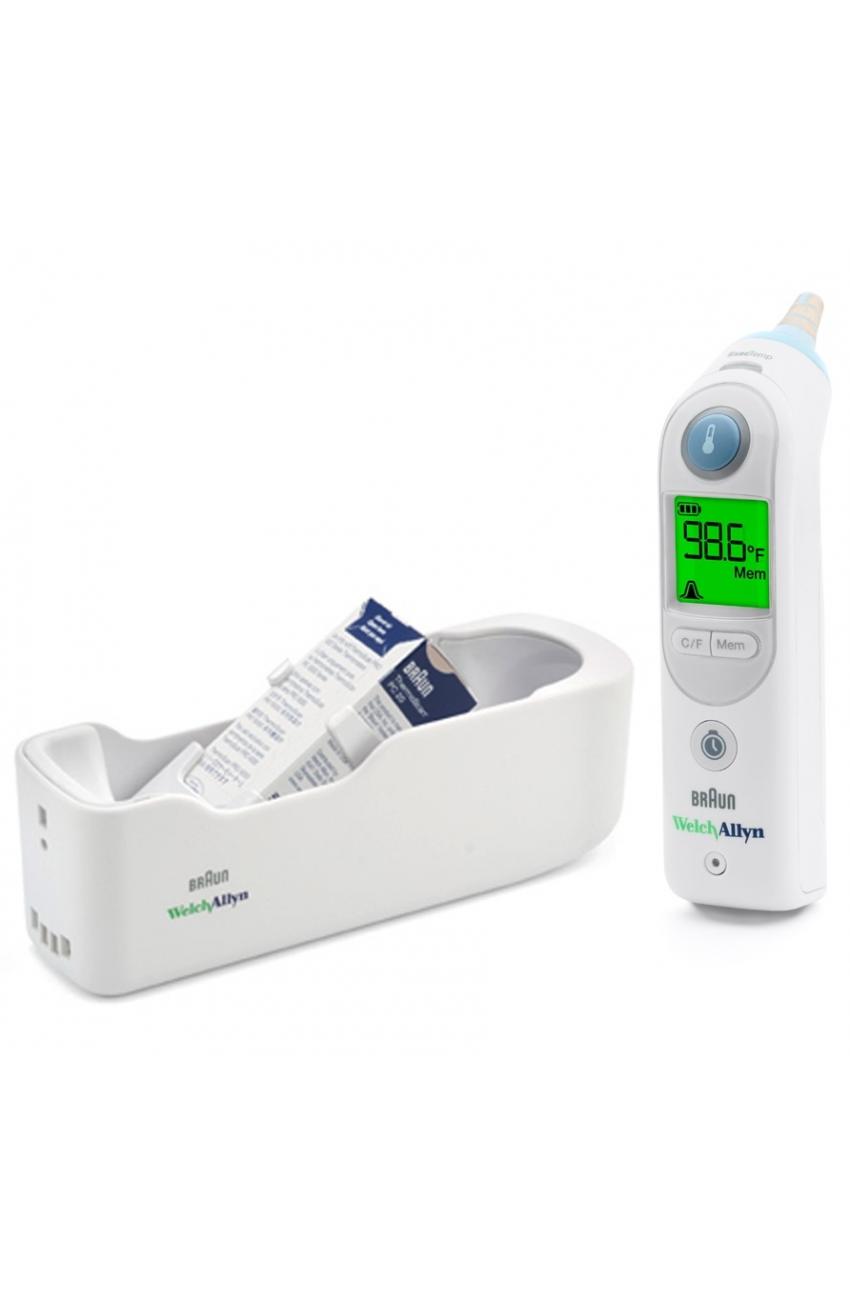 PRODUCT DETAILS
The New Welch Allyn Braun ThermoScan PRO 6000 ear thermometer featuring advanced measurement technology, has the speed and simplicity you need to capture accurate and reliable temperature readings in a comfortable way for patients. The Braun PRO 6000 advantage lies in our innovative PerfecTemp technology, which overcomes the potential for low readings compared to core, by adjusting for factors that impact measurement accuracy. The sleek design is easy to disinfect and upgraded security features help protect and maximize your investment. Memory recall button and 60-second pulse timer are added features to support staff efficiency and help improve workflow.
Innovative PerfecTemp™ technology adjusts for variability in probe placement.
ExacTemp™ technology detects stability of the probe during measurement
Designed to take quick and accurate readings, to improve patient satisfaction
60 second pulse timer assists with manual measurement of pulse rate, respiration
Electronic security features help prevent theft, loss
Small or large cradles for probe cover storage that pop-up for easy attachment
Reviews (0)
Write a Review
Your Name:
Your Review:
Note:

HTML is not translated!
Rating:
Bad
Good
Enter the code in the box below:
WHY US?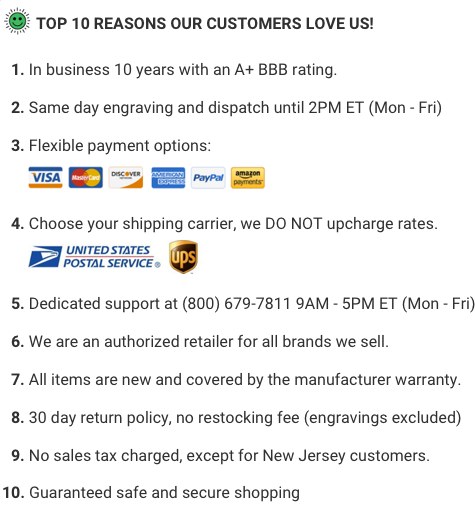 ---
---
© 2005-2020, MyStethoscope LLC, 33 Wood Avenue South, Suite 600, Iselin, New Jersey 08830,
1-800-679-7811