SAME-DAY ENGRAVING & FAST SHIPPING!

Details

FREE SHIPPING OVER $125!

Transit time for FREE shipping is approximately 1-3 business days, depending on your location. Displayed product shipping estimates are based upon overnight shipping. At checkout we will provide an estimated arrival date for all available shipping methods.

There is NO SHIPPING DELAY to have your stethoscope laser engraved.

Shipping warehouse closed weekends and holidays. If an order is placed over the weekend, it will ship Monday.
Welch Allyn DS66 Trigger Hand Aneroid w/ Adult Cuff
SALE
Item #: 5098-27

In Stock.
Order within
get it by
Wed, Oct 23rd
|
Details
PRODUCT DETAILS
Modern ergonomic styling and unique trigger air-release valve. Gear-free DuraShock design allows the DS66 to withstand a 30" drop and remain in calibration. Includes zipper case. Fifteen-year calibration warranty.
Certified accurate to + or- 3mm Hg.
Trigger deflation valve for smooth, one-finger operation.
Latex-Free.
Durable one-piece cuff.
Polyester zipper case.
15 Year Calibration Warranty.
Reviews (0)
Write a Review
Your Name:
Your Review:
Note:

HTML is not translated!
Rating:
Bad
Good
Enter the code in the box below:
WHY US?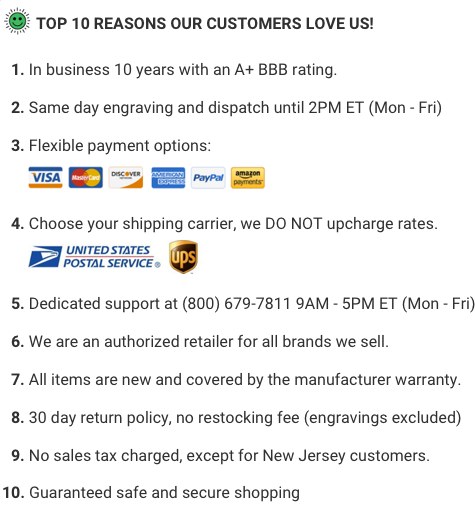 ---
---
© 2005-2019, MyStethoscope LLC, 33 Wood Avenue South, Suite 600, Iselin, New Jersey 08830,
1-800-679-7811