FAST ENGRAVING & FREE SHIPPING $125+

Details

FREE SHIPPING OVER $125!

Standard delivery arrives within 1-3 business days.

At checkout we will provide delivery dates for all available shipping methods. Unlike our competitors, we do not markup our shipping rates.

There is NO ORDER DELAY to have your stethoscope laser engraved.

All items listed are in stock. Our shipping warehouse is closed weekends and holidays. If an order is placed during this time, it will ship the next business day.
Welch Allyn SureTemp Plus 690 Electronic Thermometer
Welch Allyn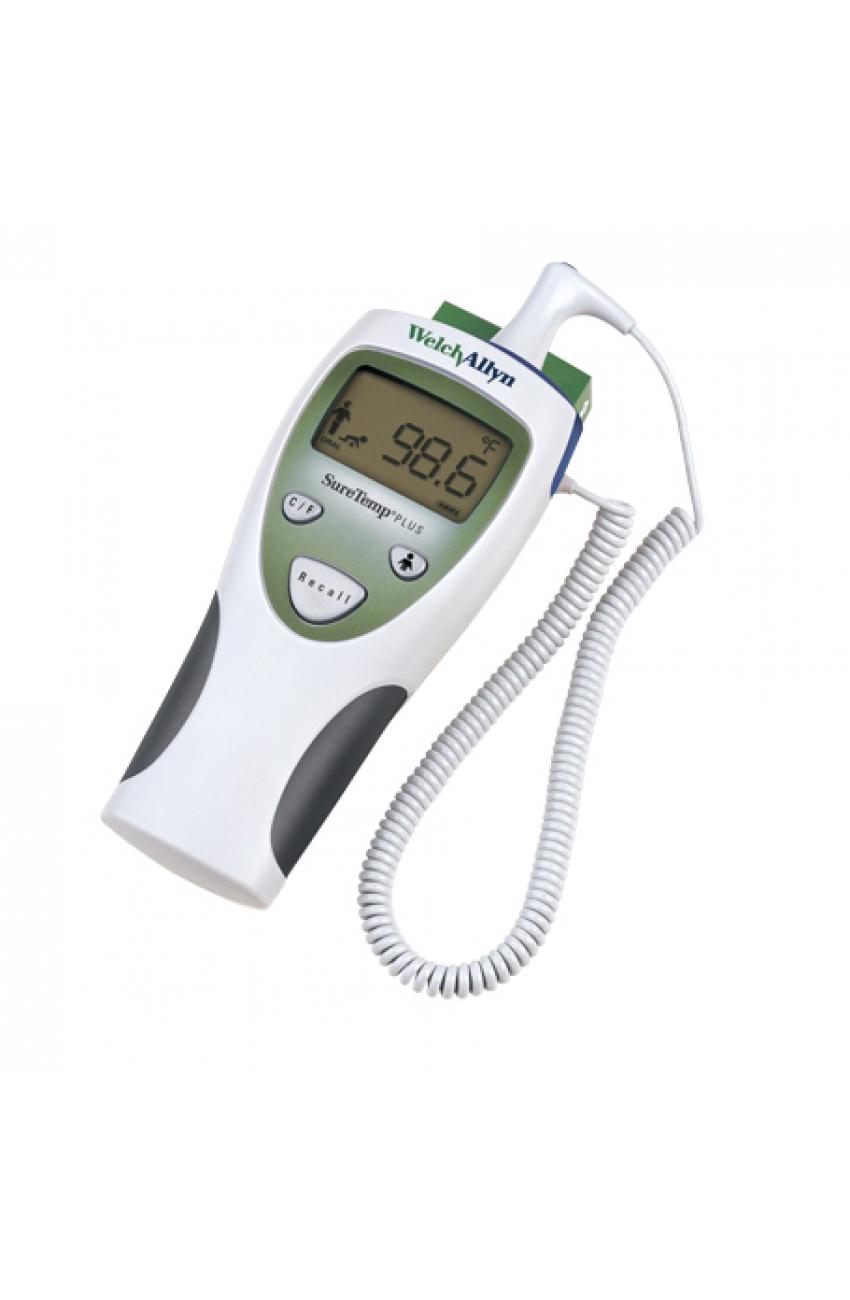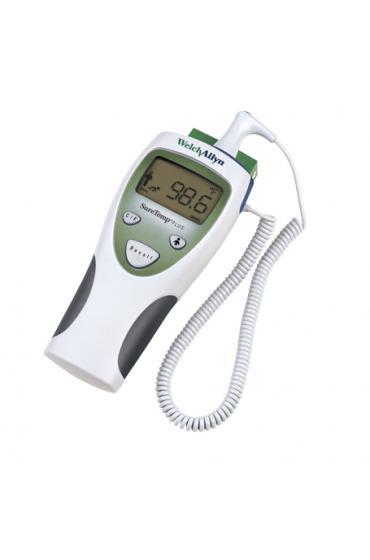 Optional Add-Ons
Select quantity before clicking 'Add to Cart' button
PRODUCT DETAILS
Help your facility improve staff productivity and patient safety with the SureTemp Plus 690 Electronic Thermometer. The SureTemp 690 Thermometer is fast—capturing approximately 4- to 6-second oral, 10- to 13-second rectal or pediatric axillary and 12- to 15-second adult axillary temperatures. Featuring the technology that sets the standard for accuracy, you can have confidence the SureTemp 690 will deliver accurate, repeatable readings on patients of all age groups. The removable/interchangeable oral/axillary and rectal probes and probe wells are designed to help you reduce the risk of cross contamination, for staff satisfaction and patient safety.
Thermometer Highlights
Provides 4-second oral, 10-second pediatric axillary temperatures (for children 17 years and younger), 10-second rectal, and 15-second adult axillary temperatures (for 18 years and older)
Monitor mode capability for measuring 3-5 minute temperatures
Used probe covers may be ejected automatically
Large LCD displays temperatures in Fahrenheit or Celsius
Has last temperature recall capability
Waterproof, stainless steel probe shaft
Convenient storage housing for 25 probe covers
Color-coded, interchangeable and removable probe well to minimize the risk of cross-contamination
Rubberized grips for ease of handling
User-selectable icon and/or words for identification of thermometer modes
Battery life indicator
2 year warranty
Reviews (0)
Write a Review
Your Name:
Your Review:
Note:

HTML is not translated!
Rating:
Bad
Good
Enter the code in the box below:
WHY US?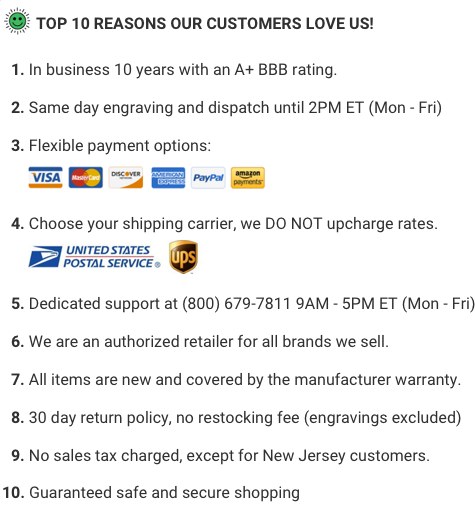 ---
---
© 2005-2020, MyStethoscope LLC, 33 Wood Avenue South, Suite 600, Iselin, New Jersey 08830,
1-800-679-7811