FAST ENGRAVING & FREE SHIPPING $125+

Details

FREE SHIPPING OVER $125!

Standard delivery arrives within 1-3 business days.

At checkout we will provide delivery dates for all available shipping methods. Unlike our competitors, we do not markup our shipping rates.

There is NO ORDER DELAY to have your stethoscope laser engraved.

All items listed are in stock. Our shipping warehouse is closed weekends and holidays. If an order is placed during this time, it will ship the next business day.
Eko Core Digital Stethoscope Attachment
Eko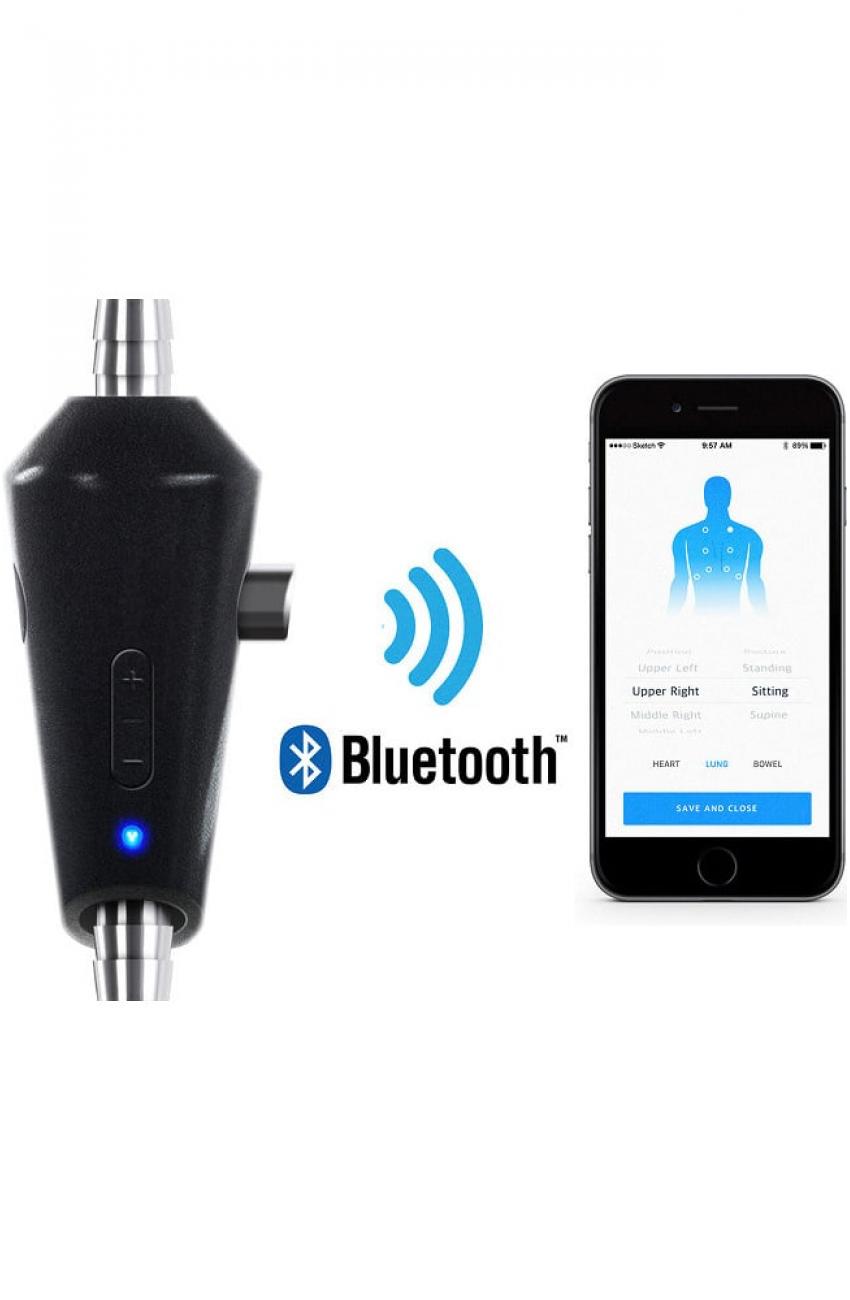 PRODUCT DETAILS
Join the next generation of diagnostics with the Eko CORE stethoscope attachment. This unique device easily connects to your current analog single-tube stethoscope and provides wireless connection to your mobile device so you can see your patient's readings in a whole new way.
40x audio amplification
7 volume levels
Digital (on) and Analog (off) modes
9 hour rechargeable battery
Bluetooth LE wireless connection
Compatible with most single tubed stethoscopes.
Free iOS and Android app
1 Year warranty
Eko Mobile App
Pair CORE with the Eko apps on your iPhone, iPad, or Android device. Record, visualize, and save all data with robust data management. The app offers live streaming and HIPAA-compliant sharing for telemedicine. PDF reports are generated and can be stored in the EHR.
Stethoscope Compatibility
The Eko CORE is designed and tested to work with the 3M Littmann Cardiology IV / III / II, 3M Littmann Master Cardiology, 3M Littmann Classic II S.E, 3M Littmann Classic II Pediatric, 3M Littmann Classic II Infant, 3M Littmann Select, WelchAllyn Harvey Elite, Harvey DLX Double-Head, Harvey DLX Triple-Head, ADC 601 lines of analog stethoscopes, Littmann Cardiology III, Littmann Master Cardiology, Littmann Classic II Pediatric, Littmann Classic II Infant, Littmann Classic II S.E., Littmann Select, Littmann Classic III, Littmann Cardiology IV, Welch Allyn Harvey Elite, Harvey DLX Double-Head, Harvey DLX Triple-Head, MDF One Stainless Steel Premium Dual Head Stethoscope, MDF ProCardial C3 Cardiology Titanium Dual Head Stethoscope, MDF One Epoch Titanium Stethoscope, and ADC Adscope 603. The Eko CORE will work with many other stethoscope brands and models, but no performance guarantees are claimed using other models or brands. NOTE: CORE is not compatible with any digital stethoscopes.
Reviews (1)
Pavan C.
|
" />
09/09/2017
This is a remarkable device that brings cardiac auscultation to the digital age. The Eko Core attaches to your own stethoscope quickly and easily, and provides a simple, intuitive interface to record heart sounds. I've started using it in my daily practice and even incorporated it into my teaching sessions.
Write a Review
Your Name:
Your Review:
Note:

HTML is not translated!
Rating:
Bad
Good
Enter the code in the box below:
WHY US?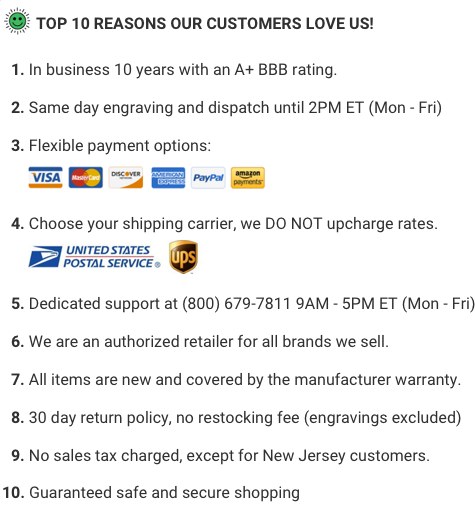 ---
---
© 2005-2020, MyStethoscope LLC, 33 Wood Avenue South, Suite 600, Iselin, New Jersey 08830,
1-800-679-7811