FAST ENGRAVING & FREE SHIPPING $125+

Details

FREE SHIPPING OVER $125!

Standard delivery arrives within 1-3 business days.

At checkout we will provide delivery dates for all available shipping methods. Unlike our competitors, we do not markup our shipping rates.

There is NO ORDER DELAY to have your stethoscope laser engraved.

All items listed are in stock. Our shipping warehouse is closed weekends and holidays. If an order is placed during this time, it will ship the next business day.
Eko Core Digital Stethoscope
Eko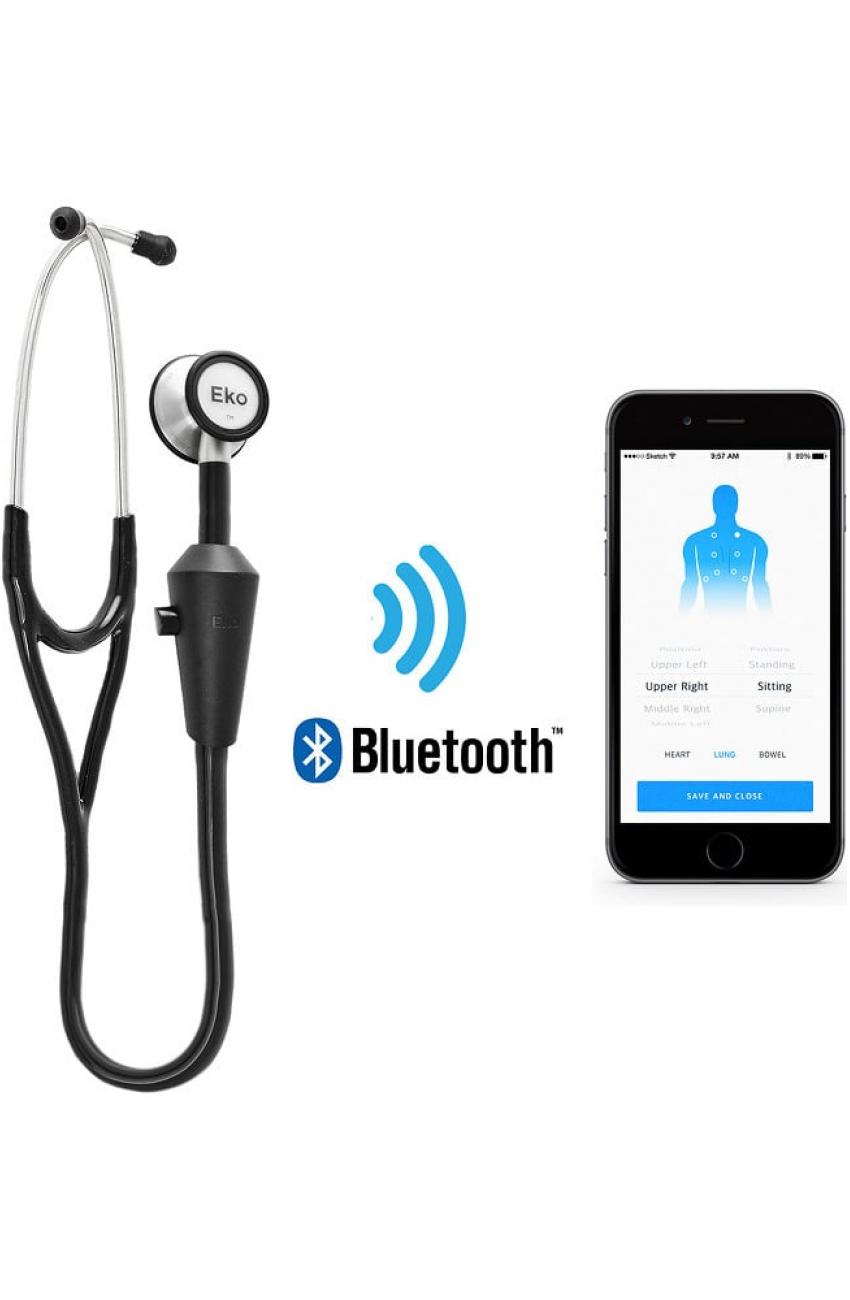 PRODUCT DETAILS
The Eko Digital Stethoscope provides everything you need to experience the next big thing in modern diagnostic care. An attached analog stethoscope provides added convenience with an included mobile app to record, replay, and amplify patient readings.
40x audio amplification
7 volume levels
Digital (on) and Analog (off) modes
9 hour rechargeable battery
Bluetooth LE wireless connection
Free iOS and Android app
1 Year warranty
Eko Mobile App
Pair CORE with the Eko apps on your iPhone, iPad, or Android device. Record, visualize, and save all data with robust data management. The app offers live streaming and HIPAA-compliant sharing for telemedicine. PDF reports are generated and can be stored in the EHR.
Reviews (2)
James H
|
" />
03/05/2018
Easy to use, and audio quality is very good.
Graham H.
|
" />
09/09/2017
I have used digital stethoscopes for nearly a decade. Eko markedly increases my ability to hear abnormal breath sounds or heart sounds even in an environment with a lot of background noise such as in a busy emergency department. Eko's simple design makes it easy to clean and maintain the device. Kudos to the design team for advancing our ability to hear our patient's cardiorespiratory disease.
Write a Review
Your Name:
Your Review:
Note:

HTML is not translated!
Rating:
Bad
Good
Enter the code in the box below:
WHY US?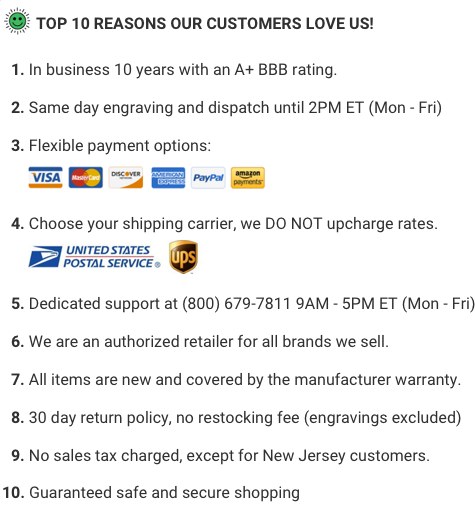 ---
---
© 2005-2020, MyStethoscope LLC, 33 Wood Avenue South, Suite 600, Iselin, New Jersey 08830,
1-800-679-7811