FAST ENGRAVING & FREE SHIPPING $125+

Details

FREE SHIPPING OVER $125!

Standard delivery arrives within 1-3 business days.

At checkout we will provide delivery dates for all available shipping methods. Unlike our competitors, we do not markup our shipping rates.

There is NO ORDER DELAY to have your stethoscope laser engraved.

All items listed are in stock. Our shipping warehouse is closed weekends and holidays. If an order is placed during this time, it will ship the next business day.
Heine Kappa/Beta Combination Diagnostic Set
Heine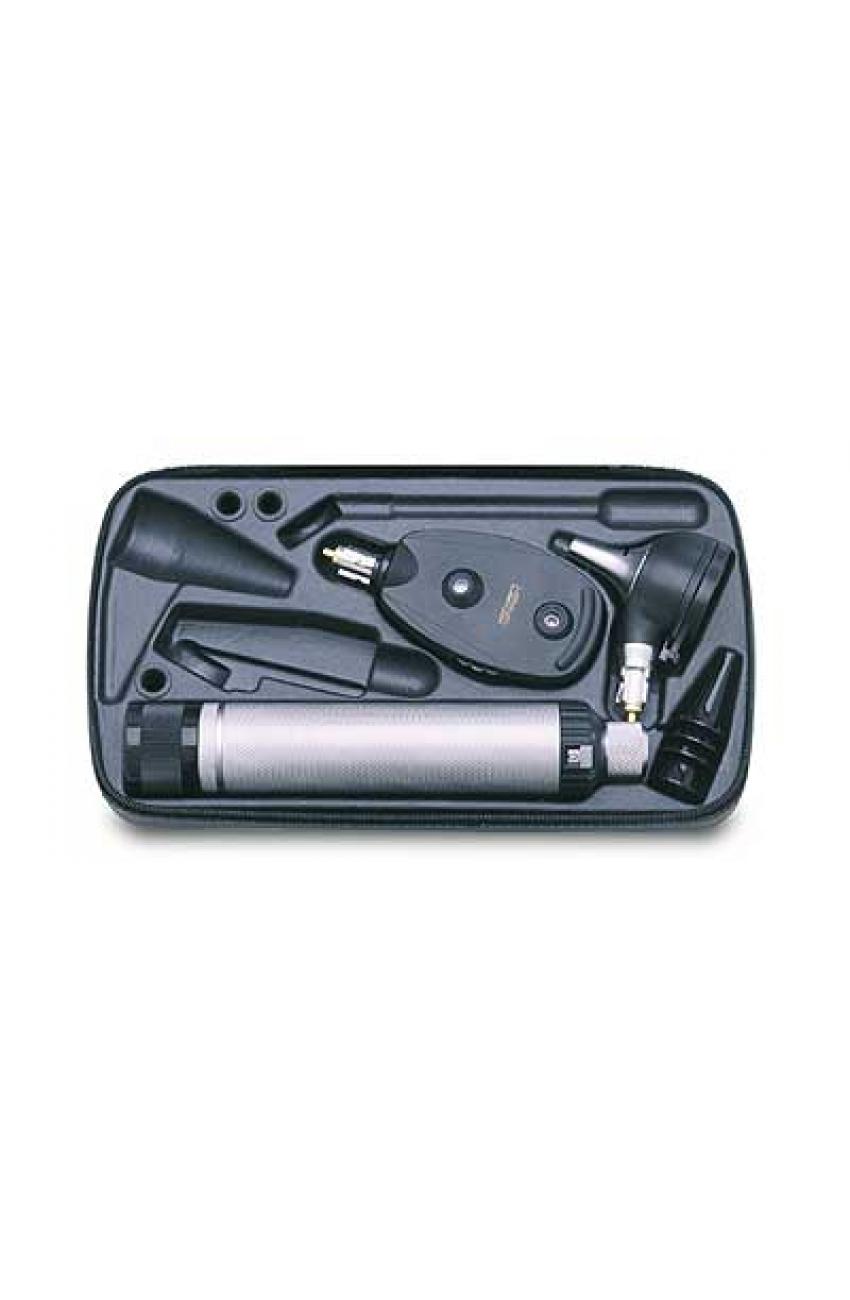 PRODUCT DETAILS
Heine Kappa/Beta Combination Diagnostic Set combines the highest quality of the Beta Opthalmoscope with the economy of the Kappa Otoscope.
Beta 200 Opthalmoscope
The patented Aspherical Optical System incorporated into the design of the BETA 200 represents the single biggest breakthrough in direct Ophthalmoscopy since coaxial optics was introduced more than 20 years ago. The separation of illumination and observation beam by means of the Aspherical Optical System avoids Corneal and Iris reflex (Gullstrand-principle). The BETA 200 allows you to view the world of the illuminated section of the retina even with a small pupil. Conventional Ophthalmoscopes often let you see only part of this illuminated section.
BETA 200 Ophthalmoscope, the world's only Corneal Glare-free Direct Ophthalmoscope.
Corneal and Iris reflex is effectively eliminated. A full fundus view is guaranteed even with small pupils
Ergonomic design fits comfortably into the orbita
28 Diopter selection
5 apertures: Slit, Cobalt Blue filter, Red Free filter, Large spot & small spot
Precision glass optics provide clear view of Fundus
3.5V Illumination
100% Dustproof housing
Maintenance-free operation guaranteed for the lifetime of the instrument
Kappa Otoscope
Distal Fiber Optic illumination with NEW Heine 3.5V XHL-Xenon bulb
Large diameter, no-scratch glass viewing window with 3X magnification
Airtight seal with integrated insufflation port
mpact resistant polycarbonate housing and construction
3.5 Volt Handle
Recharges by plugging into wall or can be converted for use with C cell Batteries
Set also Includes Zipper Case and 4 Reusable Otoscope Speculum
Reviews (0)
Write a Review
Your Name:
Your Review:
Note:

HTML is not translated!
Rating:
Bad
Good
Enter the code in the box below:
WHY US?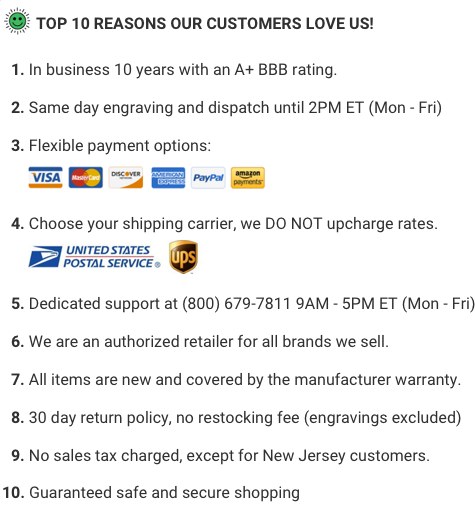 ---
---
© 2005-2020, MyStethoscope LLC, 33 Wood Avenue South, Suite 600, Iselin, New Jersey 08830,
1-800-679-7811