SAME-DAY ENGRAVING & FAST SHIPPING!

Details

FREE SHIPPING OVER $125!

Transit time for FREE shipping is approximately 1-3 business days, depending on your location. Displayed product shipping estimates are based upon overnight shipping. At checkout we will provide an estimated arrival date for all available shipping methods.

There is NO SHIPPING DELAY to have your stethoscope laser engraved.

Shipping warehouse closed weekends and holidays. If an order is placed over the weekend, it will ship Monday.
Heine Mini 3000 Ophthalmoscope
SALE
Item #: D-001.71.120

In Stock.
Get it by
Wed, Oct 23rd
|
Details
PRODUCT DETAILS
The Heine Mini 3000 is a compact pocket ophthalmoscope with fixation star aperture. Excellent optics and best colour rendering in minimum dimensions, ideal for rounds and house calls. Can be used with the mini 3000 handle system.
Key Components:
XHL Xenon Halogen Technology. Concentrated bright light for perfect illumination, a brilliant image and accurate colour rendering.
The HEINE optics produce crisp, clear images of the whole area under examination and minimize the reflections.
5 different apertures. A full-function instrument incl. fixation star.
Grey filter for light-sensitive patients.
Range of lenses: 18 lenses from -20 D to +20 D
Easy workflow, because ophthalmoscopy is possible without dilation of the pupils.
Attachment clip with integrated on/off switch. Secure. Switches off automatically when returned to the pocket.
Replaceable batteries. Size AA, or optional rechargeable battery with mini NT table charger.*
2-piece handle and head. Easy to maintain, flexible.
Award-winning design. Maximum quality with minimum dimensions.
Reviews (0)
Write a Review
Your Name:
Your Review:
Note:

HTML is not translated!
Rating:
Bad
Good
Enter the code in the box below:
WHY US?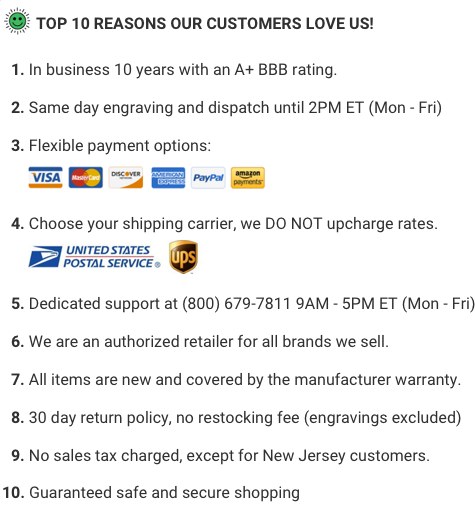 ---
---
© 2005-2019, MyStethoscope LLC, 33 Wood Avenue South, Suite 600, Iselin, New Jersey 08830,
1-800-679-7811