FAST ENGRAVING & FREE SHIPPING $125+

Details

FREE SHIPPING OVER $125!

Standard delivery arrives within 1-3 business days.

At checkout we will provide delivery dates for all available shipping methods. Unlike our competitors, we do not markup our shipping rates.

There is NO ORDER DELAY to have your stethoscope laser engraved.

All items listed are in stock. Our shipping warehouse is closed weekends and holidays. If an order is placed during this time, it will ship the next business day.
Heine Mini 3000 Otoscope
Heine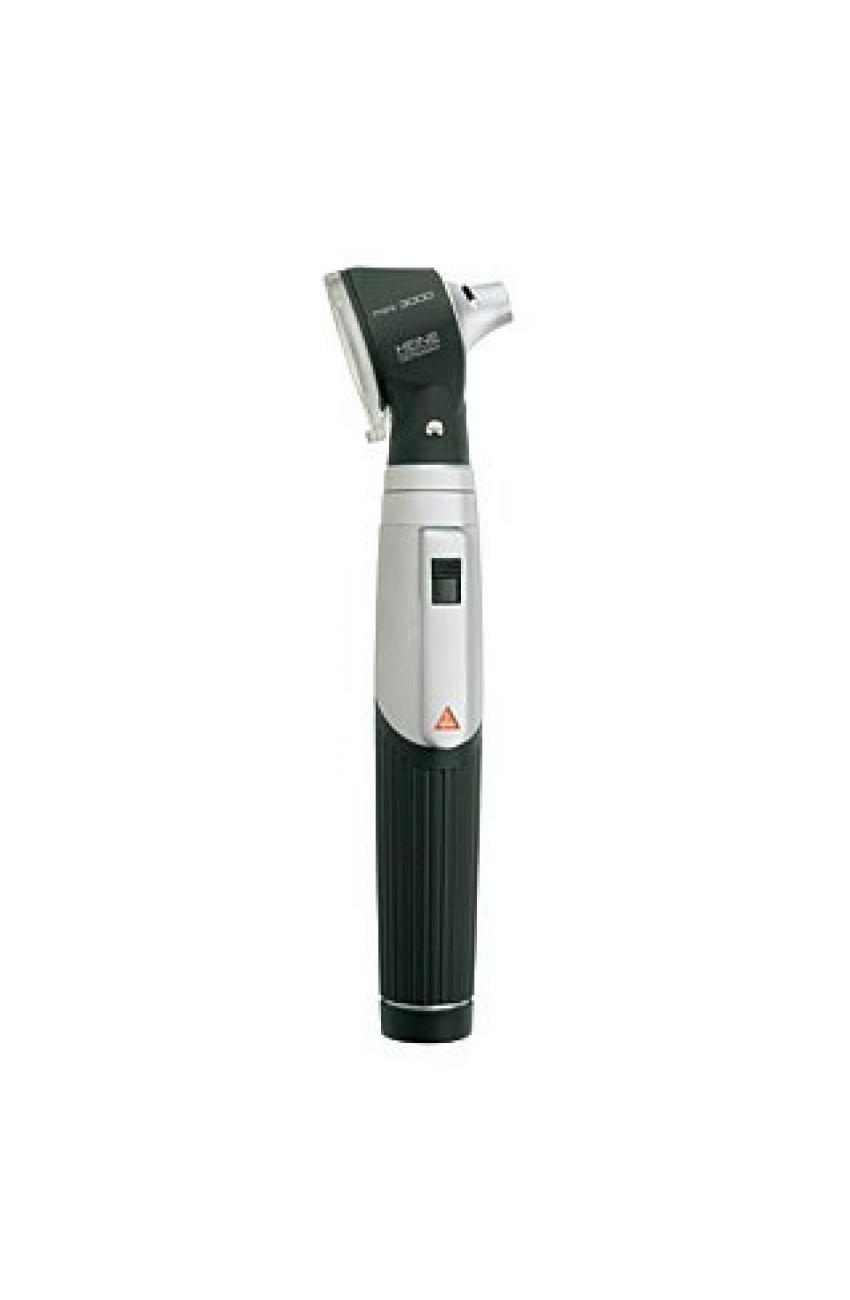 SALE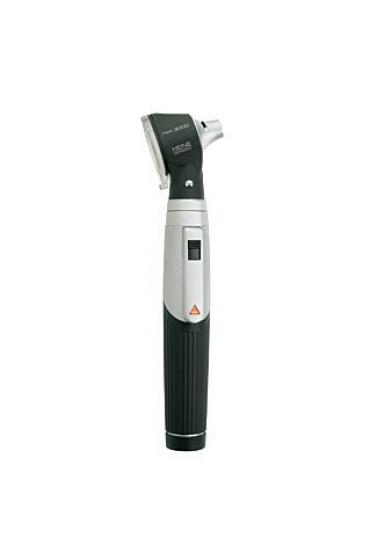 $
Item #: D-001.70.110

Order now to ship FREE on
Wed, Aug 12th
|
Details
PRODUCT DETAILS
With its compact dimensions, the Mini 3000 Otoscope fits any pocket and with its affordable price, fits any budget. Has standard features, lightweight, and durable construction, this is the perfect portable companion when Fiber Optic Illumination is not required.
Includes: mini 3000 Otoscope with mini 3000 battery handle, 1 set (4 pieces) reusable tips and 5 of both 2.5 and 4mm disposable tips.
Reviews (0)
Write a Review
Your Name:
Your Review:
Note:

HTML is not translated!
Rating:
Bad
Good
Enter the code in the box below:
WHY US?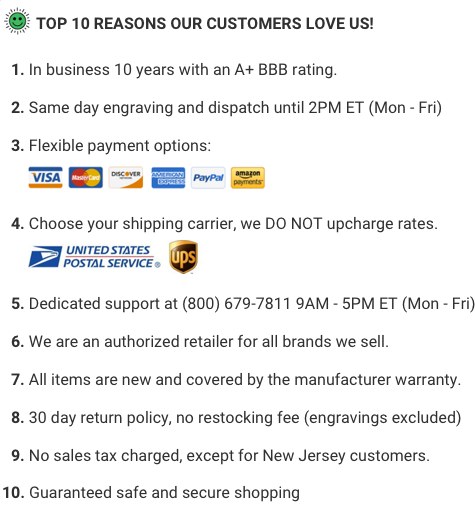 ---
---
© 2005-2020, MyStethoscope LLC, 33 Wood Avenue South, Suite 600, Iselin, New Jersey 08830,
1-800-679-7811