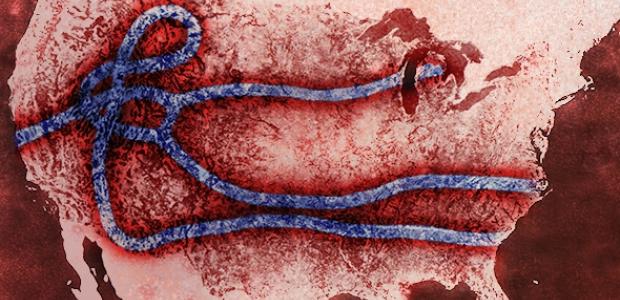 The latest polls are indicating nurses and other medical professionals nationwide are not adequately prepared to deal with patients infected by the Ebola virus. A recent survey of 3,000 nurses found that 74 percent of nurses do not feel safe or prepared to deal with Ebola patients or outbreaks, according to allnurses.com. The survey also shows that the employing hospitals have not addressed the possibility of an Ebola patient entering their facility or provided the necessary training to the nurses on how to deal with such a situation.
As of today, the CDC has issued new guidelines for protecting workers from Ebola. Hospital workers treating Ebola patients should wear double sets of gloves, disposable hoods with full-face shields and special masks, according to the CDC.
Thomas Frieden, director of the CDC, said all health care workers should undergo "rigorous training" and practice in putting on and taking off personal protective equipment, or PPE, in a systematic way that reduces their risk of infection. There should be no exposed skin, Frieden said.
The CDC has currently received over 400 calls from hospitals concerned about possible Ebola patient cases, but only 10% of these cases warranted testing and only one test was positive for the virus, Frieden said.
Do you feel your medical facility is prepared to deal with Ebola? Please share your comments below.