SAME-DAY ENGRAVING & FAST SHIPPING!

Details

FREE SHIPPING OVER $125!

Transit time for FREE shipping is approximately 1-3 business days, depending on your location. Displayed product shipping estimates are based upon overnight shipping. At checkout we will provide an estimated arrival date for all available shipping methods.

There is NO SHIPPING DELAY to have your stethoscope laser engraved.

Shipping warehouse closed weekends and holidays. If an order is placed over the weekend, it will ship Monday.
3M Littmann Light Weight II S.E. Replacement Tubing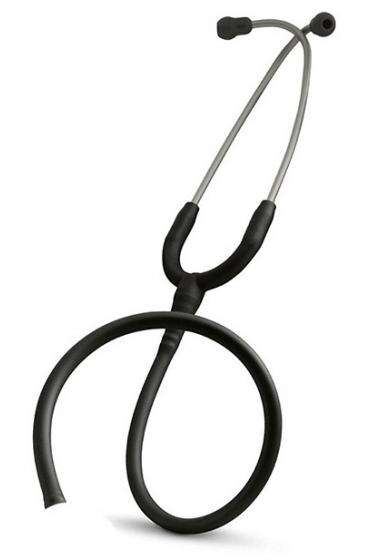 Item #: 3M-LW-BIN

$2799
In Stock.
Get it by
Thu, Oct 24th
|
Details
3M Littmann Light Weight II S.E. Replacement Tubing
5
1
PRODUCT DETAILS
27 inch (69cm) Binaural Assembly for 3M Littmann Light Weight II S.E. Stethoscopes.
Reviews (1)
Jennifer Gray
|
" />
12/16/2016
WOW! I was a little skeptical that this would work. I have never replaced tubing before on a stethoscope. Have always just ended up buying a new stethoscope. The product came well packaged and easy to replace. AMAZING!! Probably should've done this awhile ago as I can hear SOOOO much better with the replacement. I now know when the tubing starts getting hard that I need to replace. I HIGHLY recommend this for the cost and product effectiveness!
Write a Review
Your Name:
Your Review:
Note:

HTML is not translated!
Rating:
Bad
Good
Enter the code in the box below:
WHY US?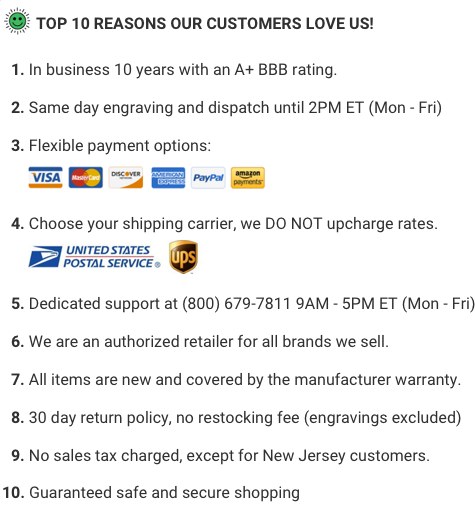 ---
---
© 2005-2019, MyStethoscope LLC, 33 Wood Avenue South, Suite 600, Iselin, New Jersey 08830,
1-800-679-7811