SAME-DAY ENGRAVING & FAST SHIPPING!

Details

FREE SHIPPING OVER $125!

Transit time for FREE shipping is approximately 1-3 business days, depending on your location. Displayed product shipping estimates are based upon overnight shipping. At checkout we will provide an estimated arrival date for all available shipping methods.

There is NO SHIPPING DELAY to have your stethoscope laser engraved.

Shipping warehouse closed weekends and holidays. If an order is placed over the weekend, it will ship Monday.
ADC Adscope 641 Sprague Rappaport Stethoscope
SALE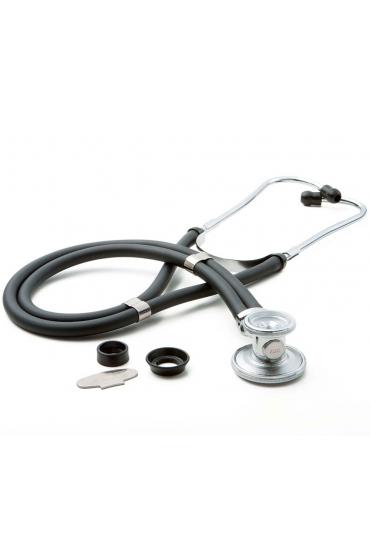 SALE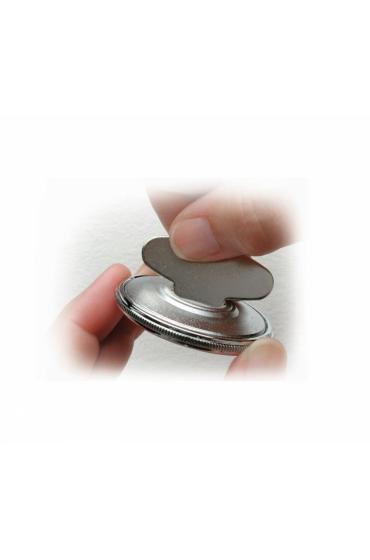 SALE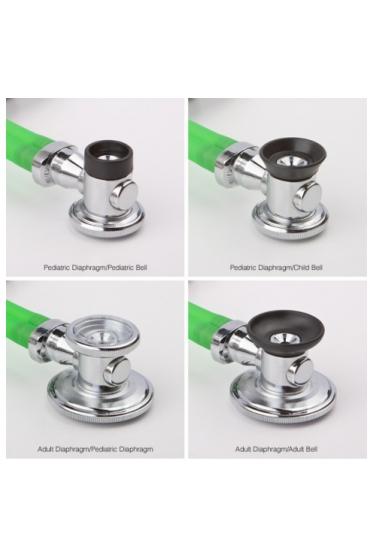 SALE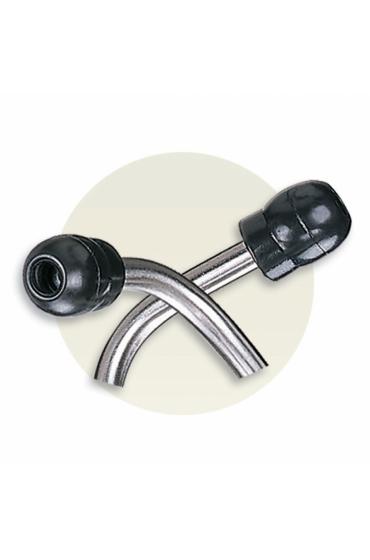 SALE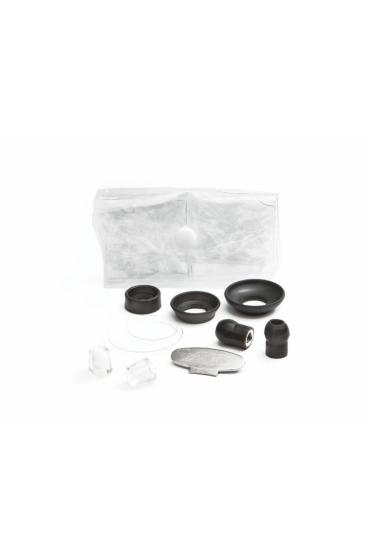 Item #: 641

In Stock.
Get it by
Thu, Oct 24th
|
Details
PRODUCT DETAILS
Are you shopping on a budget and looking for high quality sound transmission? The ADC Model 641 Adscope Sprague Rappaport type is the answer. This stethoscope includes Adult and Pediatric fittings, two pair of eartips and 2 spare diaphragms. Parts are readily available. We rate this a Best Buy for budget stethoscopes. Buy two and have a spare.
Stethoscope Highlights
Threaded chestpiece drum of chrome plated zinc permits the use of five interchangeable chestpiece fittings - an adult and pediatric diaphragm, and three bells (1 1/4", 1", 3/4") - for complete diagnostic capability on most patients
Double tube configuration, not made with natural rubber latex
Proprietary valve mechanism eliminates acoustic leakage
Adjustable aluminum binaurals
Convenient 22" tubing length in 31 model options
Complete with an accessory pouch containing the bell chestpieces, chestpiece key, 2 spare diaphragms, one pair of hard eartips and one pair of soft clear eartips
Weighs 7 oz.
Overall length 30"
5 Year Warranty
Inspected and packaged in the U.S.A.
Reviews (0)
Write a Review
Your Name:
Your Review:
Note:

HTML is not translated!
Rating:
Bad
Good
Enter the code in the box below:
WHY US?