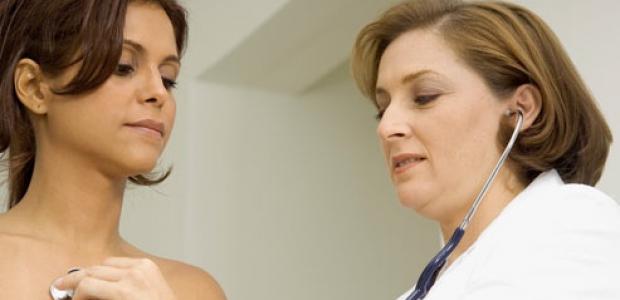 A recent study published by Mayo Clinic Proceeding, found that hands are still the primary source of bacterial transmission in hospitals, but stethoscope also appeared to play a key role. Stethoscopes were found to carry as much bacteria as the palms of doctors' hands, only their finger tips were more dirty!
As a general rule, doctors and medical professionals should disinfect their stethoscope after every examination. This process should involve wiping down the stethoscope with alcohol wipes.
The full article can be viewed via the BBC Health link below.
Source: http://www.bbc.com/news/health-26368157