FAST ENGRAVING & FREE SHIPPING $125+

Details

FREE SHIPPING OVER $125!

Standard delivery arrives within 1-3 business days.

At checkout we will provide delivery dates for all available shipping methods. Unlike our competitors, we do not markup our shipping rates.

There is NO ORDER DELAY to have your stethoscope laser engraved.

All items listed are in stock. Our shipping warehouse is closed weekends and holidays. If an order is placed during this time, it will ship the next business day.
Welch Allyn 76710-71M Integrated Diagnostic System & Wall Transformer Set
Welch Allyn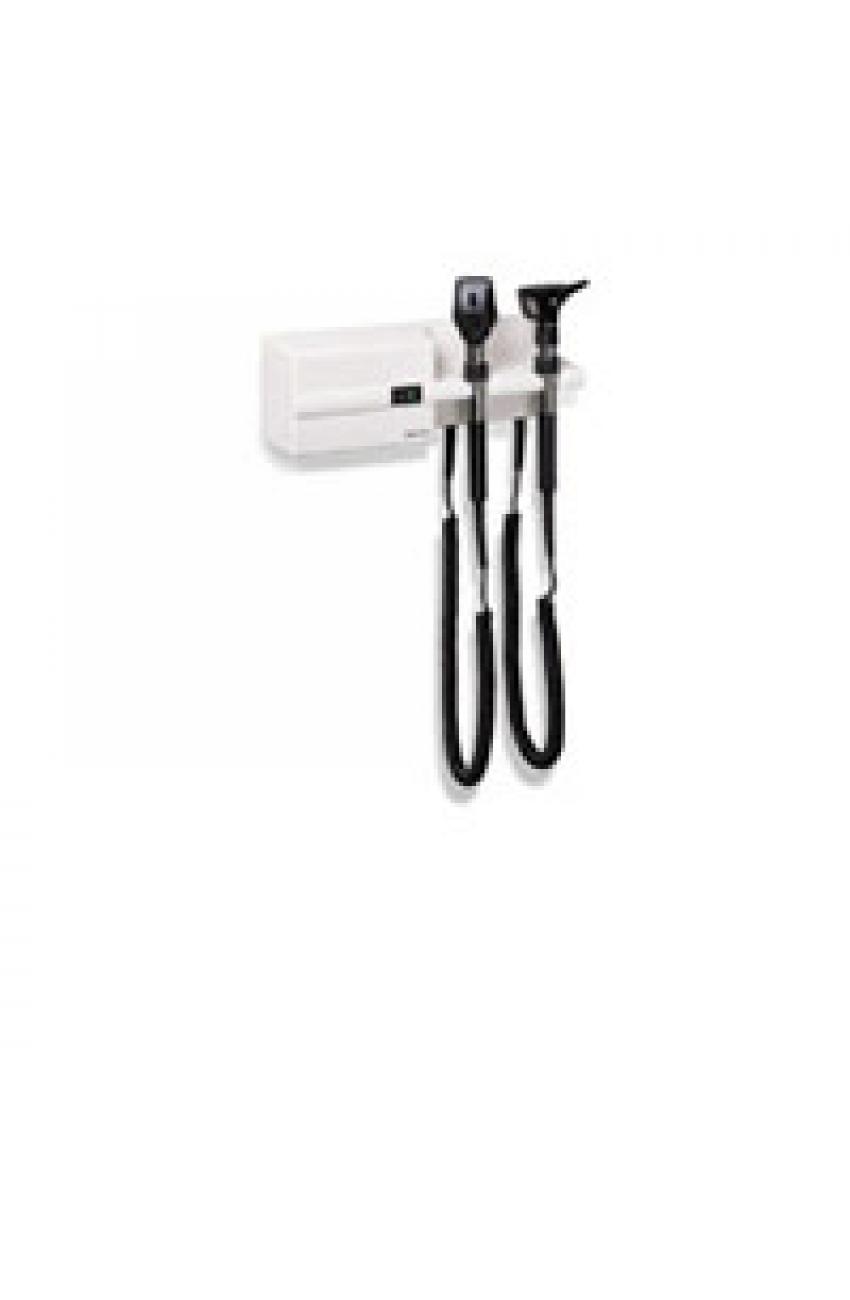 PRODUCT DETAILS
Components of this Welch Allyn 767 Integrated Diagnostic System and Wall Transformer Set: 767 Wall Transformer with Standard Ophthalmoscope and MacroView Otoscope.
The Welch Allyn 767 Integrated Diagnostic Systems and Wall Transformer Sets feature a convenient, modular package that puts everything needed for fast, accurate diagnoses at arms length. By combining a wall aneroid, ophthalmoscope, otoscope, specula dispenser, and thermometer (optional), Welch Allyn puts all the basic diagnostic tools within easy reach. These systems are attractive, modular, and easy to order and install. Customize your Wall Set to match your individual needs.
All the instruments you'll need to perform a complete diagnostic examination.
Handle-based rheostats for quick light-intensity adjustments.
Comfortable, contoured handles are easy to hold and maneuver.
Durable, easy-to-clean, high-impact ABS housing.
OptiSense sensor automatically turns handles on when they are removed from the cradles and off when they are replaced.
Optional Tycos 767 Wall Aneroid.
Optional KleenSpec Diagnostic or Pneumatic Specula Dispenser.
Optional digital clock with pulse timer.
Optional third handle module for an additional instrument head.
Choose one of four halogen ophthalmoscopes, including the innovative PanOptic Ophthalmoscope that makes it easy to view the fundus 5X larger than ever before. Choose either PanOptic model 11810 or model 11820 with cobalt blue filter and corneal viewing lens. Other options include the traditional Standard Ophthalmoscope (11710) and the sealed (dust-free) Coaxial Ophthalmoscope (11720).
Otoscope options include the MacroView, which provides 30% more magnification and nearly twice the field of view of traditional otoscopes.
Additional otoscope options include the Diagnostic Otoscope with Halogen HPX light scource for 30% more light output than traditional halogen lamps, and the Pneumatic Otoscope.
Handle-based rheostats for quick light-intensity adjustments
767 Wall Aneroid with easy-to-read dial face, certified accuracy and lifetime calibration program.
KleenSpec Plus Disposable Specula Dispenser, prefilled with ear specula.
Sturdy, predrilled mounting board mounts easily to any wall, preventing loss or theft.
Optional SureTemp Plus Electronic Thermometer for highly accurate oral readings in approximately 4- to 6-seconds, rectal readings in approximately 15 seconds
This system includes:
767 Wall Transformer (76710) with Standard Ophthalmoscope (11710).
MacroView Otoscope (23810).
Reviews (0)
Write a Review
Your Name:
Your Review:
Note:

HTML is not translated!
Rating:
Bad
Good
Enter the code in the box below:
WHY US?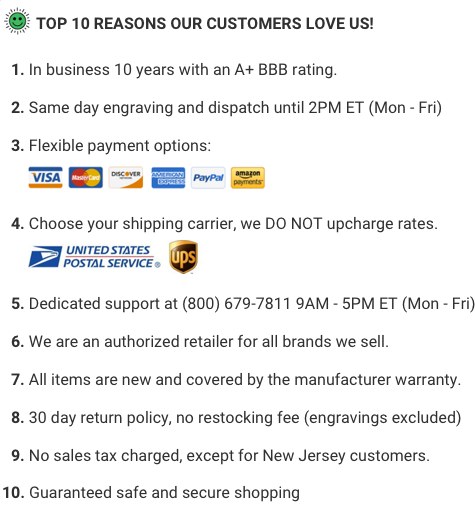 ---
---
© 2005-2020, MyStethoscope LLC, 33 Wood Avenue South, Suite 600, Iselin, New Jersey 08830,
1-800-679-7811