SAME-DAY ENGRAVING & FAST SHIPPING!

Details

FREE SHIPPING OVER $125!

Transit time for FREE shipping is approximately 1-3 business days, depending on your location. Displayed product shipping estimates are based upon overnight shipping. At checkout we will provide an estimated arrival date for all available shipping methods.

There is NO SHIPPING DELAY to have your stethoscope laser engraved.

Shipping warehouse closed weekends and holidays. If an order is placed over the weekend, it will ship Monday.
Welch Allyn 97150-M 3.5v Standard Diagnostic Set
SALE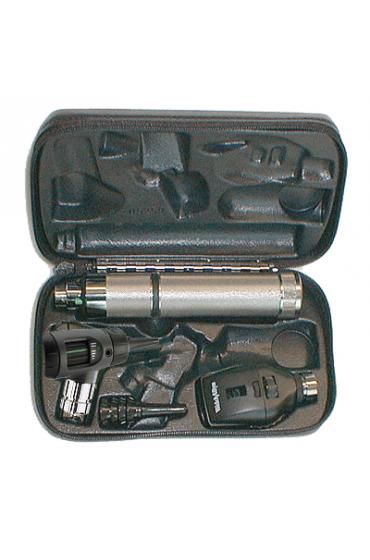 Item #: 97150-M

In Stock.
Get it by
Wed, Oct 23rd
|
Details
PRODUCT DETAILS
Convenient set with Welch Allyn's high-quality diagnostic instruments.
Features and Benefits:
The Welch Allyn 3.5v Standard Ophthalmoscope uses Halogen light for true tissue color and consistent, long-lasting illumination. It comes with 6 apertures for general and specialist use and 28 lenses from -25 to +40 diopters for better resolution. Otoscope uses Halogen HPX lamp and fiber optics for cool light with no reflections, no obstruction. It comes with a wide-angle viewing lens for instrumentation under magnification. Universal handle accepts all Welch Allyn 3.5v instrument heads. Chrome-plated brass handle rests comfortably in the hand. It comes with an adjustable rheostat control; smooth, knurled finish; and safety switch to prevent accidental battery drainage.
Key Components
3.5v Standard Ophthalmoscope Head with Halogen Lamp (Model 11710)
3.5v MacroView Otoscope with Specula and Halogen Lamp (Model 23810)
3.5v Direct Plug-in Style Handle (Model 71000-A)
3.5v Nickel-Cadmium Rechargeable Battery
Hard Case for 3.5v Set
Reusable Polypropylene Diagnostic Otoscope Specula, Set of Four (2, 3, 4, 5 mm)
The Welch Allyn Warranty:
Welch Allyn will repair or replace, free of charge, any parts of its own manufacture proven to be defective through causes other than misuse, neglect, damage in shipment, or normal wear.
Reviews (0)
Write a Review
Your Name:
Your Review:
Note:

HTML is not translated!
Rating:
Bad
Good
Enter the code in the box below:
WHY US?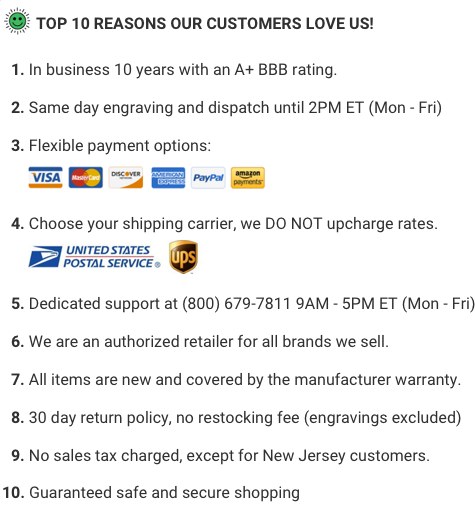 ---
---
© 2005-2019, MyStethoscope LLC, 33 Wood Avenue South, Suite 600, Iselin, New Jersey 08830,
1-800-679-7811