No Delay Engraving & Fast Shipping!

Details

FREE Shipping on orders $125+

Details

FREE FAST SHIPPING

Receive FREE Shipping on orders $125+. Transit time for shipping is approximately 1-3 business days, depending on your location. At checkout we will provide an estimated arrival date for your order.

Laser engravings are done in-house, there is NO SHIPPING DELAY to have your stethoscope laser engraved.

Shipping warehouse closed weekends and holidays. If an order is placed over the weekend, it will ship Monday.
Welch Allyn 97200-M Diagnostic Set
$
Item #: 97200-M

$53399
$780.00
ON SALE (32% OFF)
PRODUCT DETAILS
Welch Allyn 97200-M Diagnostic Set
3.5v Diagnostic Set with Ophthalmoscope, MacroView Otoscope/Throat Illuminator, Nasal Illuminator, Rechargeable Handle, and Hard Case
Includes:
97200-M, Diagnostic Set including a 3.5v Coaxial Ophthalmoscope head (11720), MacroView Otoscope w/ throat illuminator (23820), a 3.5v Direct Plug-in Rechargeable Handle (71000-A), Universal Reusable Polypropylene Diagnostic Otoscope Specula Set of Four (24400-U) in a 05259-M case.
Reviews (0)
Write a Review
Your Name:
Your Review:
Note:

HTML is not translated!
Rating:
Bad
Good
Enter the code in the box below:
WHY US?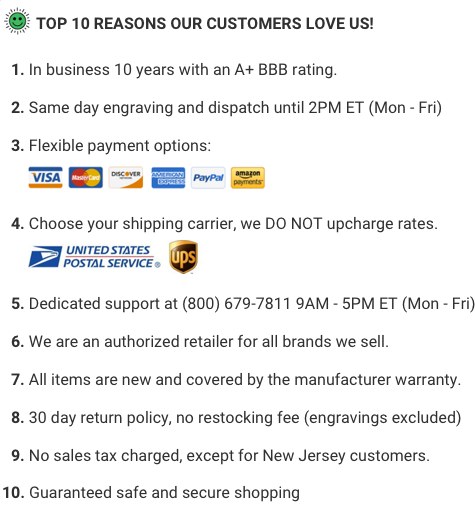 ---
PROUDLY CELEBRATING OVER 13 YEARS IN BUSINESS!
MyStethoscope.com • 33 Wood Avenue South, Suite 600, Iselin, NJ 08830 •
(800) 679-7811
•
Live Chat
---