FAST ENGRAVING & FREE SHIPPING $125+

Details

FREE SHIPPING OVER $125!

Standard delivery arrives within 1-3 business days.

At checkout we will provide delivery dates for all available shipping methods. Unlike our competitors, we do not markup our shipping rates.

There is NO ORDER DELAY to have your stethoscope laser engraved.

All items listed are in stock. Our shipping warehouse is closed weekends and holidays. If an order is placed during this time, it will ship the next business day.
Welch Allyn AM282 Manual Audiometer with AC Power
Welch Allyn
SALE
$
Item #: 28200

Order now to ship FREE on
Fri, Apr 10th
|
Details
PRODUCT DETAILS
There's no question that hand-held audiometers are important screening tools. Welch Allyn's AM282 Manual Audiometer brings audiometric testing capabilities to a new level -- affordably.
Features
Allows quantifying hearing loss related to otitis media, ototoxic drugs, presbycusis, or any of the many factors that affect hearing.
Obtains the precise threshold of patients' hearing to better identify specific patterns of hearing loss.
Enables testing in a full range of frequencies and intensity levels with steady, frequency-modulated, and pulsed stimulus modes.
Test frequency values are easily visible at the dial.
Displays HL levels in large, easy-to-see numbers on the LCD.
Silent-functioning front panel controls prevent patient cueing; removable cover functions as a screen between the operator and subject.
Sleek, ergonomic design for easy room-to-room portability; takes up minimal counter space.
Microprocessor-based technology assures years of dependable service.
Key Components:
AM282 Manual Audiometer, Only
Replacement Headset (THD 39) (Calibration with unit required)
AM282 Transformer Only
Audiogram form (1 pad of 50, 10 pads per case)
Reviews (0)
Write a Review
Your Name:
Your Review:
Note:

HTML is not translated!
Rating:
Bad
Good
Enter the code in the box below:
WHY US?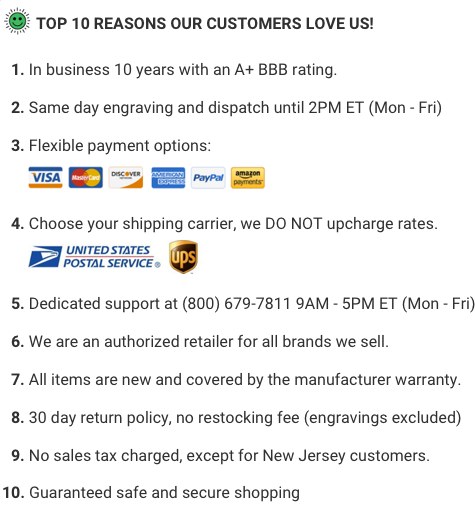 ---
---
© 2005-2020, MyStethoscope LLC, 33 Wood Avenue South, Suite 600, Iselin, New Jersey 08830,
1-800-679-7811