FAST ENGRAVING & FREE SHIPPING $125+

Details

FREE SHIPPING OVER $125!

Standard delivery arrives within 1-3 business days.

At checkout we will provide delivery dates for all available shipping methods. Unlike our competitors, we do not markup our shipping rates.

There is NO ORDER DELAY to have your stethoscope laser engraved.

All items listed are in stock. Our shipping warehouse is closed weekends and holidays. If an order is placed during this time, it will ship the next business day.
Welch Allyn PocketScope Set with "AA" Batteries
Welch Allyn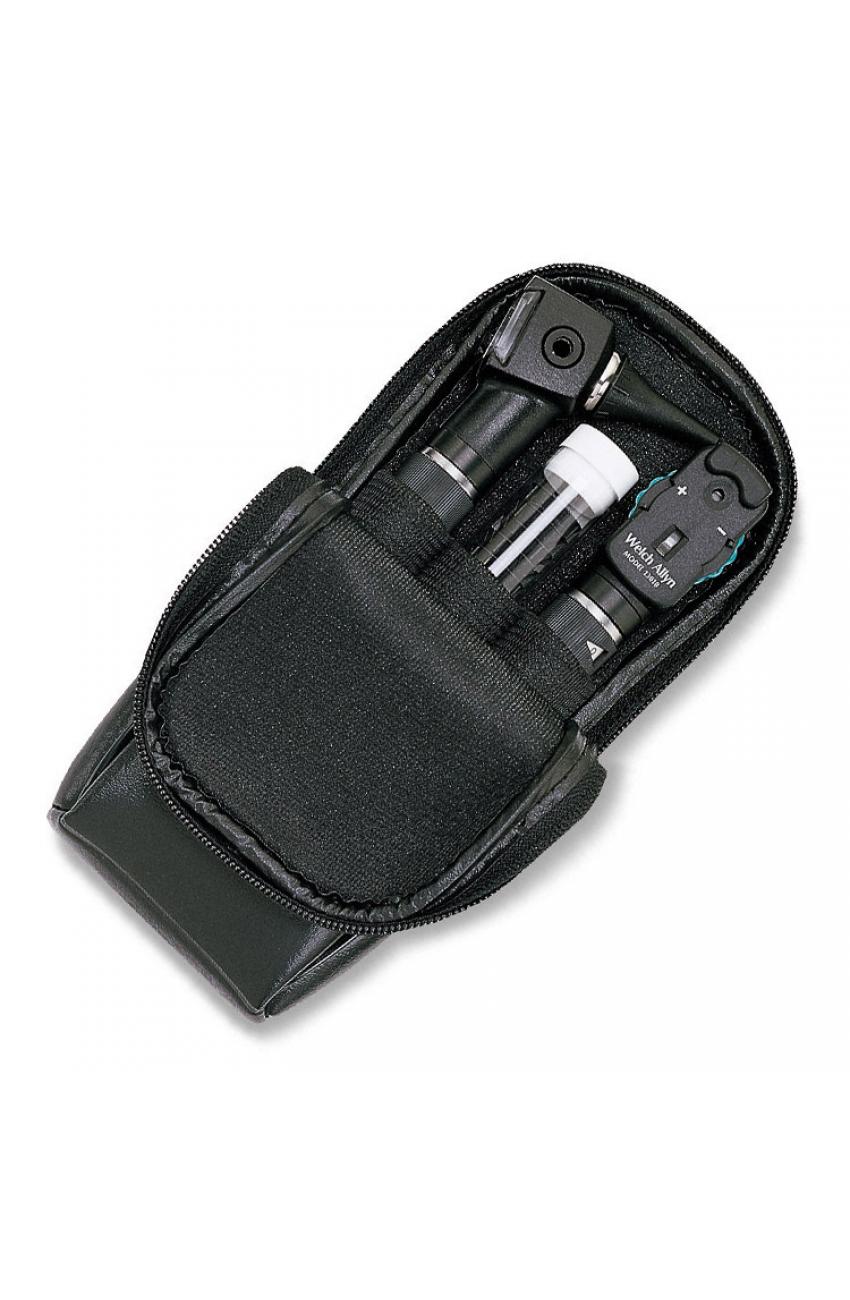 SALE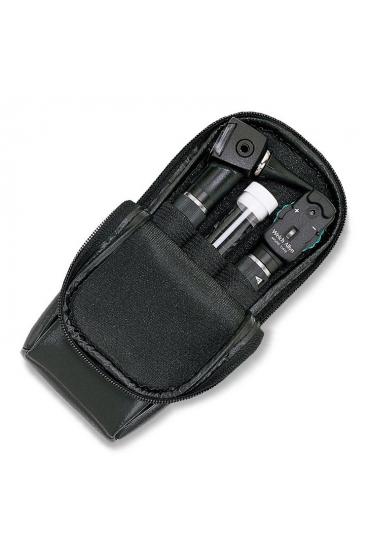 $
Item #: 92821

Order now to ship FREE on
Fri, Apr 10th
|
Details
Welch Allyn PocketScope Set with "AA" Batteries
5
5
1
PRODUCT DETAILS
The 2.5v PocketScope Ophthalmoscope and Otoscope use halogen light for true tissue color and consistent, long-lasting illumination. The ophthalmoscope has five aperture selections for general and specialist use and 48 lenses for better resolution. Its polarized filter reduces corneal reflection. The Welch Allyn 2.5v PocketScope Otoscope with Throat Illuminator's fiber optics provide cool light with no reflection, no obstruction. The wide angle viewing lens allows instrumentation under magnification. It has a sealed system for pneumatic otoscopy and built-in throat illumination/penlight for added versatility. The PocketScope handle's metal head connections provide durability. Its rheostat controls light intensity. It comes with a compact pocket clip.
Reviews (1)
Daniel Rolo
|
" />
06/01/2016
I'm very happy with the purchase. Exactly what I needed to offer the best possible care for my patients in my Geritriacs Practice I've just started.
Write a Review
Your Name:
Your Review:
Note:

HTML is not translated!
Rating:
Bad
Good
Enter the code in the box below:
WHY US?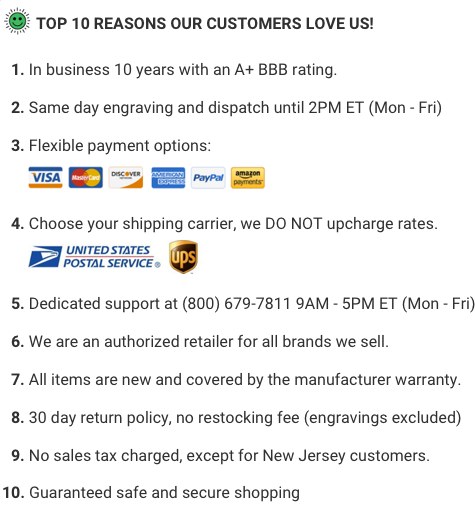 ---
---
© 2005-2020, MyStethoscope LLC, 33 Wood Avenue South, Suite 600, Iselin, New Jersey 08830,
1-800-679-7811