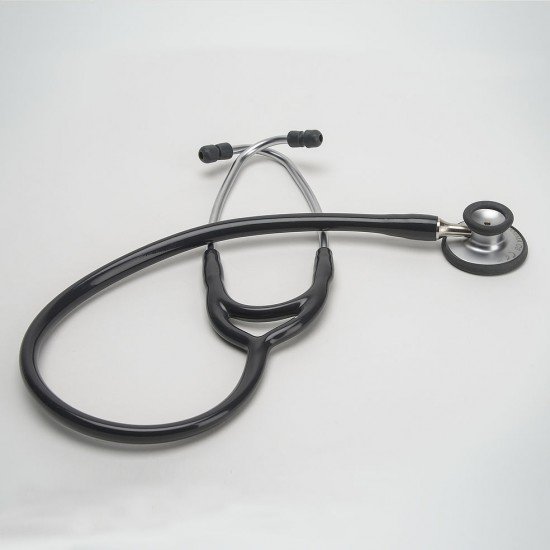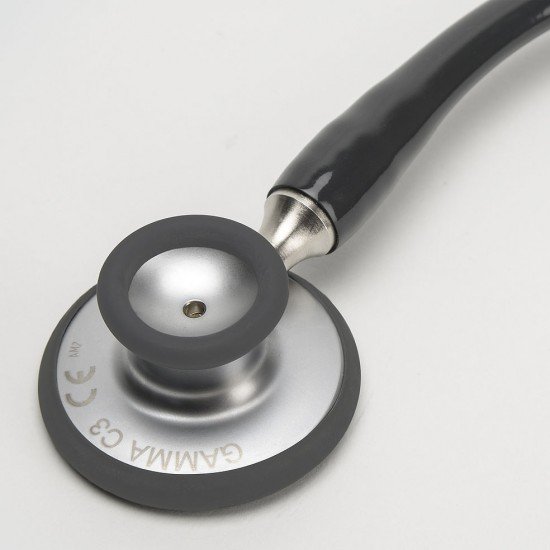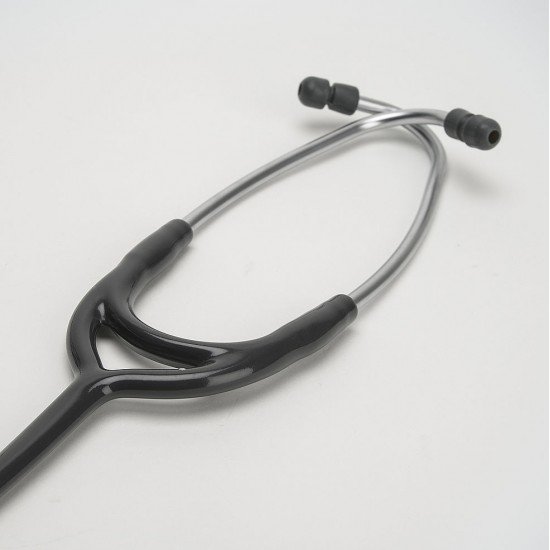 Sale Ships Free Out Of Stock



Heine GAMMA C3 Cardiology Stethoscope
Out of Stock.
Available to order once restock arrives. Contact us to receive restock notification.
Introducing the Heine GAMMA C3 Cardiology Stethoscope Model M-000.09.944, the ultimate solution for cardiovascular examinations.
Designed with exceptional acoustic performance, this stethoscope offers superior sound transmission in the cardiac frequency range. With a combined double chest-piece, the C3 model offers instant selection between a double membrane on one side and a conical acoustic head on the other.
Featuring a high-performance double membrane, the 45mm diameter ensures perfect skin contact and exceptional sound reproduction. The two-in-one tube system is both supple and kink-resistant for enhanced performance.
This stethoscope also includes ear olives (large/soft) and one pair of replacements (small/hard) for superior sound insulation. Perfect for Cardiologists and healthcare professionals who want the best tool for the job.