FAST ENGRAVING & FREE SHIPPING $125+

Details

FREE SHIPPING OVER $125!

Standard delivery arrives within 1-3 business days.

At checkout we will provide delivery dates for all available shipping methods. Unlike our competitors, we do not markup our shipping rates.

There is NO ORDER DELAY to have your stethoscope laser engraved.

All items listed are in stock. Our shipping warehouse is closed weekends and holidays. If an order is placed during this time, it will ship the next business day.
3M Littmann Lightweight II S.E. 28" Stethoscope
3M Littmann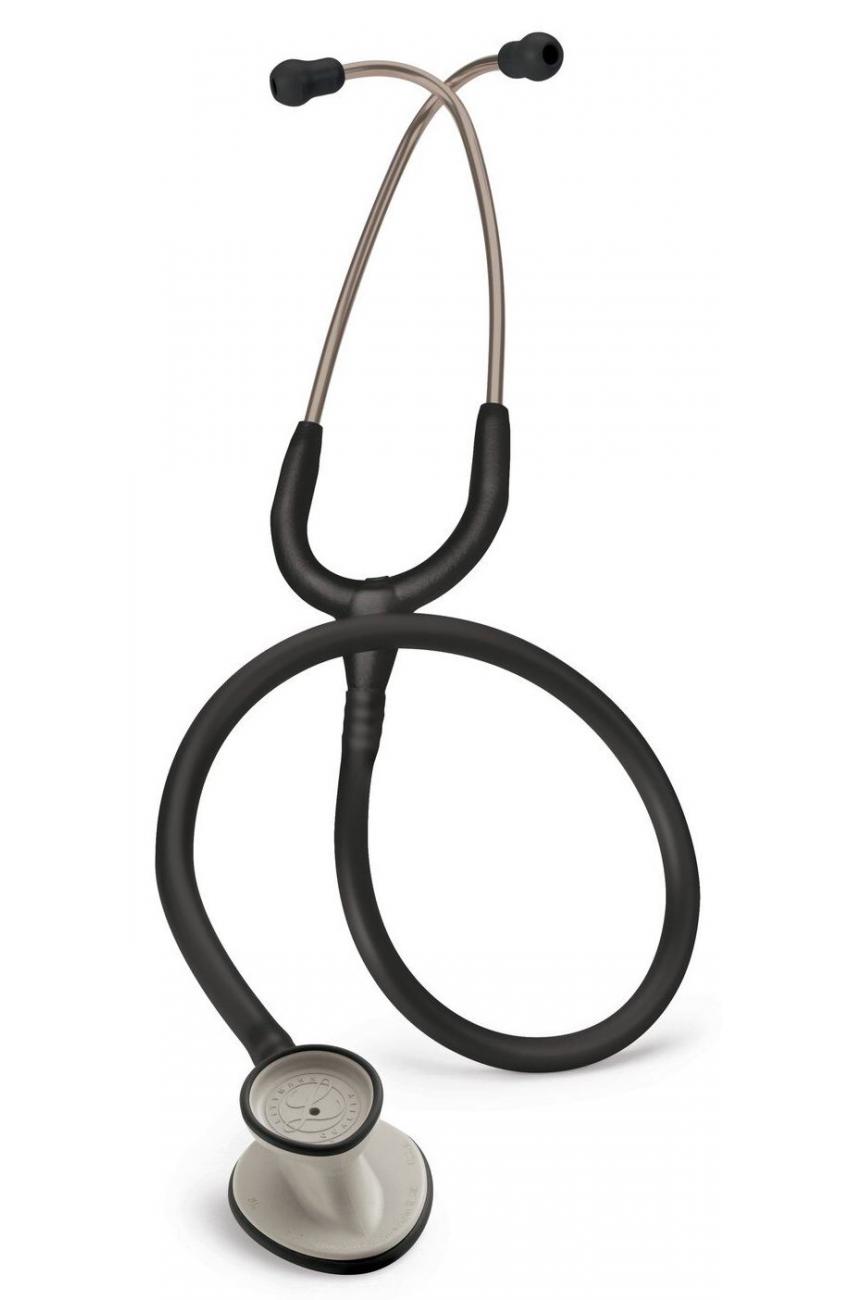 SALE
SALE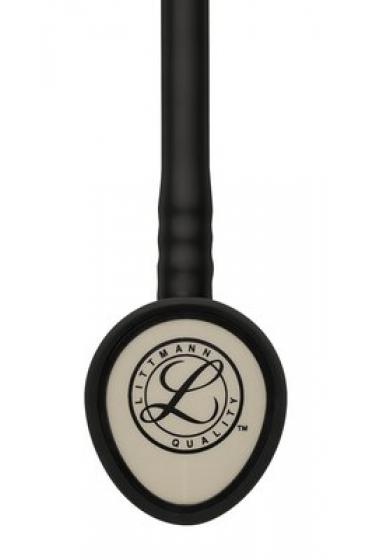 SALE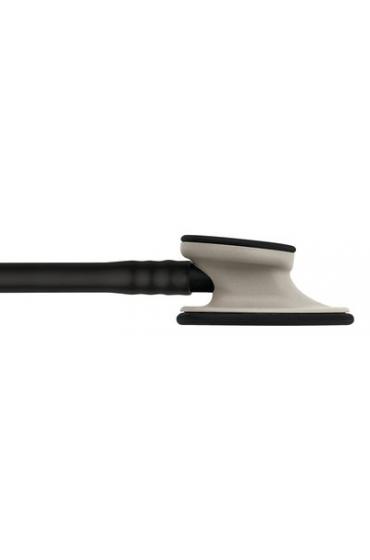 SALE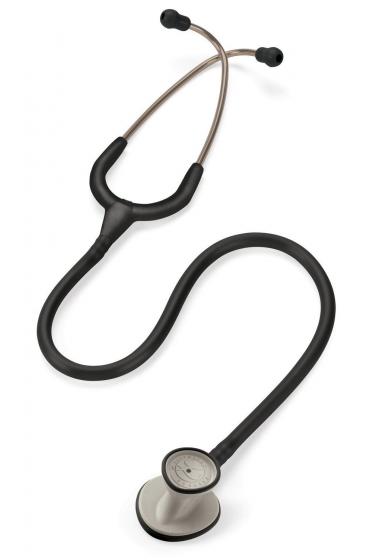 $
Item #: LITT-LW2-SE

Order now to ship on
Mon, May 10th
|
Details
Optional Add-Ons
Select quantity before clicking 'Add to Cart' button
3M Littmann Lightweight II S.E. 28" Stethoscope
5
5
28
PRODUCT DETAILS

The Lightweight II S.E. stethoscope is an entry-level instrument that offers a surprising number of beyond-the-basics features such as a tunable diaphragm, dual-sided chestpiece, and adjustable headset. It's a good choice for medical professionals such as LPNs, licensed vocational nurses, certified nursing assistants, and nursing students.
Product Highlights
Lightest weight of all Littmann adult stethoscopes at just 118 grams.
Dual-sided chestpiece provides versatility of both a tunable diaphragm and open bell.
Teardrop-shaped chestpiece for easier positioning under blood pressure cuffs and around bandages.
Tunable diaphragm: Hear high or low frequency sounds by slightly adjusting pressure on the chestpiece.
Soft-sealing eartips provide an excellent acoustic seal and comfortable fit.
6 out of 10 acoustic performance rating.
2 year warranty, made in the USA.
Suggested Applications
Used as a diagnostic aid as part of the physical assessment of a patient. Ideally suited for certified nursing assistants, licensed practical nurses, EMT/EMS, licensed vocational nurses, medical assistants and nursing students.
Authenticity Matters
MyStethoscope.com is 3M Littmann Authorized Dealer.

SPECIFICATIONS
Product Specifications
Applications
Physical Assessment and Blood Pressure
Chestpiece Finish
Metal/Resin Composite
Chestpiece Technology
Double Sided
Chestpiece Weight
47 Ounce
Diaphragm Diameter
2.12 Inch
Diaphragm Material
Epoxy/Fiberglass
Diaphragm Type
Tunable Diaphragm
Eartip Type
Soft Sealing
Headset Material
Wide diameter aerospace alloy / Anodized aluminum
Length
28 Inch
Net Weight (Metric)
118g
Occupation
EMT/EMS, Medical Assistant, Nurse, Nursing Student
Performance Rating
6
Patient
Adult
Warranty Period
2 years
Reviews (28)
Melissa
|
" />
10/02/2020
My order arrived very quickly! It is exactly what I wanted and I love it! Even though it isn't on the high end of Littman stethoscopes the sound quality is amazing!
Leah
|
" />
04/27/2020
I bought this as a gift and it was exactly what I wanted! My order was received quickly and I received communication with the company. I am very pleased
teresa sams rn
|
" />
04/12/2020
LOVE LOVE LOVE MY STETHESCOPE. I WAS 34 WHEN I STARTED MY NURSING CAREER. MY HUSBAND BOUGHT ME MY FIRST LITTMAN. I USED IT FOR 20 YEARS BEFORE I LOANED IT TO A DOCTOR AND HE NEVER RETURNED IT. LOL. I LOVE THE NEW ONE. ITS ME!!!!!! I WILL CELEBRATE MY 24 YEARS IN NURSING NEXT MONTH AND HOPE TO GET 20 MORE YEARS WITH THIS TOOL. LITTMAN STETHESCOPES ARE AMAZING. THANK YOU.
Steven Sampson
|
" />
08/05/2019
Good quality stethoscope with crisp sound. Also very light making it good for my 12 hour shift. Also inexpensive so if it is lost or stolen it is not as much of a loss.
Crystal Gace
|
" />
05/22/2019
Love it! I bought it for nursing school that i will be starting in the fall! Its so lightweight and the sound is great. Shipping was very fast! Will definetly do business again with you!
Mary Carr
|
" />
12/10/2018
I love this sethoscope especially that it is light weight. Has great sound quality.Pricing was good. Would definitely recommend this stethoscope.
Chris
|
" />
11/28/2018
I recently returned to Staff Nursing after decades in management. Not having any stethoscope I borrowed this Lightweight from one of my colleagues and though not the $300 cardiology Littmann I had when I started as a nurse in the CCU, it is excellent and a great value and I was very pleased with the quick delivery. I also like that there is a customer service phone number to call and speak with real people if there is a problem - why bother with Amazon to save a few dollars with this kind of service? I am very pleased with the product and with MyStethoscope.com.
Brianna
|
" />
10/23/2018
This stethoscope was AMAZING! Shipped incredibly fast, customer service was great and sound quality is even better. Purchased my own from another company and a friends from here, and I'm now a loyal customer and will recommend!!
Corinne J Wray
|
" />
04/03/2018
Bought this for a younger co-worker that had never had a Littman stethoscope, and though it wasn't the hig-end cardiology that mine is (purchased 23 years ago and still using), it is an excellent stethoscope.
Rachael hasselbring
|
" />
12/08/2017
Love that it is lightweight and sound quality is awesome.
Kim
|
" />
12/05/2017
I bought this as a gift, it came within 5 days! very happy with this purchase
Delia
|
" />
11/03/2017
I love how light this product is.
Courtney Watson
|
" />
04/17/2017
Love this product! Nice compact size works exceptionally well and was able to use it on all types and sizes of species!
Sarai Fernández Alegre
|
" />
04/05/2017
Excellent!!!! I am very happy, fast shipping, High quality, the communication was preety good. I Will order more in the future. Thank you so much!!!!!
Sonya Parrish
|
" />
12/27/2016
Love the color! My daughter was pretty excited to get it! We chose this one for school, in case it comes up missing! Plan on getting a nicer one when she graduates!!
Diane Rice
|
" />
11/17/2016
I love my new stethoscope. It is lightweight, and the sound quality is amazing!!
Brenda Handrich
|
" />
10/23/2016
Have been a nurse for more than 20 years. Only the 2nd stethoscope purchased. Loving the flexibility of the tubing and the lighter weight of the littman.
Karah poulin
|
" />
09/28/2016
Very good for the price. I like that it is lightweight and durable. I purchased it for veterinary technician school and has proven to be a great buy.
Jennifer Hamblin
|
" />
07/30/2016
I really like this product. It's light weight, durable and can make taking blood pressures easier with it's shape. It also double sided which works great for my line of work.
Ann
|
" />
06/22/2016
It came in 5 days which was wonderful! And it works great, much better than the school ones and this site is Less money than the other places.
Write a Review
Your Name:
Your Review:
Note:

HTML is not translated!
Rating:
Bad
Good
Enter the code in the box below:
WHY US?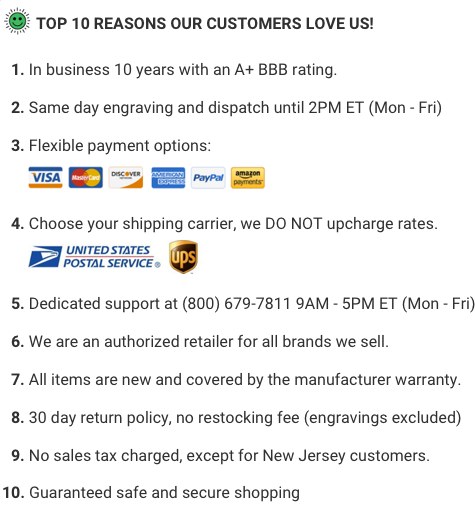 ---
---
© 2005-2020, MyStethoscope LLC, 33 Wood Avenue South, Suite 600, Iselin, New Jersey 08830,
1-800-679-7811