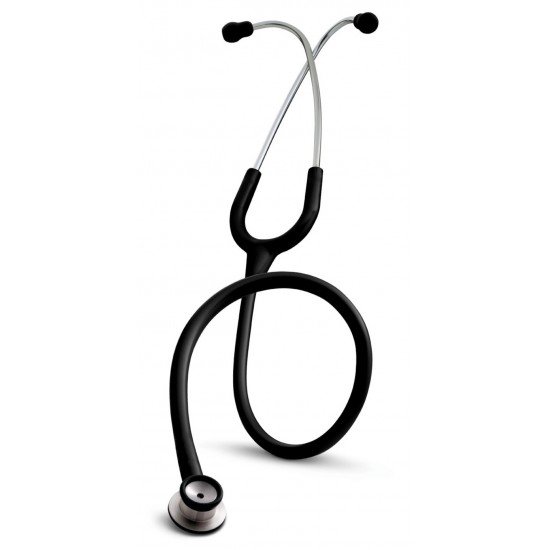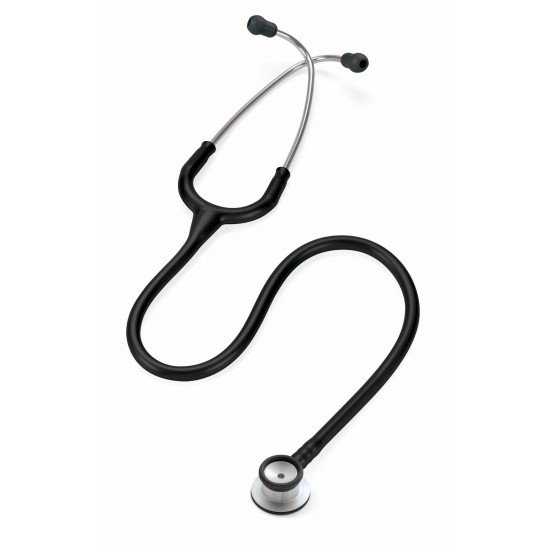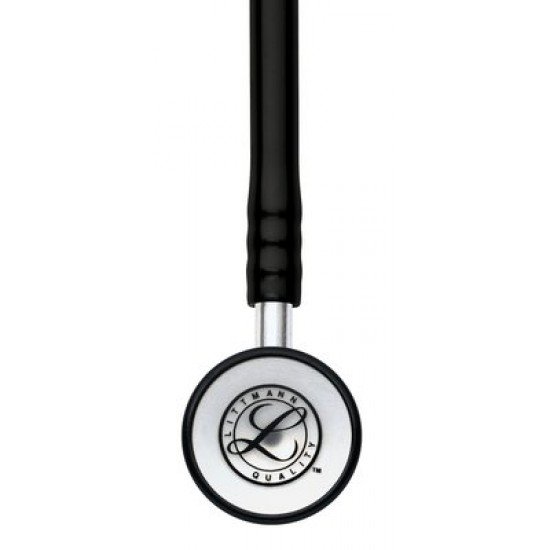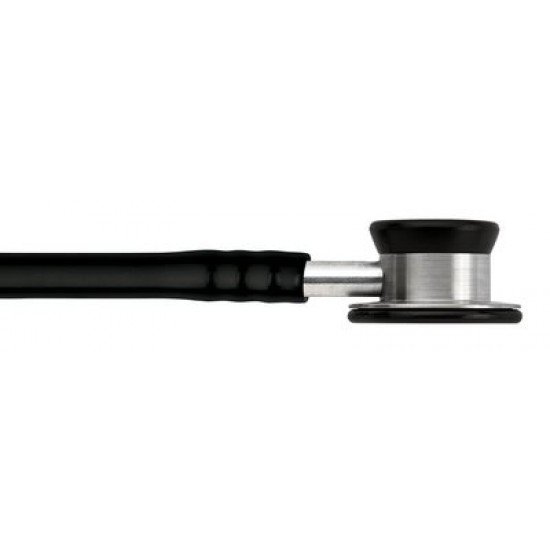 Sale




Littmann Classic II Infant Stethoscope
In Stock.
Ships by
Friday, Sep 22nd
Littmann Classic II Infant Stethoscope
The 3M Littmann Classic II Infant Stethoscope is specially designed for use on newborn and small patients. It features high acoustic sensitivity and a dual-sided chestpiece that allows for accurate detection of both high and low frequency sounds. This stethoscope is used by medical professionals and students for identifying, listening to, and studying heart, lung, and other body sounds in infant patients for assessment and diagnosis. It's a perfect tool for pediatricians and nurses who need a reliable and high-performing stethoscope to monitor the vital signs of young patients.
Stethoscope Highlights

Dual-sided chestpiece with small 2.7cm diaphragm is ideal for infant patients.
Versatile chestpiece design provides high acoustic sensitivity with both a floating diaphragm and open bell.
Non-chill rim and diaphragm provide patient comfort.
Soft-sealing eartips provide an excellent acoustic seal and comfortable fit.
Headset is easily adjusted for individual fit and comfort. Angled eartubes align with ear canals.
7 out of 10 acoustic performance rating.
3 year warranty, made in the USA.
Suggested Applications
Used as a diagnostic aid as part of the physical assessment of a patient. Ideally suited for pediatricians, neonatologists or NICU nurses.
Laser Engraving Services
Our professional laser engraving services are available on the Littmann Classic II Infant Stethoscope. Laser engravings are performed in-house, and do not delay your order (unlike most of our competitors). Orders placed before 2PM EST Monday - Friday ship the same-day. To learn more about our industry leading laser engraving services, click here.
Authenticity Matters
MyStethoscope.com is 3M Littmann Authorized Dealer.

General
Applications
Physical Assessment and Diagnosis
Chestpiece Finish
Machined Stainless Steel
Chestpiece Technology
Double Sided
Diaphragm Diameter
1.06 Inch
Diaphragm Material
Epoxy/Fiberglass
Diaphragm Type
Floating Diaphragm
Eartip Type
Soft Sealing
Headset Material
Wide diameter aerospace alloy / Anodized aluminum
Length
28 Inch
Length
28 Inch
Net Weight (Metric)
95g
Occupation
Nurse, Pediatrician
Patient
Infant
Performance Rating
7
Small Diaphragm Diameter
0.75 Inch
Warranty Period
3 years