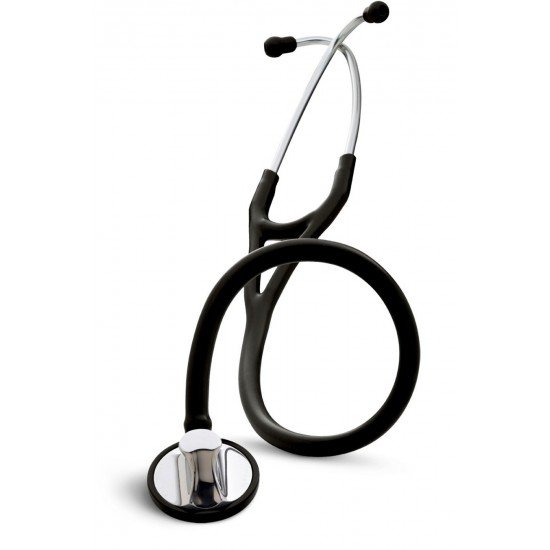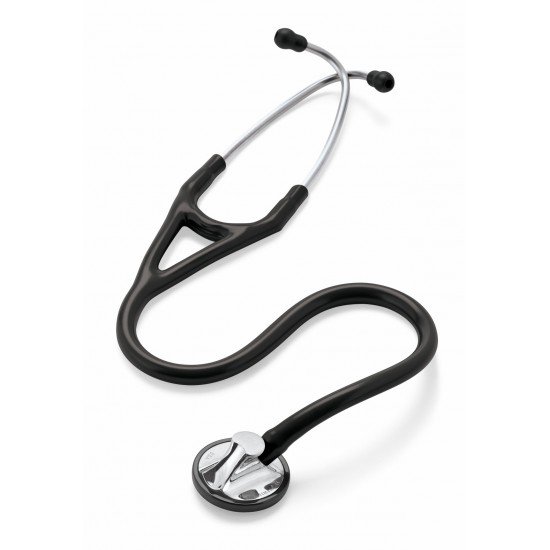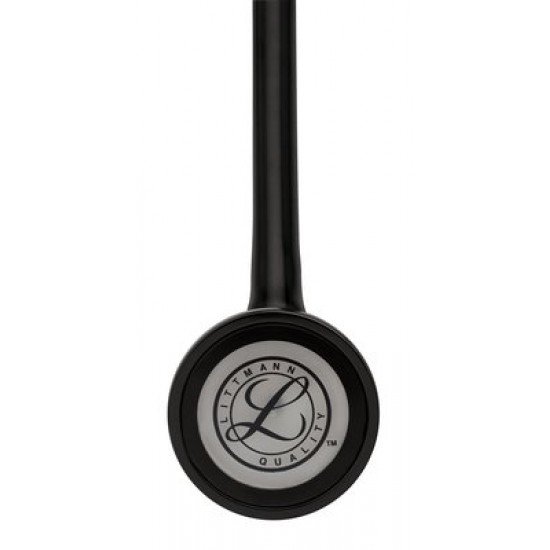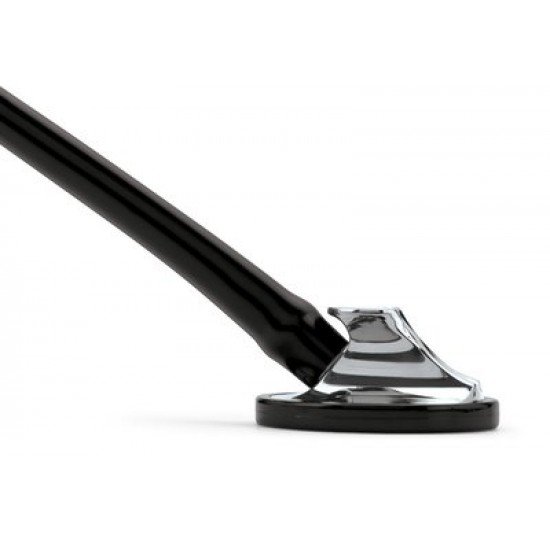 Sale Ships Free $15 COUPON




Littmann Master Cardiology Stethoscope
In Stock.
Ships by
Friday, Sep 22nd
Littmann Master Cardiology Stethoscope
The 3M Littmann Master Cardiology Stethoscope is the flagship model of the Littmann mechanical stethoscope line, renowned for its superior acoustic response. It features a tunable diaphragm, dual-lumen tubing, and a precision-engineered, ergonomic stainless steel chestpiece that is designed to deliver the best performance.
The Master Cardiology stethoscope offers tunable diaphragm technology, a 3M invention, that allows healthcare professionals to hear different frequency sounds by adjusting the pressure on the chestpiece. Unlike other two-sided models, there is no need to flip the chestpiece, saving time and allowing the healthcare provider to focus on the patient. Light pressure is used to hear low-frequency sounds, while a slightly harder pressure is used to hear higher-frequency sounds. The non-chill rim on the chestpiece ensures the comfort of the patient. The 3M Littmann Master Cardiology stethoscope is the top choice for healthcare professionals who want the highest level of performance and versatility in a stethoscope.

Stethoscope Highlights
Outstanding acoustics, the highest in Littmann mechanical stethoscopes.
Tunable diaphragm: Hear high or low frequency sounds by slightly adjusting pressure on the chestpiece.
Dual-lumen tubing: Two sound paths in one tube eliminates the rubbing noise of traditional double tubes.
Headset is easily adjusted for individual fit and comfort. Angled eartubes align with ear canals.
10 out of 10 acoustic performance rating.
7 year warranty, made in the USA.
Laser Engraving Services
Our professional laser engraving services are available on the Littmann Master Cardiology Stethoscope. Laser engravings are performed in-house, and do not delay your order (unlike most of our competitors). Orders placed before 2PM EST Monday - Friday ship the same-day. To learn more about our industry leading laser engraving services, click here.
Authenticity Matters
MyStethoscope.com is 3M Littmann Authorized Dealer.

General
Applications
Cardiology/High Performance
Chestpiece Finish
Polished Stainless Steel
Chestpiece Technology
Single sided
Diaphragm Diameter
1.75 Inch
Diaphragm Material
Epoxy/Fiberglass
Diaphragm Type
Tunable Diaphragm
Eartip Type
Soft Sealing
Headset Material
Wide diameter aerospace alloy / Anodized aluminum
Length
27 Inch
Length
27 Inch
Net Weight (Metric)
185g
Occupation
Anesthesiologist, Cardiologist, Emergency Physician, EMT/EMS, Family Practitioner, Internist, Medical Student, Nurse, Pediatrician, Physician, Respiratory Specialist
Patient
Adult, Infant, Pediatric
Performance Rating
10
Warranty Period
7 years