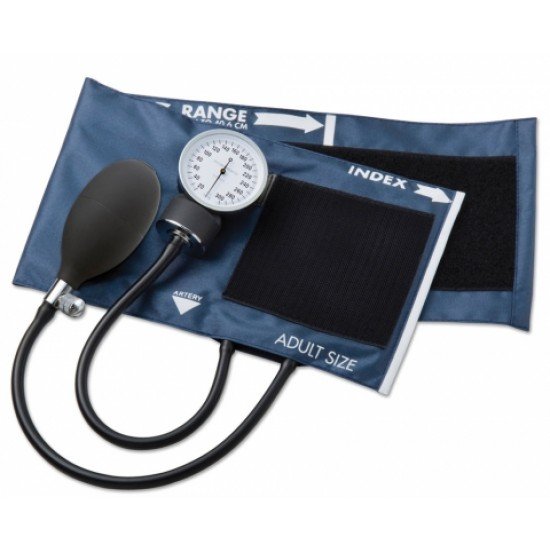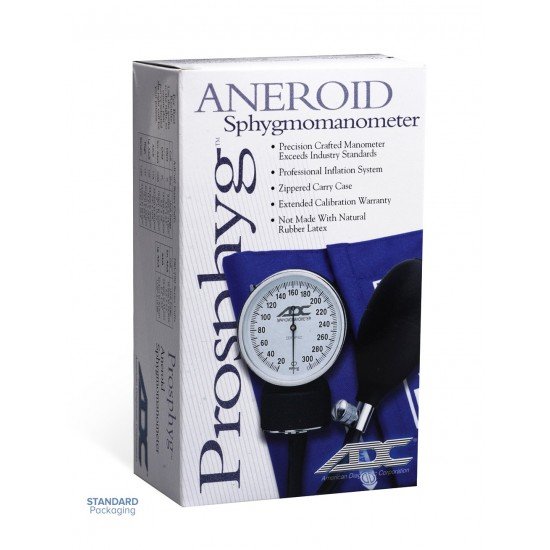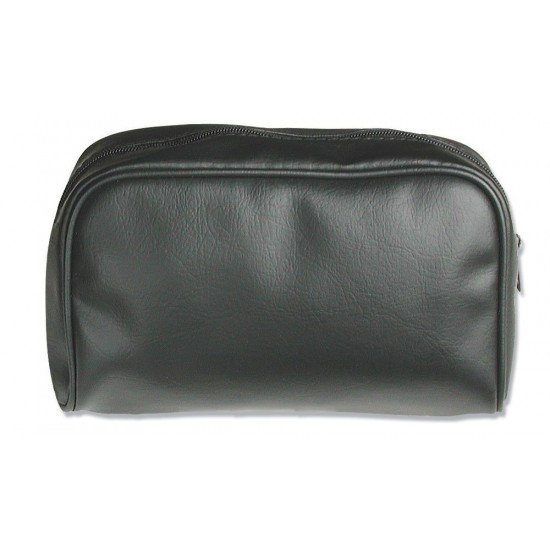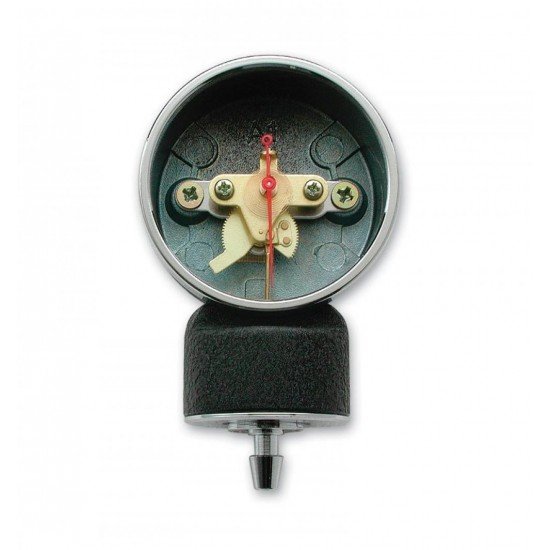 Sale




ADC Prosphyg 775 Series Blood Pressure Unit
In Stock.
Ships by
Wednesday, Dec 6th
The ADC Prosphyg 775 Series Blood Pressure Unit is a cost-effective solution for healthcare professionals looking for a reliable aneroid sphygmomanometer.
Features:
300mmHg no-pin stop manometer with a black enamel finish
Navy blue nylon cuff with markings to easily identify the correct cuff size, an artery label, and a gauge holder
Durable latex inflation bladder and bulb
Chrome-plated deflation valve for precise control
Comes with a leatherette carrying case and instructions for use
Assembled, inspected, and packaged in the USA from foreign components.

Cuff sizes:
Infant: Measures arms 5.10-7.5 in (cuff is 3 x 10.3 in long)
Child: Measures arms 7.25-10.25 in (cuff is 4.1 x 14.5 in long)
Adult: Measures arms 10 -16 in (cuff is 5.7 x 21.3 in long)
Large Adult: Measures arms 13.5-20 in (cuff is 6.9 x 24.9 in long)