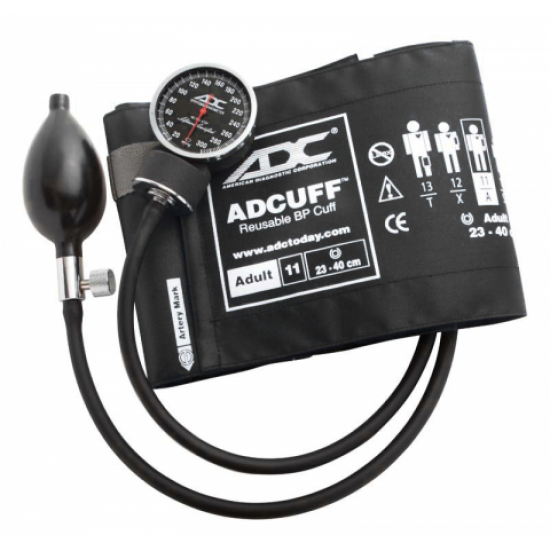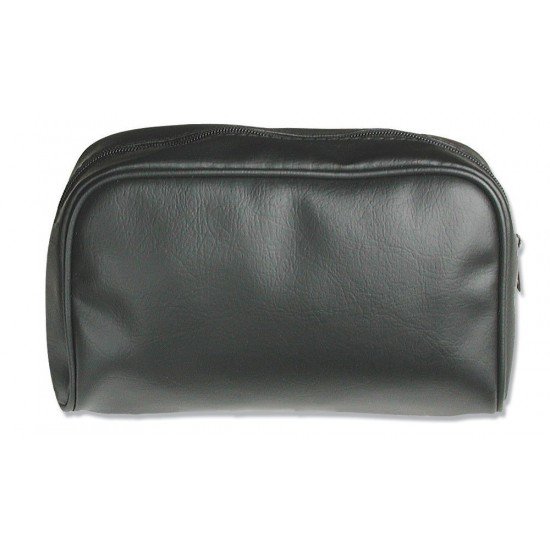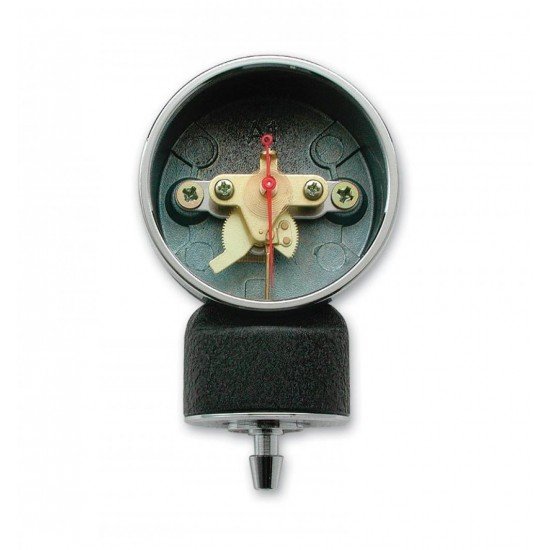 Sale



ADC Diagnostix 720 Series Blood Pressure Unit
In Stock.
Ships today, order within
The ADC Diagnostix 720 Series Blood Pressure Unit is a top-of-the-line sphygmomanometer that offers unparalleled features and performance. This unit features a precision-crafted 300mmHg no-pin stop manometer with a classic black baked enamel finish that exceeds industry standards. The extended scaleplate graduation marks reduce parallax for easy viewing from any angle.
The ADC cuff, made of durable nylon, includes ADC's proprietary Size Guide marking system to prevent mis-cuffing and prolonging the cuff's lifespan. The latex inflation bladder and bulb, fitted with a filter screen end valve, are designed to withstand heavy use and minimize dust build-up. The chrome-plated brass air release valve provides precise deflation control.
The unit comes with a leatherette carrying case with durable nylon zipper and is assembled, inspected, and packaged in the U.S.A. from foreign components. It is the perfect choice for busy healthcare professionals who need quick and accurate readings.

Cuff sizes:
Newborn: Measures arms 1.75-3.30in (cuff is 2 x 7.1 in long)
Infant: Measures arms 5.10-7.5 in (cuff is 3 x 10.3 in long)
Child: Measures arms 7.25-10.25 in (cuff is 4.1 x 14.5 in long)
Adult: Measures arms 10 -16 in (cuff is 5.7 x 21.3 in long)
Large Adult: Measures arms 13.5-20 in (cuff is 6.9 x 24.9 in long)
Thigh: Measures arms 16-26 in (cuff is 8.3 x 32.5 in long)