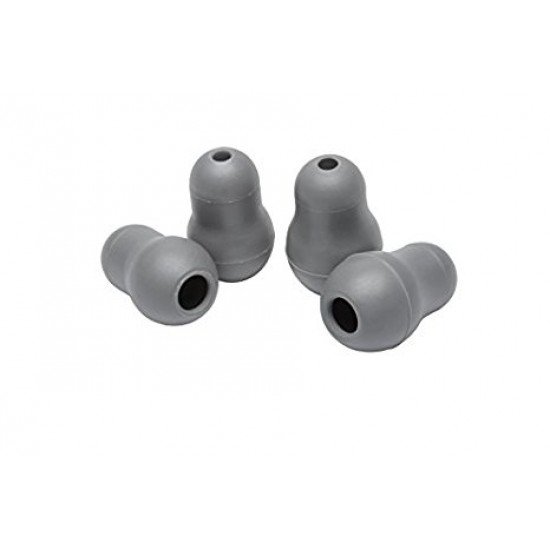 3M Littmann Eartips Kit, Large and Small, Gray
In Stock.
Ships by
Thursday, Aug 11th
Kit Includes 2 gray snap tight soft-sealing ear tips - large and 2 snap tight soft-sealing ear tips - small
Littmann eartips offer excellent acoustic seal, increased comfort, durability, and a tighter fit to your Littmann stethoscope.
A ribbed eartube on all Littmann stethoscopes offers a snap tight fit that won't loosen during routine use. Snap Tight soft-sealing eartips feature a surface treatment that increases surface lubricity for better performance and easier care.
Snap Tight eartips kit provides both small and large sizes in gray to match stethoscope rim color.