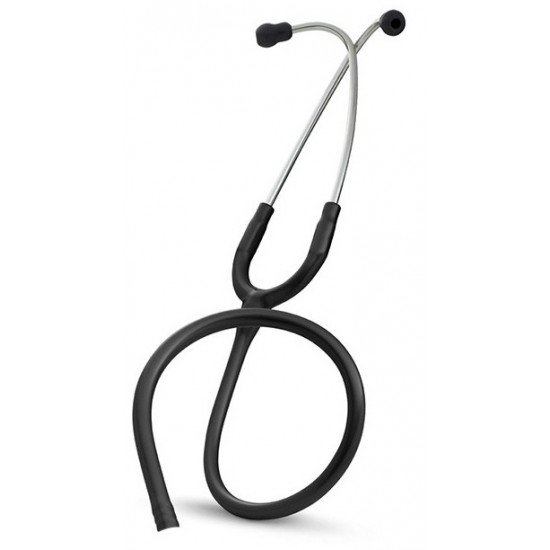 Littmann Classic II, Classic III, Pediatric, Infant and Select Replacement Tubing
In Stock.
Ships by
Wednesday, Dec 6th
The 28-inch (71.1cm) Binaural Assembly is a replacement part designed to fit Littmann Classic II SE, Master Classic II, Classic III, Classic II Pediatric and Infant, Select, and Lightweight II S.E. Stethoscopes. This assembly is the tube that connects the chestpiece to the ear tips and allows sound to travel through the stethoscope. It is an essential component of the stethoscope that helps to amplify and transmit sound to the ears of the user.
This binaural assembly is an excellent choice for those who need to replace a lost or broken binaural on their Littmann stethoscope, ensuring optimal performance and a comfortable fit. It is easy to install and works seamlessly with the compatible models mentioned above.