FAST ENGRAVING & FREE SHIPPING $125+

Details

FREE SHIPPING OVER $125!

Standard delivery arrives within 1-3 business days.

At checkout we will provide delivery dates for all available shipping methods. Unlike our competitors, we do not markup our shipping rates.

There is NO ORDER DELAY to have your stethoscope laser engraved.

All items listed are in stock. Our shipping warehouse is closed weekends and holidays. If an order is placed during this time, it will ship the next business day.
3M Littmann Master Cardiology, Cardiology III, Cardiology IV and Cardiology S.T.C Replacement Tubing
3M Littmann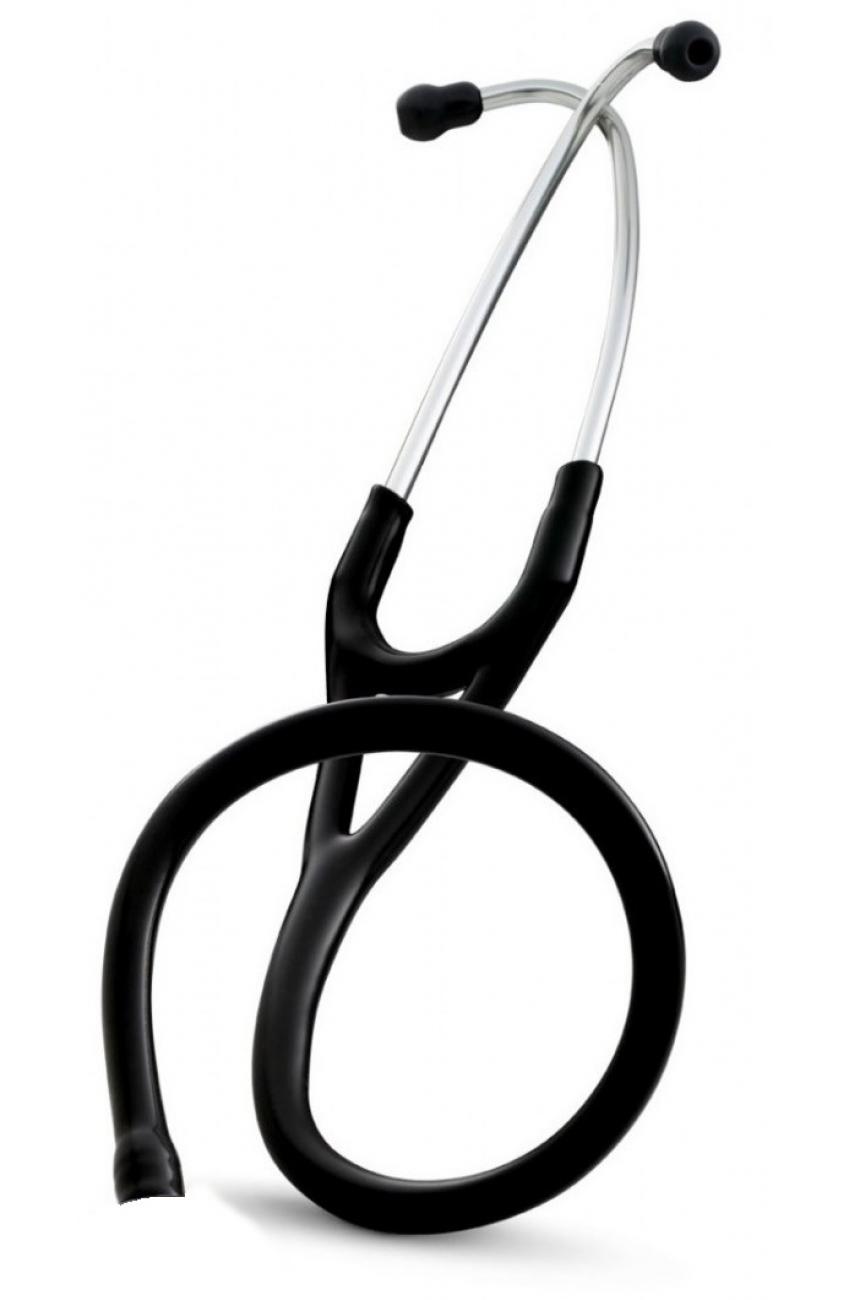 $
Item #: 3M-C3-MC-BIN

Order now to ship on
Mon, Apr 19th
|
Details
3M Littmann Master Cardiology, Cardiology III, Cardiology IV and Cardiology S.T.C Replacement Tubing
5
5
30
PRODUCT DETAILS
27 inch Binaural Assembly for Littmann Master Cardiology, Cardiology III, Cardiology IV and Cardiology S.T.C. Stethoscopes.
Reviews (30)
Roxie
|
" />
03/23/2021
Perfect original quality replacement tubing for my stethoscope.
Harold ascherman
|
" />
11/25/2020
Ordering was easy, service was quick, and the product was delivered before the projected delivery date. I have used Littmann products for years and used your services before. I am happy with the product and the service
20 yr RN
|
" />
10/02/2020
Excellent quality. Fast shipping. I would buy from them again. No problems. Cardiology IV replacement tubing.
Debbie Martin
|
" />
05/05/2020
I did not want to spend another $300 plus on a new stethoscope, so I decided to replace the tubing. It is amazing. I can hear nice and crisp. The color is true to the order. I am so happy with my purchase. Highly recommend this product.
Dan Fern
|
" />
05/05/2020
I was replacing my wife's Littmann Cardiology 2 S.E. tubing and this one fit perfect. In the description it didn't state that it was compatible so I took a risk and it worked out. Identical match except for the crack. lol. highly recommended as stated earlier. Stay safe all you health care workers and thanks for what you do!!!!!
Travis Harris
|
" />
04/05/2020
Works great... I feel like I have a new stethoscope now!!
Greg C
|
" />
02/27/2020
Easy ordering and fast delivery, even to Alaska. Would recommend without hesitation.
Angela
|
" />
02/12/2020
This is a fantastic product. My original stethoscope held up for about 15 years and it has been used daily. I recommend this product without reservations
Mark C.
|
" />
02/10/2020
Great quality; Fast Service; Works like the original
Sean
|
" />
02/03/2020
Very pleased. Ordered Thursday afternoon, was delivered Saturday morning. Happy with the product, and how my stethoscope drapes around my neck. I'll be using them again.
SCFNP
|
" />
02/03/2020
My beloved cardiology III served me well for over 10 years; alas, the tubing cracked and I debated whether to order a new stethoscope or just replacement tubing. After reading reviews for the cheaper tubing, I opted for the one and only Littmann original tubing. As a nurse practitioner, my stethoscope is an important tool of the trade so I didn't want to compromise in any way. Excellent quality as expected from Littmann and easy to swap out the old tubing for new. At literally 1/2 the price for a new stethoscope! MyStethoscope.com made purchase super easy and delivered to my door in 2 days. I am very happy with this purchase and I highly recommend both the Littmann replacement tubing and MyStethoscope.com.
Sean
|
" />
01/20/2020
Very pleased. Ordered on Thursday afternoon and delivered on Saturday morning. I like the product, and how my stethoscope drapes around my neck again. I'll be using them in the future
Dede
|
" />
11/27/2019
I replaced the tubing from my husbands Master Cardiology as it was cracking. Works great. I have my Cardiology 2 that is still as good as the day I bought it. Love Littmann products.
Jan Wheatley
|
" />
10/31/2019
Went with a replacement tubing to save money on a new stethoscope. Glad I did! My Littman Cardiology III that I've had for 15 years sounds like new! The new ear pieces are very comfortable. Quick delivery, Great Quality. Wouldn't hesitate to recommend MyStethoscope.Com
Ameneh Lambert
|
" />
09/02/2019
I was amazed by how easy I replaced it. Excellent quality. Will use again. Highly recommend.
Janeen Brady
|
" />
09/02/2019
My original tubing had cracked, so I thought I was going to have to buy an entire new Master Cardiology stethoscope. Tried the replacement tubing instead and it is just like new.
Angela R
|
" />
06/17/2019
Perfect color. Pulled the old tube off a popped the new one on. Very happy with the promptness of delivery too.
Garth Brown
|
" />
05/30/2019
I am very pleased with my purchase. The replacement tubing is top quality and the colors I chose look great. It is nice to have my Master Cardiology scope back up and working so well. Delivery time was shorter than expected, a definite plus. Very happy with overall experience.
Anastasia Long
|
" />
05/22/2019
Very happy with this product! My old stethoscope tubing had gotten so hard and started cracking. Rather than order a whole new stethoscope, I ordered just this tubing. I was able to take off the bell of my old stethoscope and pop it in the new tubing - just like new! Works great, sounds great!
Jordan
|
" />
05/21/2019
Great product! Shipped fast, simple to install and works very well. It is just like the original.
Write a Review
Your Name:
Your Review:
Note:

HTML is not translated!
Rating:
Bad
Good
Enter the code in the box below:
WHY US?