FAST ENGRAVING & FREE SHIPPING $125+

Details

FREE SHIPPING OVER $125!

Standard delivery arrives within 1-3 business days.

At checkout we will provide delivery dates for all available shipping methods. Unlike our competitors, we do not markup our shipping rates.

There is NO ORDER DELAY to have your stethoscope laser engraved.

All items listed are in stock. Our shipping warehouse is closed weekends and holidays. If an order is placed during this time, it will ship the next business day.
3M Littmann Eartips Kit, Large and Small, Black
3M Littmann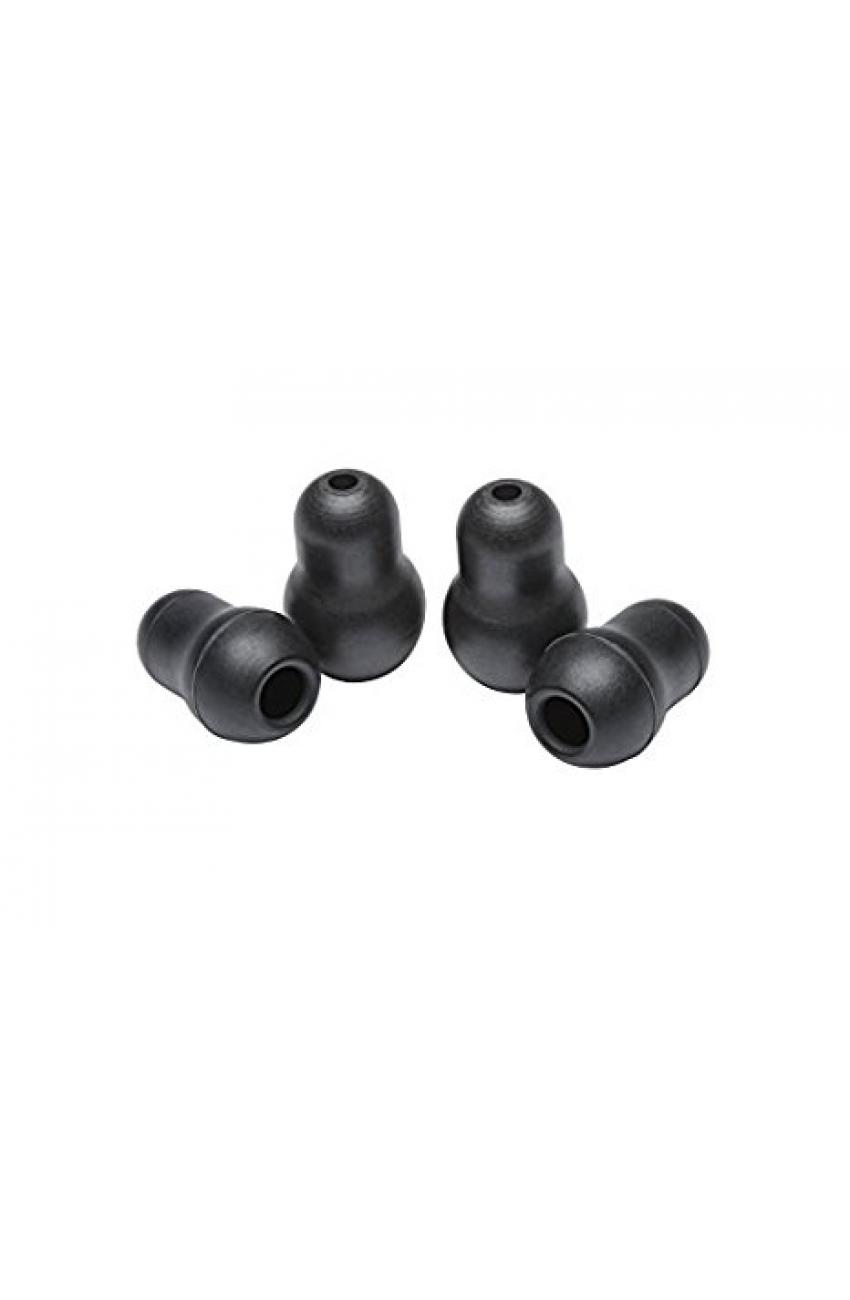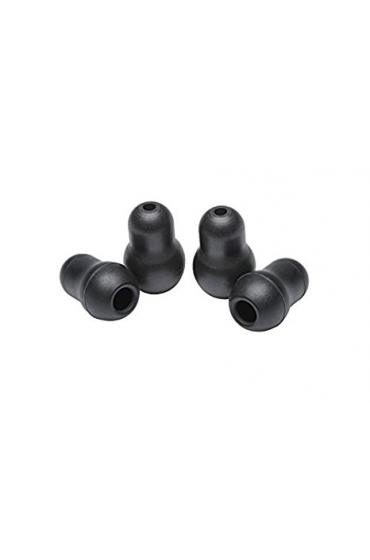 3M Littmann Eartips Kit, Large and Small, Black
5
5
2
PRODUCT DETAILS
Kit Includes 2 black snap tight soft-sealing ear tips - large and 2 snap tight soft-sealing ear tips - small
Littmann eartips offer excellent acoustic seal, increased comfort, durability, and a tighter fit to your Littmann stethoscope.
A ribbed eartube on all Littmann stethoscopes offers a snap tight fit that won't loosen during routine use. Snap Tight soft-sealing eartips feature a surface treatment that increases surface lubricity for better performance and easier care.
Snap Tight eartips kit provides both small and large sizes in black to match stethoscope rim color.
Reviews (2)
Abby Dobberteen
|
" />
12/20/2018
Love these ear buds, both fit great with slight differences which is great for different seasons or work environments!
Maria
|
" />
04/29/2018
I bough this with my Littmann Clasic III, and I love it. Super fast shipping and satisfy. Its my first time buying at this page and is highly recommended.
Write a Review
Your Name:
Your Review:
Note:

HTML is not translated!
Rating:
Bad
Good
Enter the code in the box below:
WHY US?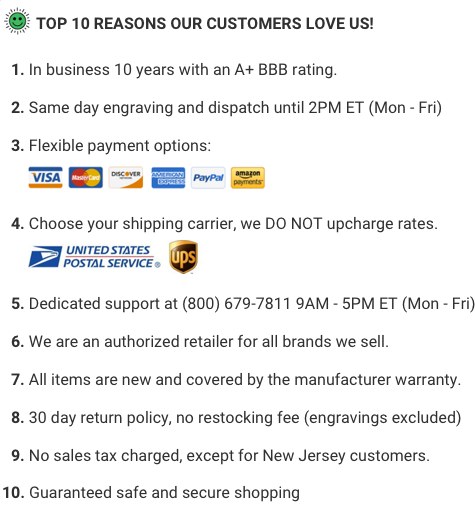 ---
---
© 2005-2020, MyStethoscope LLC, 33 Wood Avenue South, Suite 600, Iselin, New Jersey 08830,
1-800-679-7811