FAST ENGRAVING & FREE SHIPPING $125+

Details

FREE SHIPPING OVER $125!

Standard delivery arrives within 1-3 business days.

At checkout we will provide delivery dates for all available shipping methods. Unlike our competitors, we do not markup our shipping rates.

There is NO ORDER DELAY to have your stethoscope laser engraved.

All items listed are in stock. Our shipping warehouse is closed weekends and holidays. If an order is placed during this time, it will ship the next business day.
3M Littmann Spare Parts Kit, Cardiology IV, Gray
3M Littmann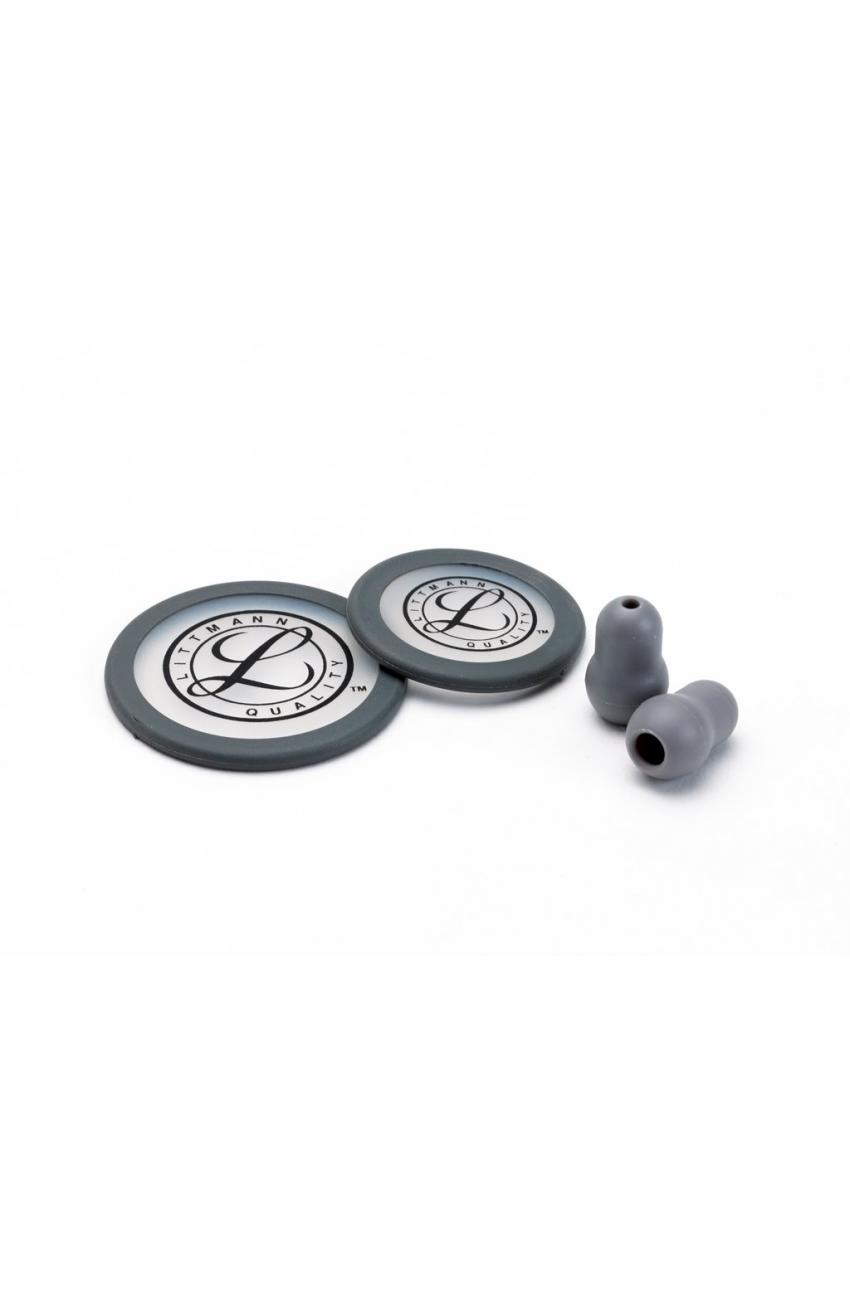 $
Item #: 40017-C4

Order now to ship on
Fri, Jul 17th
|
Details
3M Littmann Spare Parts Kit, Cardiology IV, Gray
5
5
3
PRODUCT DETAILS
3M Littmann Stethoscope Spare Parts Kit for the Cardiology IV Stethoscope contains a gray single piece tunable diaphragm for both the adult and pediatric sides of the chestpiece, in addition to two small (1/2 inch), gray Snap Tight Soft-Sealing Eartips.
Reviews (3)
Heather
|
" />
03/15/2020
Came in 2 days and fits perfectly on my cardiology stethoscope. No concerns.
Cindy
|
" />
12/20/2018
Super fast shipping. Exactly what I needed to replace the part that got lost during numerous gown ups in a shift full of iso patients.
Lorna Abernathy
|
" />
06/26/2018
Arrived on time in perfect condition. Fits like a glove. Thanks.
Write a Review
Your Name:
Your Review:
Note:

HTML is not translated!
Rating:
Bad
Good
Enter the code in the box below:
WHY US?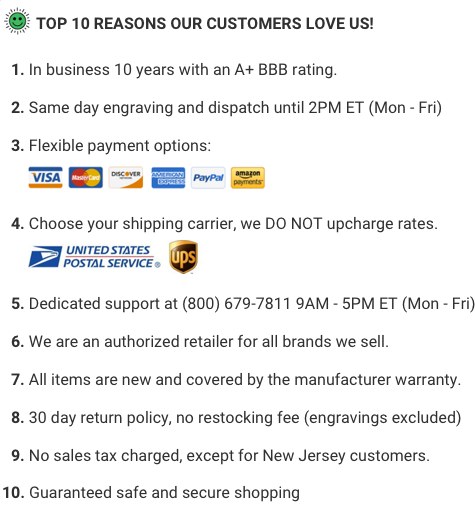 ---
---
© 2005-2020, MyStethoscope LLC, 33 Wood Avenue South, Suite 600, Iselin, New Jersey 08830,
1-800-679-7811