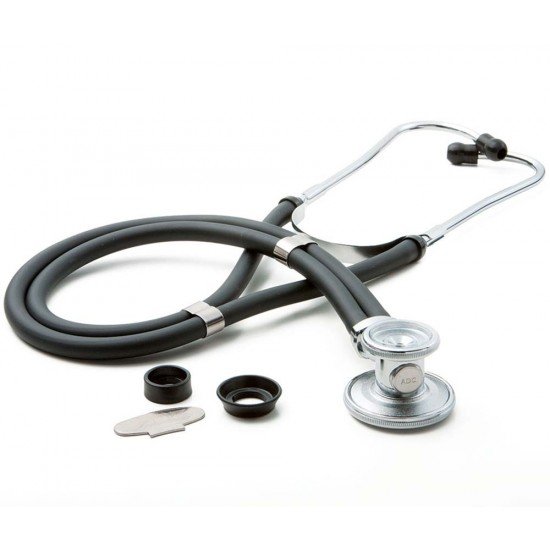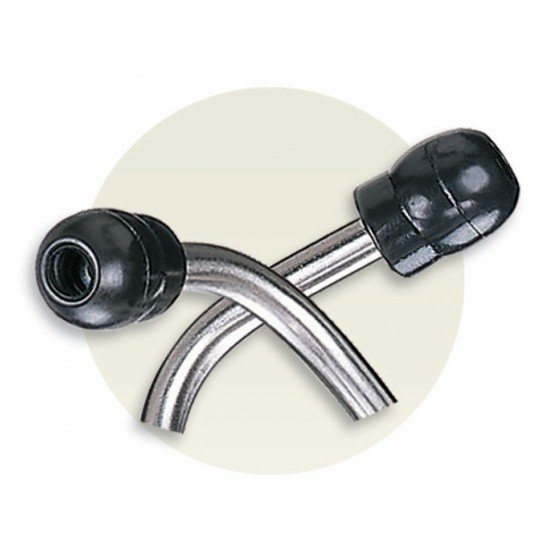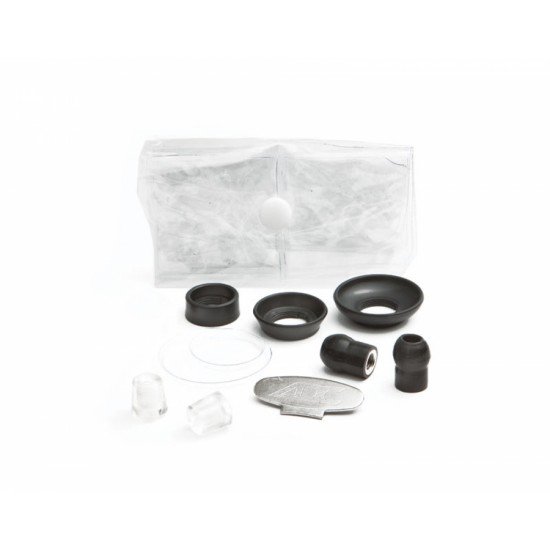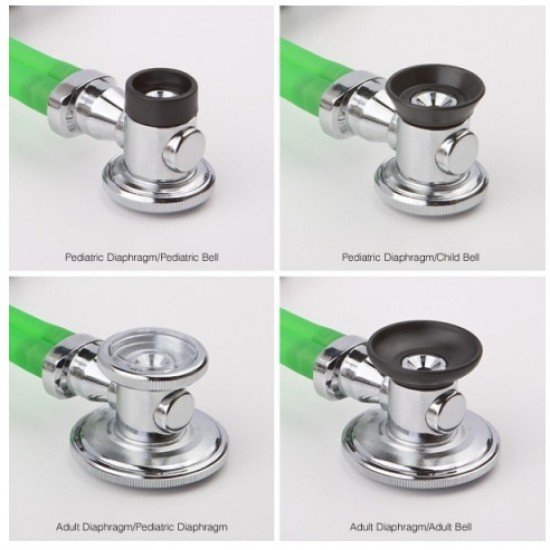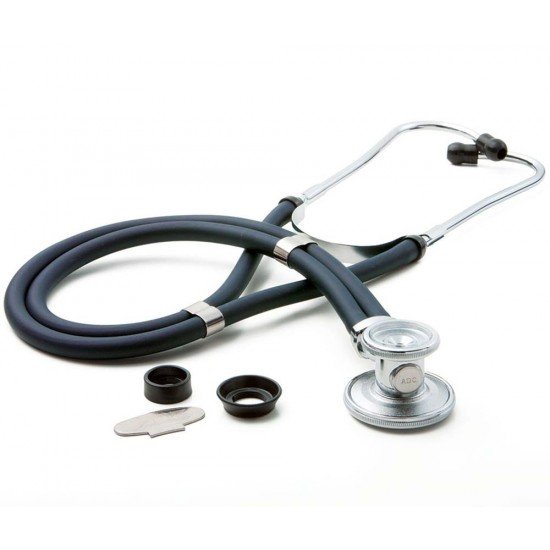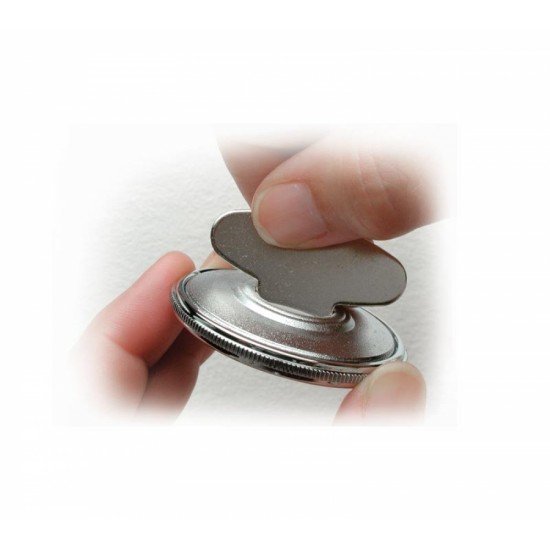 Sale Out Of Stock






ADC Adscope 641 Sprague Rappaport Stethoscope
Out of Stock.
Available to order once restock arrives. Contact us to receive restock notification.
Are you shopping on a budget and looking for high quality sound transmission? The ADC Model 641 Adscope Sprague Rappaport type is the answer. This stethoscope includes Adult and Pediatric fittings, two pair of eartips and 2 spare diaphragms. Parts are readily available. We rate this a Best Buy for budget stethoscopes. Buy two and have a spare.
Stethoscope Highlights
Threaded chestpiece drum of chrome plated zinc permits the use of five interchangeable chestpiece fittings - an adult and pediatric diaphragm, and three bells (1 1/4", 1", 3/4") - for complete diagnostic capability on most patients
Double tube configuration, not made with natural rubber latex
Proprietary valve mechanism eliminates acoustic leakage
Adjustable aluminum binaurals
Convenient 22" tubing length in 31 model options
Complete with an accessory pouch containing the bell chestpieces, chestpiece key, 2 spare diaphragms, one pair of hard eartips and one pair of soft clear eartips
Weighs 7 oz.
Overall length 30"
5 Year Warranty
Inspected and packaged in the U.S.A.