FAST ENGRAVING & FREE SHIPPING $125+

Details

FREE SHIPPING OVER $125!

Standard delivery arrives within 1-3 business days.

At checkout we will provide delivery dates for all available shipping methods. Unlike our competitors, we do not markup our shipping rates.

There is NO ORDER DELAY to have your stethoscope laser engraved.

All items listed are in stock. Our shipping warehouse is closed weekends and holidays. If an order is placed during this time, it will ship the next business day.
ADC Advantage 2200 Fingertip Pulse Oximeter
American Diagnostics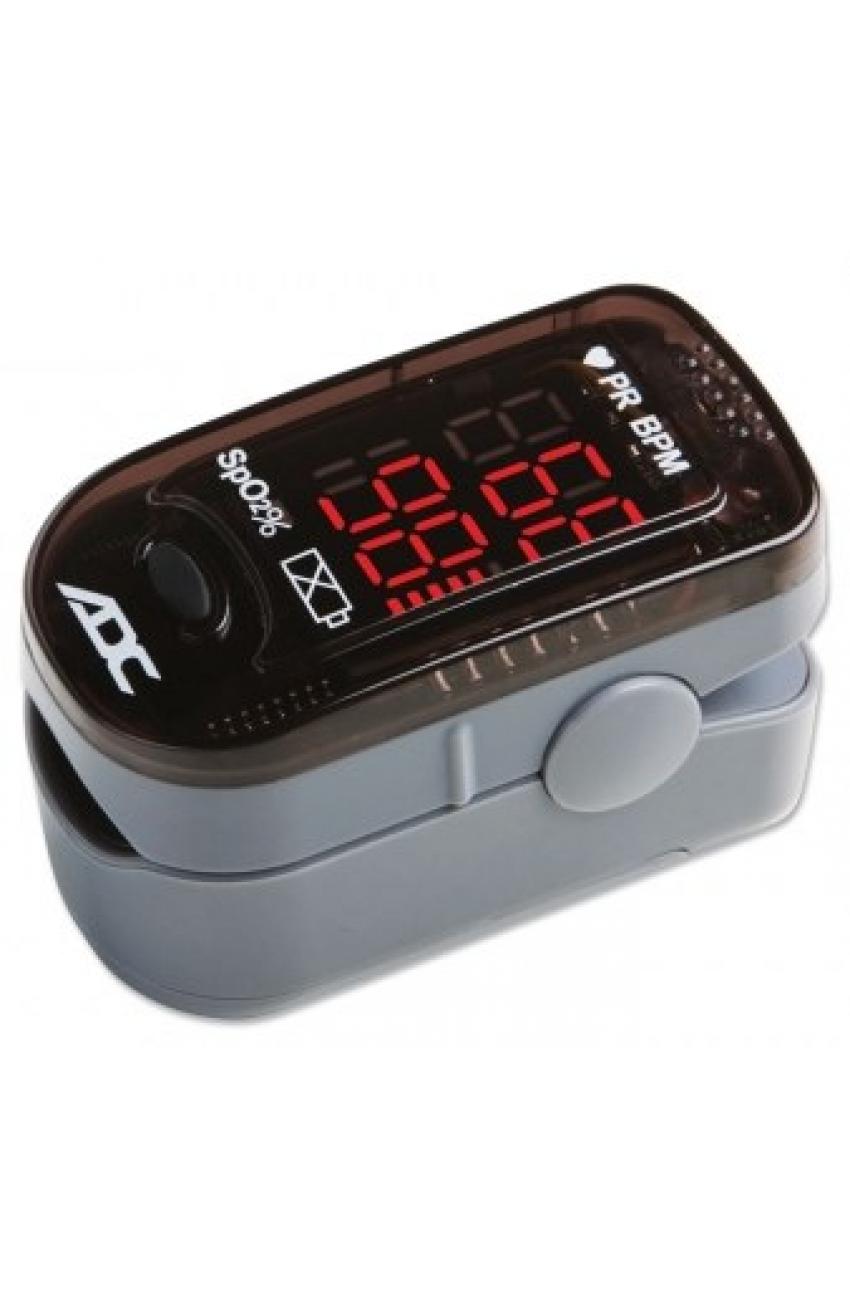 SALE
SALE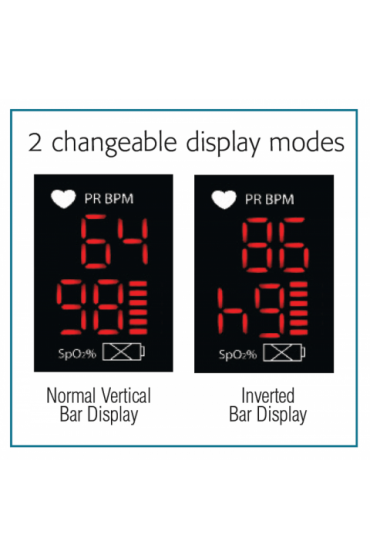 SALE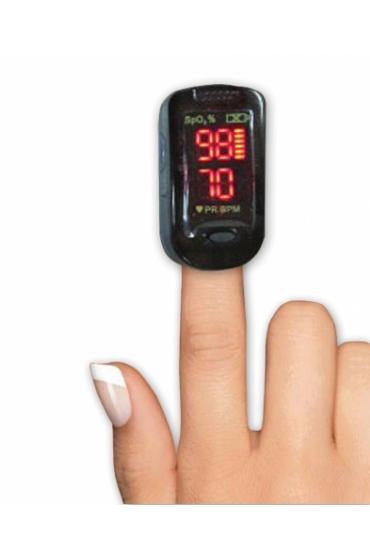 SALE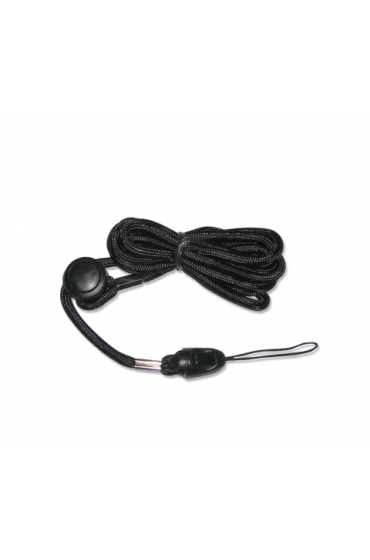 $
Item #: 2200

Order now to ship on
Mon, Apr 19th
|
Details
ADC Advantage 2200 Fingertip Pulse Oximeter
5
5
1
PRODUCT DETAILS
A portable fingertip pulse oximeter ideally suited for home, sport, or aviation use.
The ADC 2200 Fingertip Pulse Oximeter​ features:
Reads SPO2 and Pulse Rate
Accuracy: SPO2 ±2% / HR ±5%BPM
2 changeable display modes
Bright red LED display
Fits fingers with a thickness of 8mm-20mm (0.31"-0.79")
Carry Lanyard
2 "AAA" Batteries
Instruction Booklet
1 year limited warranty
Reviews (1)
John L
|
" />
11/11/2016
Works as it should. Product is durable and love the larger screen digits.
Write a Review
Your Name:
Your Review:
Note:

HTML is not translated!
Rating:
Bad
Good
Enter the code in the box below:
WHY US?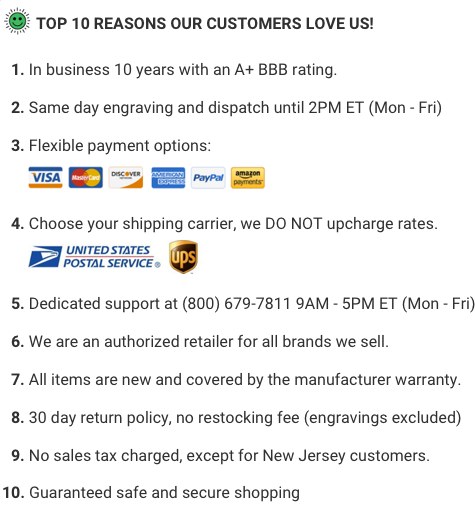 ---
---
© 2005-2020, MyStethoscope LLC, 33 Wood Avenue South, Suite 600, Iselin, New Jersey 08830,
1-800-679-7811