FAST ENGRAVING & FREE SHIPPING $125+

Details

FREE SHIPPING OVER $125!

Standard delivery arrives within 1-3 business days.

At checkout we will provide delivery dates for all available shipping methods. Unlike our competitors, we do not markup our shipping rates.

There is NO ORDER DELAY to have your stethoscope laser engraved.

All items listed are in stock. Our shipping warehouse is closed weekends and holidays. If an order is placed during this time, it will ship the next business day.
ADC Diagnostix 720 Series Blood Pressure Unit
American Diagnostics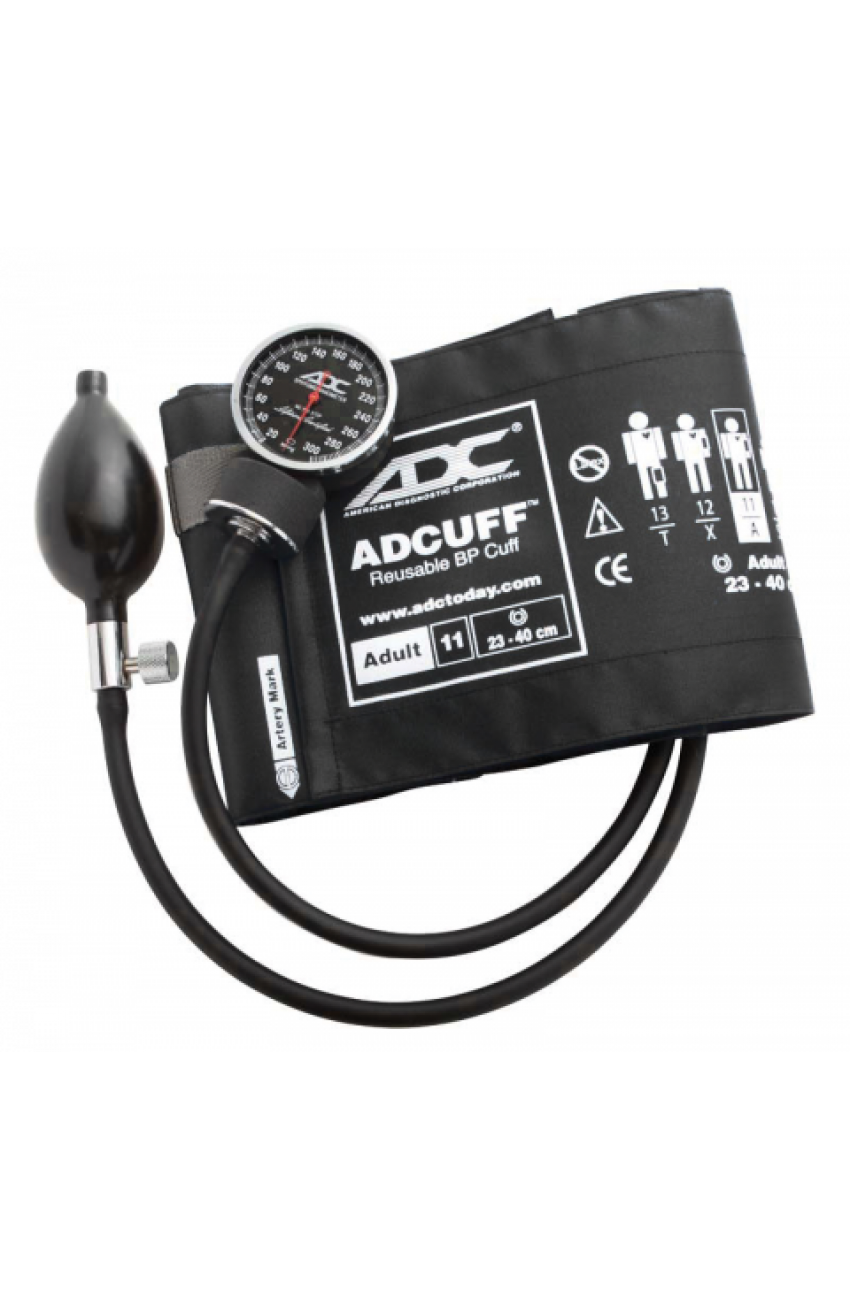 SALE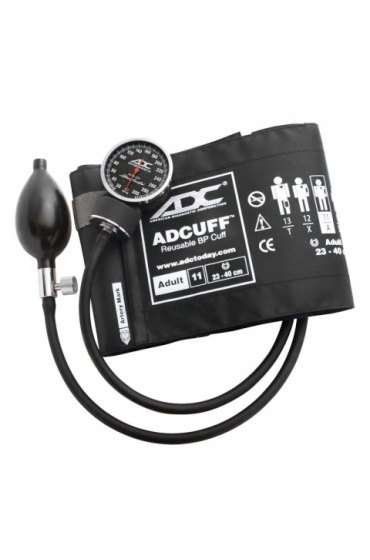 SALE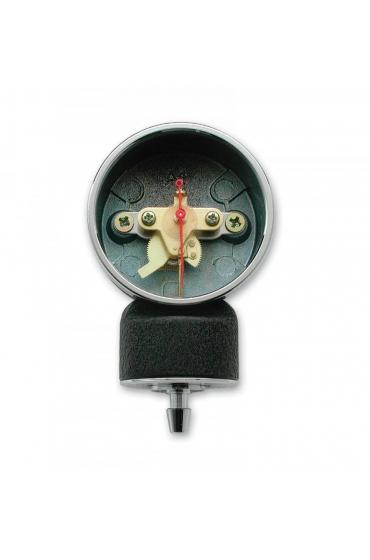 SALE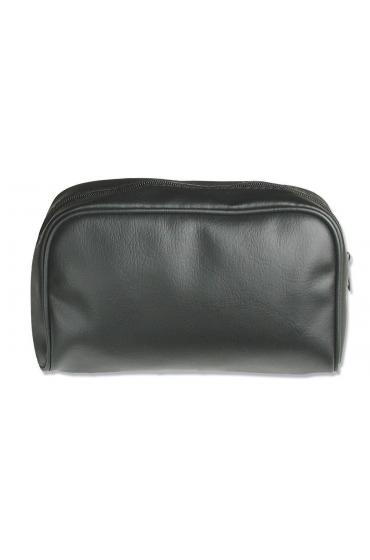 $
Item #: 720 Series

Order now to ship on
Fri, Apr 10th
|
Details
ADC Diagnostix 720 Series Blood Pressure Unit
5
5
1
PRODUCT DETAILS
Offering more features than any other sphyg in its class, the 720 provides our finest value.
The 720 series features:
Precision crafted 300mmHg no-pin stop manometer with classic black baked enamel finish, exceeds industry standards
Extended scaleplate graduation marks reduce parallax for easier viewing from virtually any angle
Adcuff nylon cuff with ADC's proprietary Size Guide marking system prevents mis-cuffing
Dip molded latex inflation bladder withstands heavy use
Latex inflation bulb, fitted with filter screen end valve to reduce dust build-up
Adflow chrome-plated brass air release valve for precise deflation control
Leatherette carrying case with durable nylon zipper
Assembled, inspected, and packaged in the U.S.A. from foreign components
Cuff sizes:
Newborn: Measures arms 1.75-3.30in (cuff is 2 x 7.1 in long)
Infant: Measures arms 5.10-7.5 in (cuff is 3 x 10.3 in long)
Child: Measures arms 7.25-10.25 in (cuff is 4.1 x 14.5 in long)
Adult: Measures arms 10 -16 in (cuff is 5.7 x 21.3 in long)
Large Adult: Measures arms 13.5-20 in (cuff is 6.9 x 24.9 in long)
Thigh: Measures arms 16-26 in (cuff is 8.3 x 32.5 in long)
Reviews (1)
VicP
|
" />
06/08/2017
I ordered this product and received it within a couple of days. It's a great product!
Write a Review
Your Name:
Your Review:
Note:

HTML is not translated!
Rating:
Bad
Good
Enter the code in the box below:
WHY US?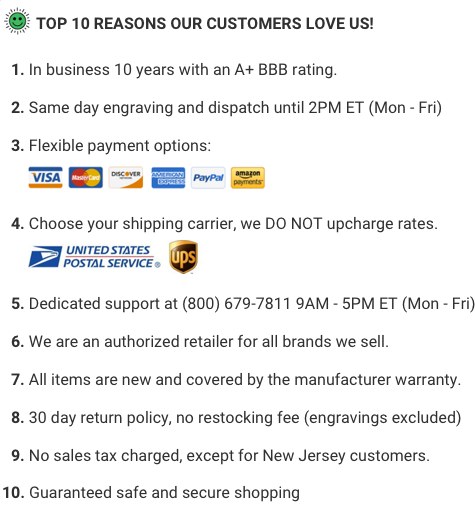 ---
---
© 2005-2020, MyStethoscope LLC, 33 Wood Avenue South, Suite 600, Iselin, New Jersey 08830,
1-800-679-7811