FAST ENGRAVING & FREE SHIPPING $125+

Details

FREE SHIPPING OVER $125!

Standard delivery arrives within 1-3 business days.

At checkout we will provide delivery dates for all available shipping methods. Unlike our competitors, we do not markup our shipping rates.

There is NO ORDER DELAY to have your stethoscope laser engraved.

All items listed are in stock. Our shipping warehouse is closed weekends and holidays. If an order is placed during this time, it will ship the next business day.
ADC Prosphyg 775 Series Blood Pressure Unit
American Diagnostics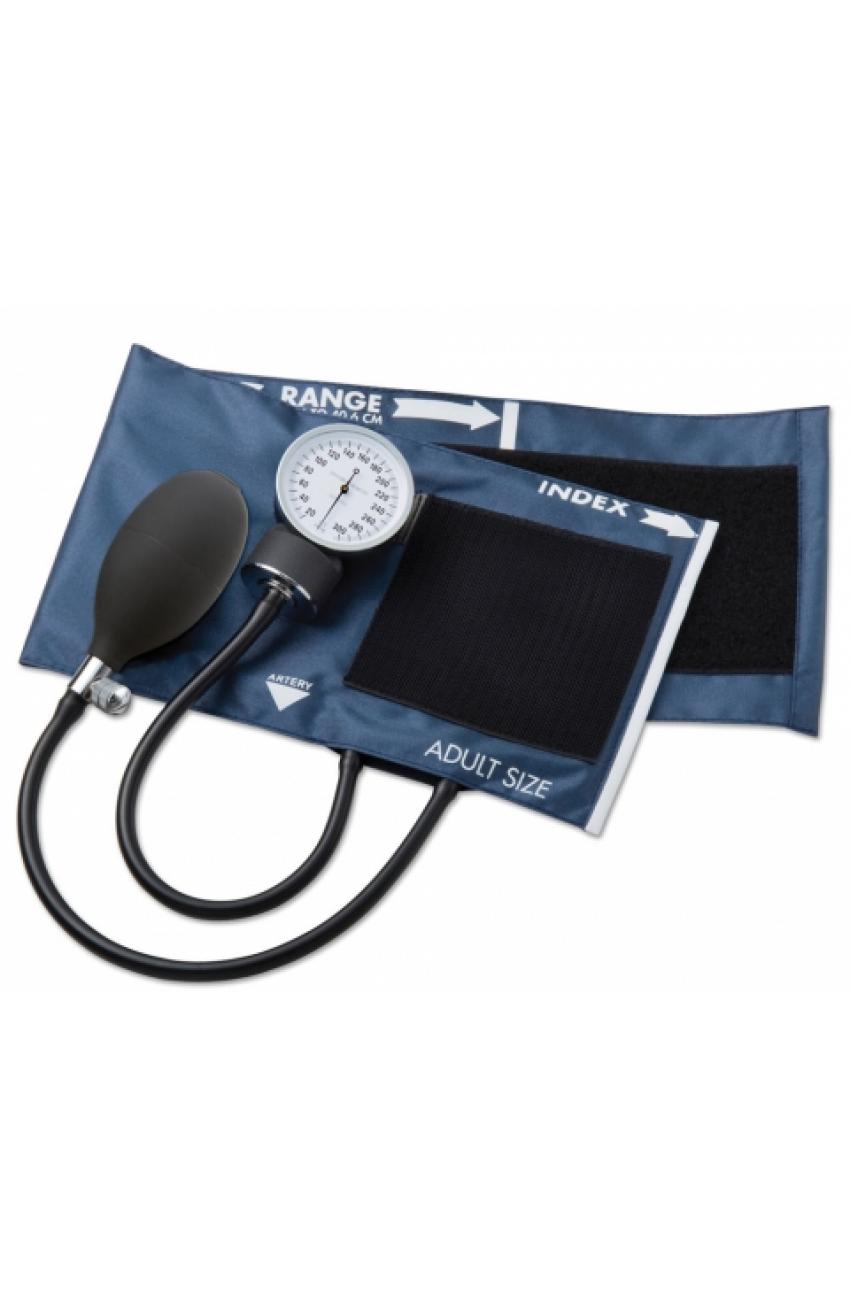 SALE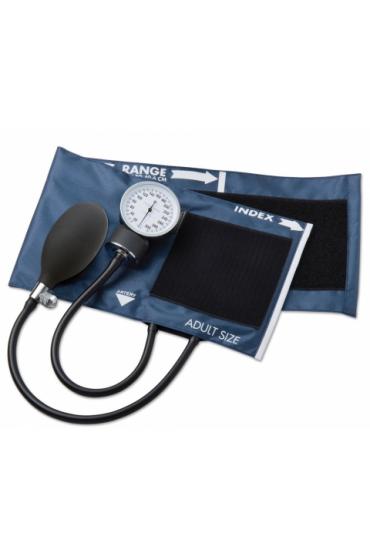 SALE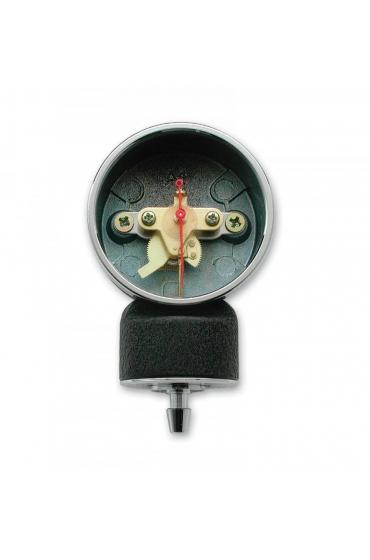 SALE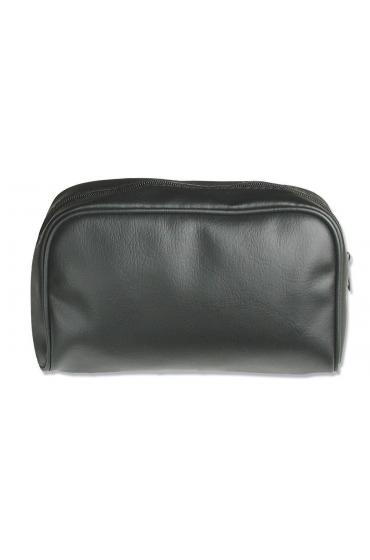 $
Item #: 775 Series

Order now to ship on
Mon, Jan 25th
|
Details
ADC Prosphyg 775 Series Blood Pressure Unit
5
5
8
PRODUCT DETAILS
The ADC Prosphyg 775 Series Blood Pressure Unit is an economical aneroid sphygmomanometer for today's cost conscious healthcare market
The 775 series features:
Black enamel 300mmHg no-pin stop manometer
Navy blue nylon cuff with range markings to facilitate selection of correct cuff size; artery label, and gauge holder
Latex inflation bladder and bulb
Chrome-plated deflation valve
Complete with leatherette zippered carrying case and operating instructions
Assembled, inspected, and packaged in the U.S.A from foreign components
Cuff sizes:
Infant: Measures arms 5.10-7.5 in (cuff is 3 x 10.3 in long)
Child: Measures arms 7.25-10.25 in (cuff is 4.1 x 14.5 in long)
Adult: Measures arms 10 -16 in (cuff is 5.7 x 21.3 in long)
Large Adult: Measures arms 13.5-20 in (cuff is 6.9 x 24.9 in long)
Reviews (8)
Gina Goodwin
|
" />
05/16/2019
Great piece of equipment! Would recommend to co workers!
Todd
|
" />
01/09/2018
Good piece of equipment that is reliable!
Todd
|
" />
01/05/2018
Baught this for my daughter for a Christmas present since she is finishing her EMT classes. Have had one of my own for several years and stand by it.
S Miller
|
" />
09/29/2017
Purchased as a gift for my son who is an advanced EMT. Ordering was easy, and it arrived on time. He is pleased with the product.
Judith Copeland
|
" />
06/16/2017
Impressed with quality and accuracy. Perfect gift for a medical/nursing student or a professional. Excellent shipping time
Rissa
|
" />
06/05/2017
I love using sphygmomanometer. More accurate and trustworthy. This product is really a good quality. It was delivered on time and so easy to purchase.
Dr. Weston
|
" />
11/11/2016
This cuff is pretty impressive. I'm going to replace all the cuffs in my office with these over the next few months, because the quality really is that much better. Both my nurses commented on how much better this cuff worked and felt within a week of getting it, and it's already looking to be more durable as well. It's worth the extra money when compared to the basic models, which work okay but wear out within a few months. This one's definitely an upgrade.
Nurse T
|
" />
11/11/2016
I'm an RN who does home care, and my equipment gets some pretty rough treatment. This has proved to be a solid, well-made piece of equipment. It does the job well, and isn't flimsy. Highly recommended.
Write a Review
Your Name:
Your Review:
Note:

HTML is not translated!
Rating:
Bad
Good
Enter the code in the box below:
WHY US?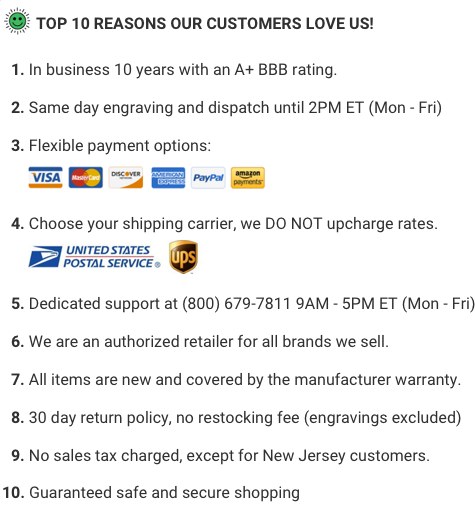 ---
---
© 2005-2020, MyStethoscope LLC, 33 Wood Avenue South, Suite 600, Iselin, New Jersey 08830,
1-800-679-7811