FAST ENGRAVING & FREE SHIPPING $125+

Details

FREE SHIPPING OVER $125!

Standard delivery arrives within 1-3 business days.

At checkout we will provide delivery dates for all available shipping methods. Unlike our competitors, we do not markup our shipping rates.

There is NO ORDER DELAY to have your stethoscope laser engraved.

All items listed are in stock. Our shipping warehouse is closed weekends and holidays. If an order is placed during this time, it will ship the next business day.
Heine GAMMA 3.3 Acoustic Pediatric Stethoscope
Heine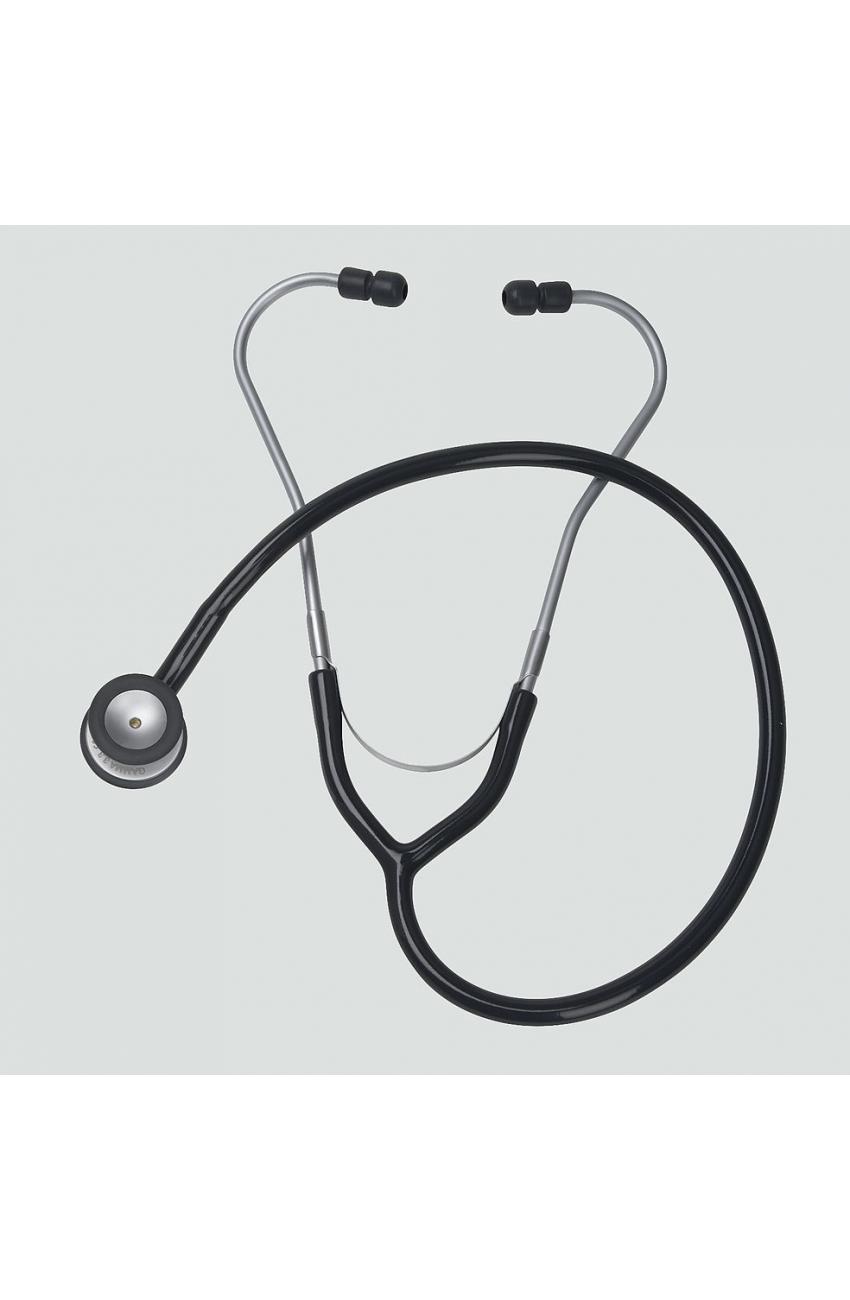 SALE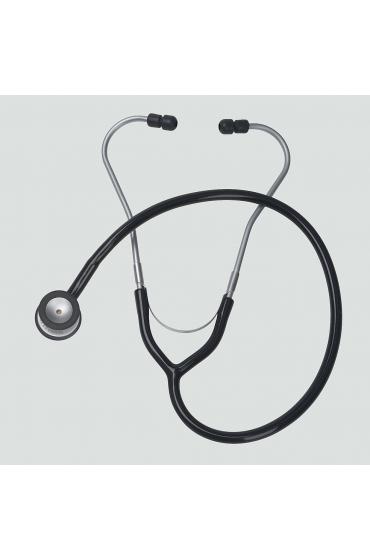 SALE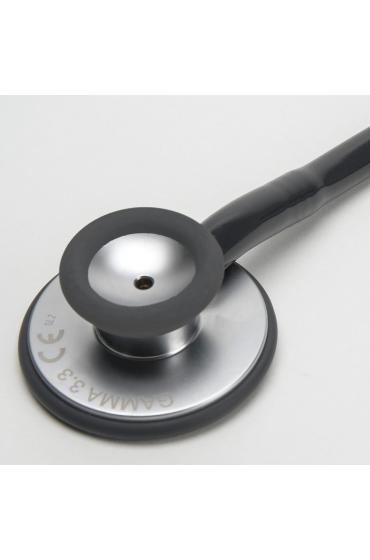 SALE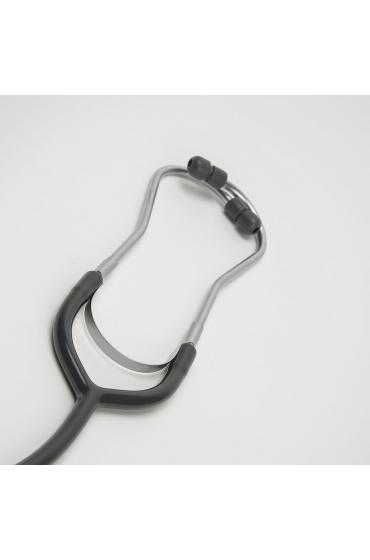 SALE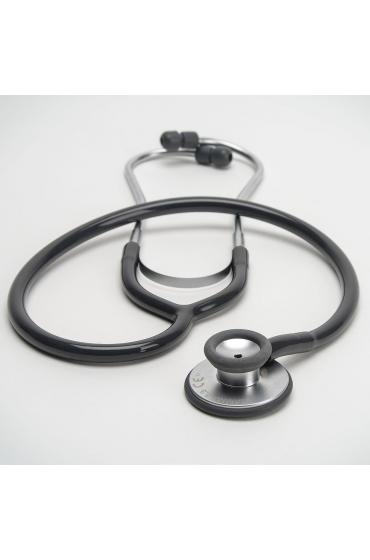 $
Item #: M-000.09.943

Order now to ship on
Wed, Apr 8th
|
Details
PRODUCT DETAILS
Introducing the Heine GAMMA 3.3 Acoustic Pediatric Stethoscope Model M-000.09.943, best for the examination of children.
Technical data as GAMMA 3.2, but has reduced contact area of 31 mm which makes GAMMA 3.3 ideal for examining children.
Reviews (0)
Write a Review
Your Name:
Your Review:
Note:

HTML is not translated!
Rating:
Bad
Good
Enter the code in the box below:
WHY US?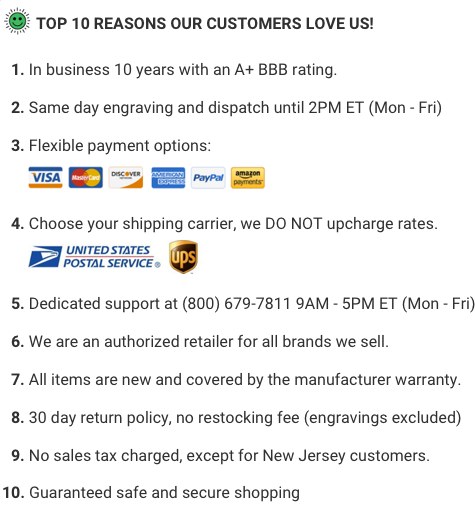 ---
---
© 2005-2020, MyStethoscope LLC, 33 Wood Avenue South, Suite 600, Iselin, New Jersey 08830,
1-800-679-7811