Same-Day Laser Engraving & Shipping!

Details

FREE Shipping on orders $125+

Details

FREE FAST SHIPPING

Receive FREE Shipping on orders $125+. Transit time for shipping is approximately 1-5 business days, depending on your location. At checkout we will provide an estimated arrival date for your order.

There is NO SHIPPING DELAY to have your stethoscope laser engraved.

Orders placed before 2:00PM EST Monday - Friday ship the same day of purchase (excludes Ultrascope). Shipping warehouse closed weekends and holidays. If an order is placed over the weekend, it will ship Monday.
Heine GAMMA C3 Cardiology Stethoscope
$
Item #: M-000.09.944

$18999
$230.60
ON SALE (18% OFF)
PRODUCT DETAILS
Heine GAMMA C3 Cardiology Stethoscope
Introducing the Heine GAMMA C3 Cardiology Stethoscope Model M-000.09.944, Ideal for cardiology.
Exceptional acoustic performance, particularly in the cardiac frequency range.
Combined double chest-piece with two different frequency ranges. Instant selection of a double membrane on one side or a conical acoustic head on the other.
High-performance double membrane, 45 mm diameter gives ideal sound transmission and perfect skin contact for exceptional sound reproduction.
Two-in-one tube system for enhanced performance. Very supple, yet kink-resistant with exceptional acoustic reproduction.
Includes ear olives (large/ soft) and one pair of replacements (small/ hard) for sound insulation.
Reviews (1)
Michael Questell
|
" />
12/22/2015
This stethoscope has excellent acoustics. It is extremely comfortable. The ear tips are very soft, much more comfortable than any Littman I have tried. They last forever as well, are very durable and stand up well to disinfectants and cleaning solutions.
Write a Review
Your Name:
Your Review:
Note:

HTML is not translated!
Rating:
Bad
Good
Enter the code in the box below:
WHY US?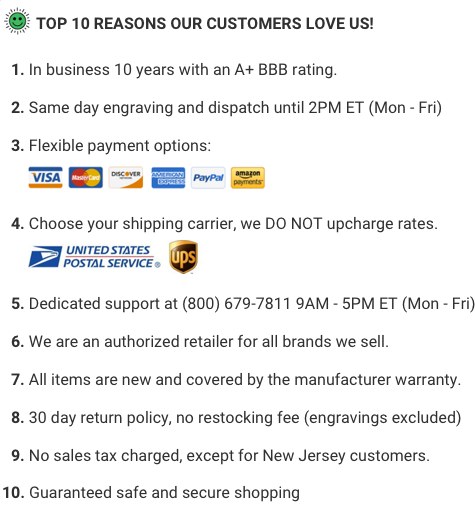 ---
PROUDLY CELEBRATING OVER 12 YEARS IN BUSINESS!
MyStethoscope.com • 33 Wood Avenue South, Suite 600, Iselin, NJ 08830 •
(800) 679-7811
•
Live Chat
---