FAST ENGRAVING & FREE SHIPPING $125+

Details

FREE SHIPPING OVER $125!

Standard delivery arrives within 1-3 business days.

At checkout we will provide delivery dates for all available shipping methods. Unlike our competitors, we do not markup our shipping rates.

There is NO ORDER DELAY to have your stethoscope laser engraved.

All items listed are in stock. Our shipping warehouse is closed weekends and holidays. If an order is placed during this time, it will ship the next business day.
3M Littmann Spare Parts Kit, Classic III, Black
3M Littmann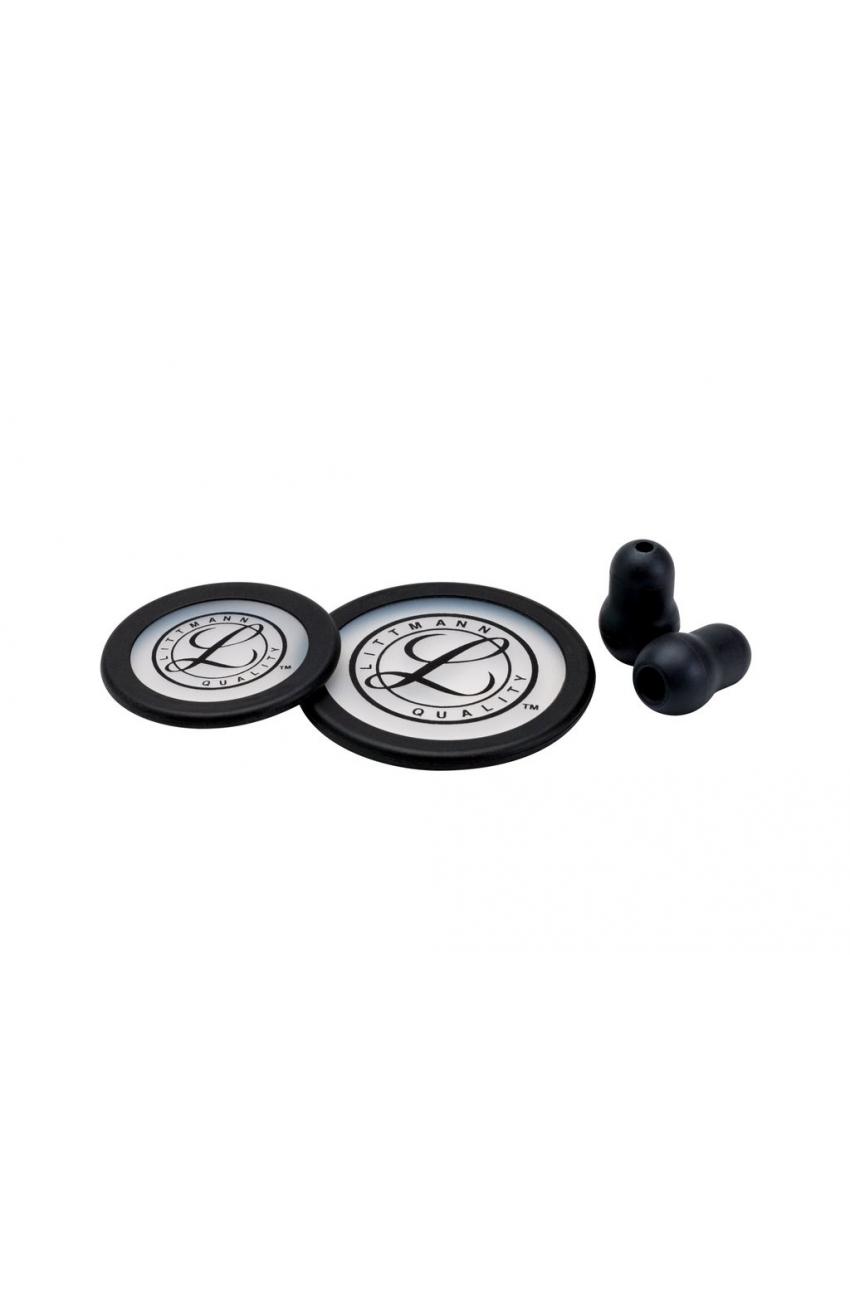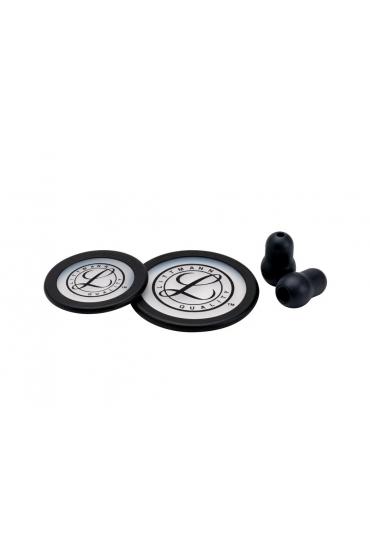 $
Item #: 40016-CL3

Order now to ship on
Mon, Jan 25th
|
Details
3M Littmann Spare Parts Kit, Classic III, Black
5
5
3
PRODUCT DETAILS
3M Littmann Stethoscope Spare Parts Kit for the Classic III Stethoscope contains a black single piece tunable diaphragm for both the adult and pediatric sides of the chestpiece, in addition to two small (1/2 inch), black Snap Tight Soft-Sealing Eartips.
Reviews (3)
Rosie
|
" />
09/27/2019
Quick shipping. Great quality. Perfect fit. Excellent company to purchase from. Very satisfied.
Tamara Buell
|
" />
05/22/2019
I received my order very quickly and it works great! Would definitely buy from this source again.
Cindy Sennewald
|
" />
03/21/2018
I am very pleased with the quality of this product. Ergonomic head piece design lends to excellent auscultation. Lightweight!
Write a Review
Your Name:
Your Review:
Note:

HTML is not translated!
Rating:
Bad
Good
Enter the code in the box below:
WHY US?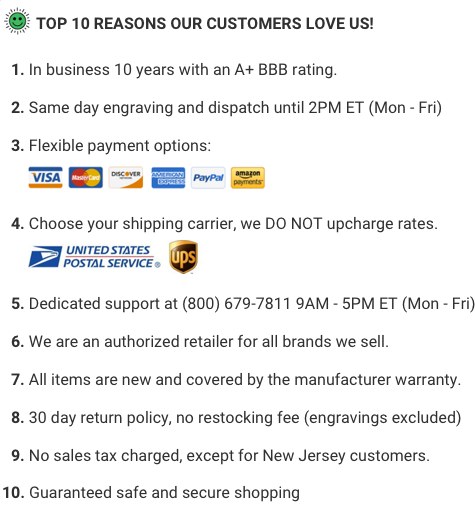 ---
---
© 2005-2020, MyStethoscope LLC, 33 Wood Avenue South, Suite 600, Iselin, New Jersey 08830,
1-800-679-7811