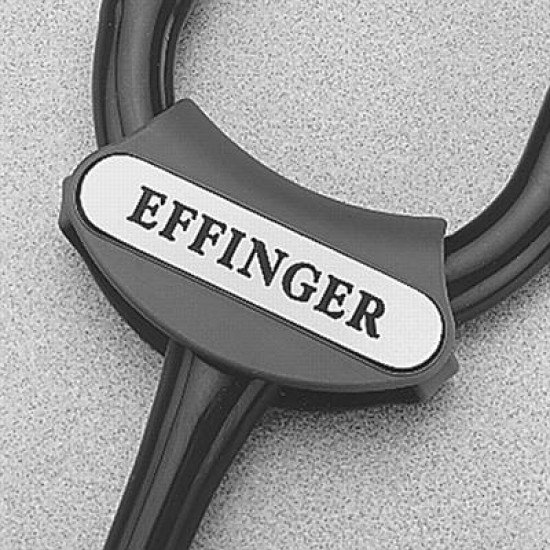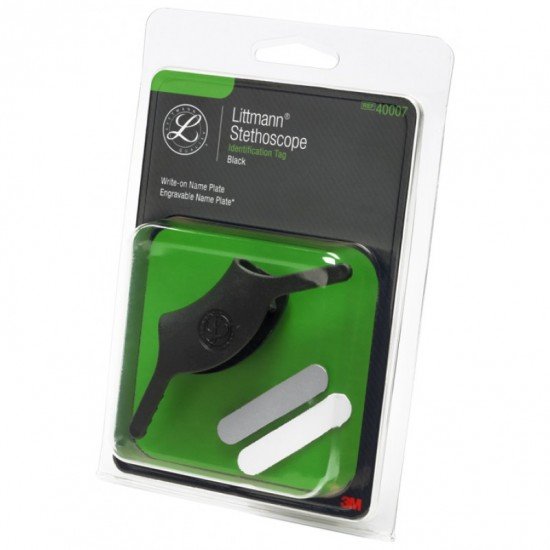 Sale


3M Littmann Stethoscope Identification Tags
In Stock.
Ships by
Thursday, May 26th
3M Littmann Stethoscope Identification Tags, available in black or gray color.
This high-quality I.D. tag is both durable and attractive. The adjustable design allows it to fit securely on all Littmann stethoscope models.
Available in black or gray to match all Littmann stethoscopes (Littmann stethoscopes with colored tubing have gray rims, bell sleeves and eartips, therefore would use the gray I.D. tags).
I.D. tag provides easy identification of stethoscope.
Name tag laser engravings do not delay ship times!