FAST ENGRAVING & FREE SHIPPING $125+

Details

FREE SHIPPING OVER $125!

Standard delivery arrives within 1-3 business days.

At checkout we will provide delivery dates for all available shipping methods. Unlike our competitors, we do not markup our shipping rates.

There is NO ORDER DELAY to have your stethoscope laser engraved.

All items listed are in stock. Our shipping warehouse is closed weekends and holidays. If an order is placed during this time, it will ship the next business day.
Thinklabs One Digital Stethoscope
Thinklabs
PRODUCT DETAILS
BRAND NEW! The Thinklabs One Digital Stethoscope is the smallest and most powerful stethoscope in the world.
The Thinklabs One Digital Stethoscope amplifies over 100x and uses audio headphones. Select for low, midrange or higher frequencies, for S3, valves and murmurs, and lung sounds. Filter out ambient noise frequencies.
Includes rechargeable Lithium Ion Battey that requires only one or two charges a week with a typical workload, designed for 100 - 125 patient exams per charge.
Designed and assembled in Denver, Colorado. One is built from the finest components.
Machined aluminum which is hand-polished and chrome-plated to reduce noise.
The display lens is imported sapphire crystal, as you would find on a Rolex watch.
The electronics is built on precision robotic production lines in China.
The headphones are made to Thinklabs specifications, tuned for extreme bass to reproduce heart sounds and with crystal-clear treble so they may be used for music pleasure.
The Thinklabs One Digital Stethoscope includes the following:
Thinklabs studio performance in-ear headphones
Thinklink connection system for smartphone, tablet, computer - works with all iPhones, iPads, Android, Mac, PC devices
USB-style Travel Charger (100-240V)
Pocket Carrying Case
Two Year Warranty
Reviews (0)
Write a Review
Your Name:
Your Review:
Note:

HTML is not translated!
Rating:
Bad
Good
Enter the code in the box below:
WHY US?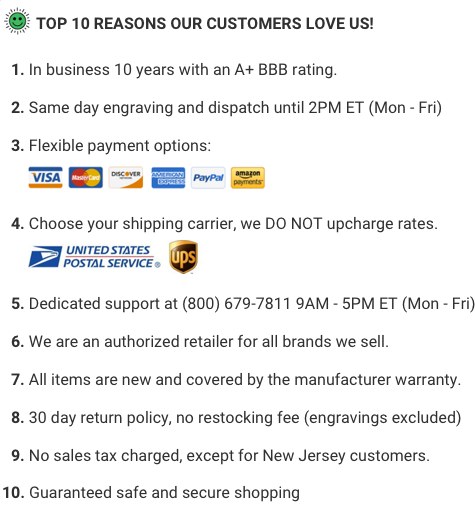 ---
---
© 2005-2020, MyStethoscope LLC, 33 Wood Avenue South, Suite 600, Iselin, New Jersey 08830,
1-800-679-7811