FAST ENGRAVING & FREE SHIPPING $125+

Details

FREE SHIPPING OVER $125!

Standard delivery arrives within 1-3 business days.

At checkout we will provide delivery dates for all available shipping methods. Unlike our competitors, we do not markup our shipping rates.

There is NO ORDER DELAY to have your stethoscope laser engraved.

All items listed are in stock. Our shipping warehouse is closed weekends and holidays. If an order is placed during this time, it will ship the next business day.
Welch Allyn Professional Pediatric Stethoscope
Welch Allyn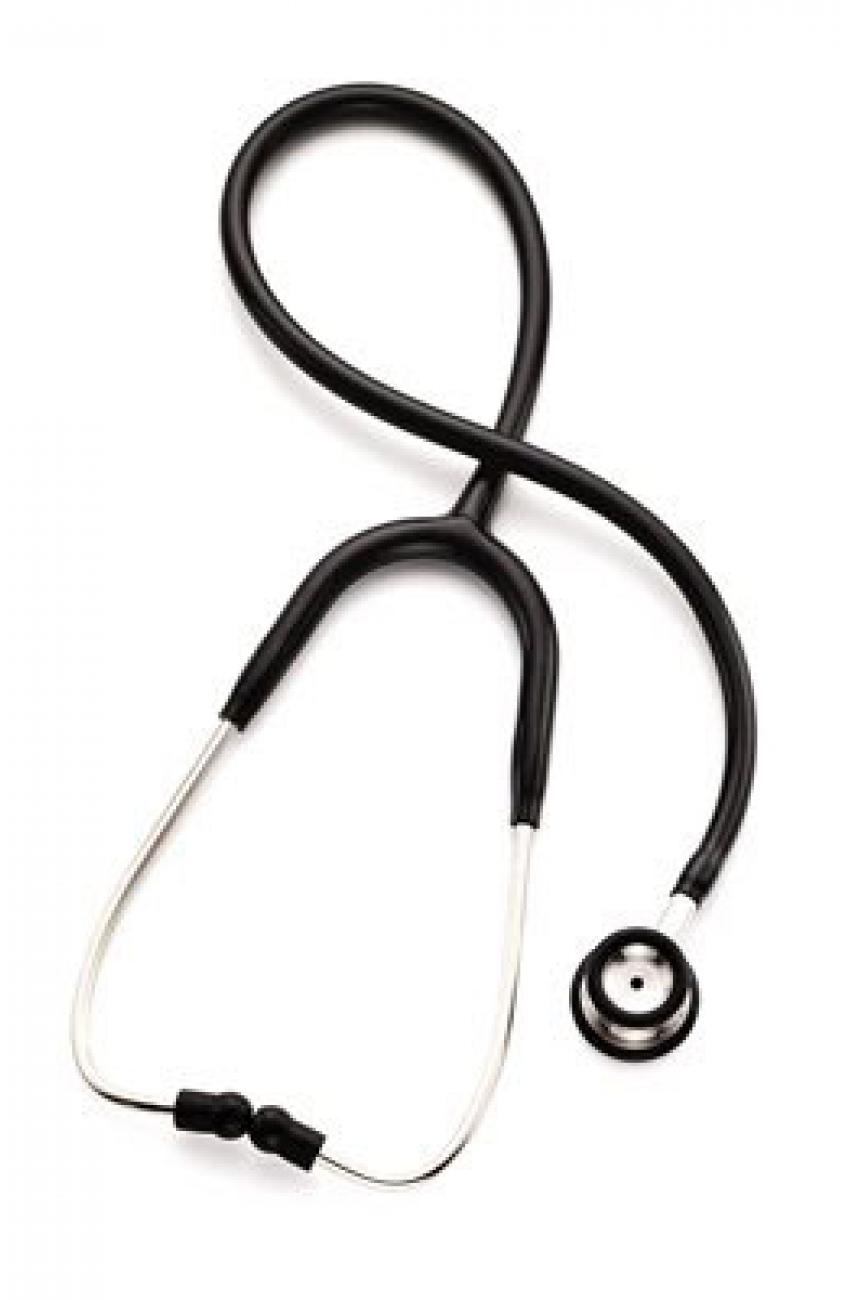 SALE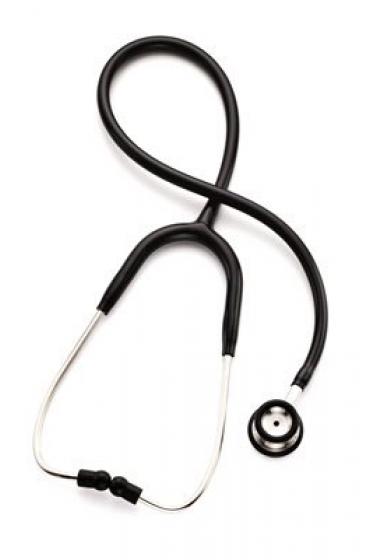 $
Item #: ProPed

Order now to ship on
Mon, Sep 28th
|
Details
PRODUCT DETAILS
Our single-lumen lightweight Professional Stethoscopes come with stainless steel chestpieces and binaurals.
Chestpiece designed for the anatomy of infants and neonates. Diaphragm and bell are sized to fit between intercostal spaces for better auscultation.
Meets all diagnostic needs, from detecting Korotkoff sounds of blood pressure to analyzing the most subtle heart murmurs.
Stainless steel chestpiece designed for the anatomy of infants and neonates.
Sized to fit between specific intercostal spaces for accurate auscultation.
Comfort Sealing eartips depress and conform to the shape of ear canals, ensuring a soft yet airtight fit.
Provides adjustable binaurals.
Lightweight and flexible PVC tubing for fitting in side pocket or carrying around the neck.
Binaural/Spring Assembly and Tubing, 28"
Pediatric Diaphragm Non-Chill Rim, Black
Pediatric Diaphragm Disc Only
Double-head Chestpiece Assembly, Pediatric
Comfort Sealing Eartips
Hard Eartips, Medium Plastic
Hard Eartips, Large Plastic
SPECIFICATIONS
Product Specifications
Applications
Physical Assessment and Diagnosis
Chestpiece Finish
Stainless Steel
Chestpiece Technology
Double Sided
Diaphragm Diameter
1.2 Inch
Diaphragm Material
Iten Resiten G-10/FR4T Glass Epoxy Sheet
Diaphragm Type
Flat
Eartip Type
Soft/Hard
Length
28 Inch
Occupation
Nurse, Pediatrician
Patient
Infant, Pediatric
Warranty Period
5 years
Reviews (0)
Write a Review
Your Name:
Your Review:
Note:

HTML is not translated!
Rating:
Bad
Good
Enter the code in the box below:
WHY US?