FAST ENGRAVING & FREE SHIPPING $125+

Details

FREE SHIPPING OVER $125!

Standard delivery arrives within 1-3 business days.

At checkout we will provide delivery dates for all available shipping methods. Unlike our competitors, we do not markup our shipping rates.

There is NO ORDER DELAY to have your stethoscope laser engraved.

All items listed are in stock. Our shipping warehouse is closed weekends and holidays. If an order is placed during this time, it will ship the next business day.
Welch Allyn Professional PenLite
Welch Allyn
SALE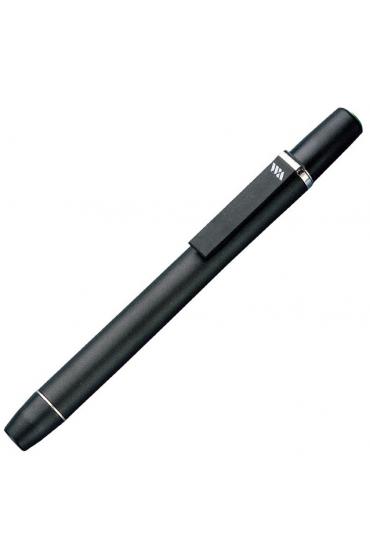 $
Item #: 76600

Order now to ship on
Fri, Apr 10th
|
Details
Welch Allyn Professional PenLite
5
5
5
PRODUCT DETAILS
For quick and effective evaluation of the pupillary reflex.
Bright, white halogen light for true tissue color rendition
Durable solid brass construction
Reviews (5)
VicP
|
" />
06/08/2017
Ordered this penlight and a couple of other things and received it within 2-3 days later. It's a bit heavy but is a great product!
Catherine
|
" />
05/08/2017
This would be my first pen light. I wanted to get a quality one as I know that I would be using this for a long time. I believe this is very durable and a smart buy.
Marie
|
" />
10/14/2015
I think that this is the best penlight I've used! I usually save a few bucks and buy cheap penlights, I'm glad I didn't this time! Wow this one is great!
Brittany Benson
|
" />
08/26/2015
This was my first pen light. I have had it for years. It is very durable! Amazing product!
James Kelly
|
" />
03/12/2015
Awesome product! I finally found a quality durable pen light that that can take a beating. The laser engraving also looks great and best of all it was free!
Write a Review
Your Name:
Your Review:
Note:

HTML is not translated!
Rating:
Bad
Good
Enter the code in the box below:
WHY US?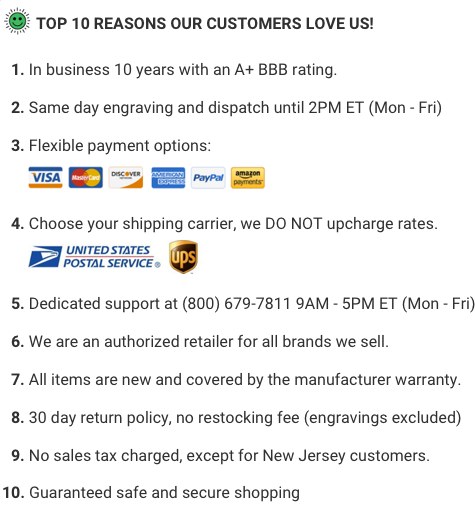 ---
---
© 2005-2020, MyStethoscope LLC, 33 Wood Avenue South, Suite 600, Iselin, New Jersey 08830,
1-800-679-7811