FAST ENGRAVING & FREE SHIPPING $125+

Details

FREE SHIPPING OVER $125!

Standard delivery arrives within 1-3 business days.

At checkout we will provide delivery dates for all available shipping methods. Unlike our competitors, we do not markup our shipping rates.

There is NO ORDER DELAY to have your stethoscope laser engraved.

All items listed are in stock. Our shipping warehouse is closed weekends and holidays. If an order is placed during this time, it will ship the next business day.
3M Littmann Classic II, Classic III, Pediatric, Infant and Select Replacement Tubing
3M Littmann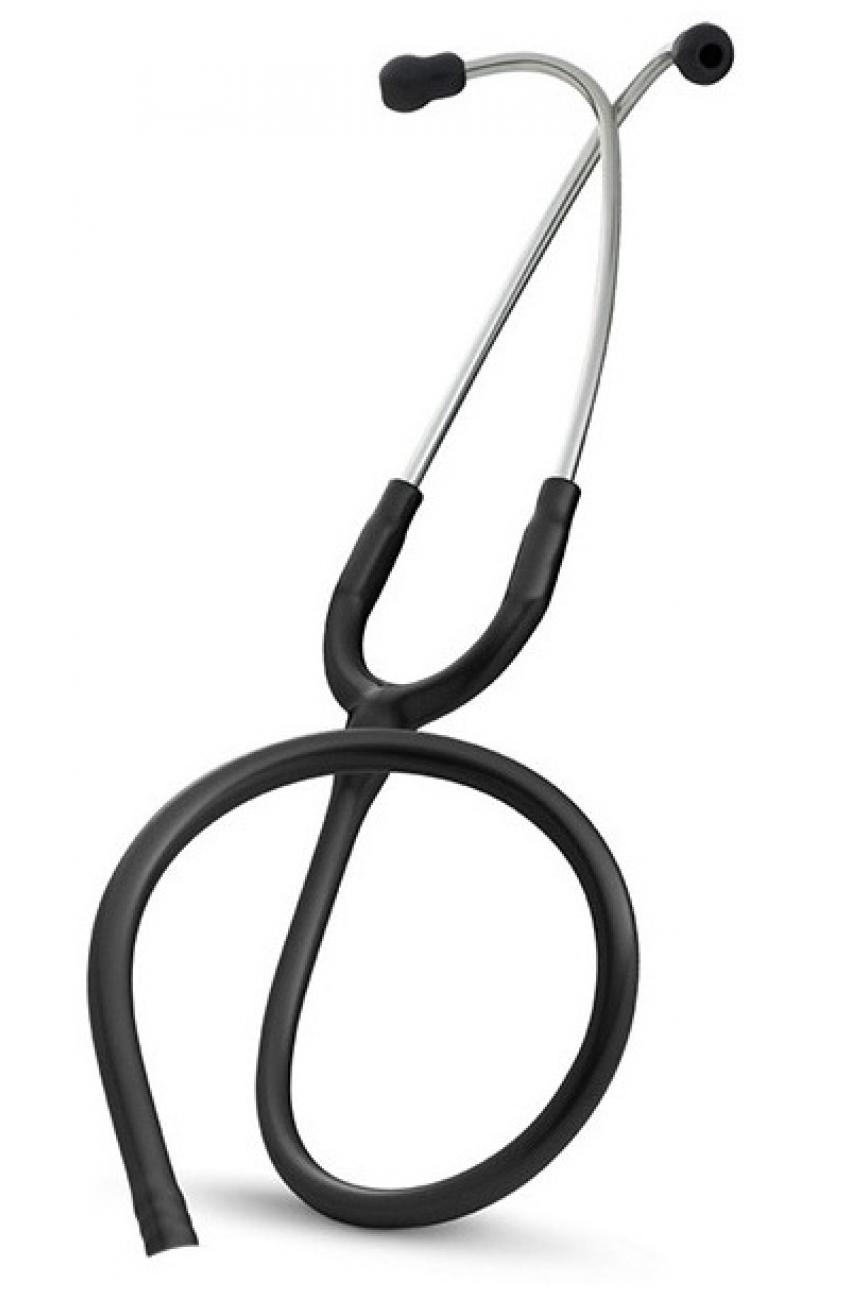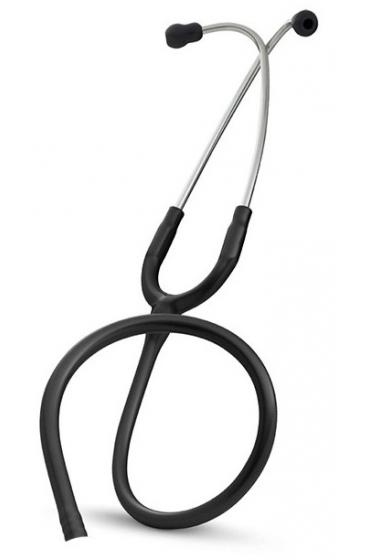 $
Item #: 3M-CLASS-BIN

Order now to ship on
Mon, Apr 19th
|
Details
3M Littmann Classic II, Classic III, Pediatric, Infant and Select Replacement Tubing
5
5
23
PRODUCT DETAILS
28 inch (71,1cm) Binaural Assembly for Littmann® Classic II SE, Master Classic II, Classic III, Classic II Pediatric and Infant, Select and Lightweight II S.E. Stethoscopes.
Reviews (23)
Lisa Ainsworth
|
" />
03/07/2021
The replacement parts made my favorite stethoscope as good as new! A puppy had chewed on it and damaged it. And my replacement parts came very quickly! Thanks!
Heidi Scheidt
|
" />
10/13/2020
Great quality tubing replacement. Fit my Littmann II SE perfectly. No need to purchase a new stethoscope. I can hear everything!
Diana P
|
" />
10/02/2020
This replacement tubing is exactly what I needed. It came in the mail faster than I thought it would which was really nice. The condition and quality of the tubing is great! I definitely recommend.
Sharon G
|
" />
09/03/2020
quick delivery. Great money saving option since the only issue with my old scope was cracked tubing. Works well.
Allen
|
" />
05/26/2020
My original tubing lasted about 15 years. This one work like new. It work so good I can almost their toenails growing!
Pedro Brazao
|
" />
04/05/2020
Bought this product as a replacement for my Classic II SE, and it fits perfectly! Original tubing had cracked after 6 years of use. Great Sound quality and ear comfort. Feels like I bought a new scope, except for I only paid $40 bucks! Totally recommend.
Luz B. Mojica
|
" />
02/12/2020
Thanks! In the process of making my order, I received great assistance from the customer service personnel. I am very satisfied with the " My Stethoscope" store. It will be my store from now on. Great service!
Jennifer M
|
" />
02/03/2020
Thank you! I received my replacement tubing very quickly. I love the color and it looks just as it was displayed online.
Julie Mendenhall
|
" />
12/10/2019
Thank you for the fast turn around. My replacement tubing is exactly what I needed. Littman quality is unsurpassed. I can't hear out of others I have tried. Thanks again!
Edith
|
" />
07/29/2019
Fast delivery. Easy to connect to my existing stethoscope Saved money by simply replacing the tubing instead of purchasing a new stethoscope
Kathy Murphy
|
" />
06/17/2019
So glad I found your company! Received my navy blue tubing promptly in the mail and assembly was easy! I'm recommending you to all my nursing friends . I definitely feel like I have a new stethoscope without paying big money. Thank you again.
Maureen Donahue
|
" />
05/22/2019
Needed replacement binaural for my stethoscope. Prompt delivery. Great service.
James Lawler
|
" />
01/14/2019
Delivered promptly, I was very pleased. Great quality product from an easy to navigate website! I would/will definitely recommend product and website to others! Will order again, THUMBS UP!
Kathlyn
|
" />
12/20/2018
Quick delivery. Its like having a brand new stethoscope for under $100.
mike
|
" />
11/28/2018
Exactly as described. This is my third or fourth tubing replacement spanning 25 years and it works like new. To be fair if I didn't drape the scope over my neck they may last forever.
Vanessa Ozanick
|
" />
08/02/2018
I am very happy with my purchase. Shipping was quick. The replacement tubing works great and my stethoscope looks like new again.
Lynn H
|
" />
07/26/2018
Great product and price. Very helpful when changing address after order. Fast shipment too!
Lynn H
|
" />
06/26/2018
Product as described, great price! Very helpful when shipping to a different address after order placed! Great timing of shipment too!
David Dumas
|
" />
11/19/2017
Great, great experience! Shipped quickly, great product. My Littman is like new again!
Meddoc
|
" />
10/20/2017
Replacement tubing worked perfectly. Scope is like new. Five star.
Write a Review
Your Name:
Your Review:
Note:

HTML is not translated!
Rating:
Bad
Good
Enter the code in the box below:
WHY US?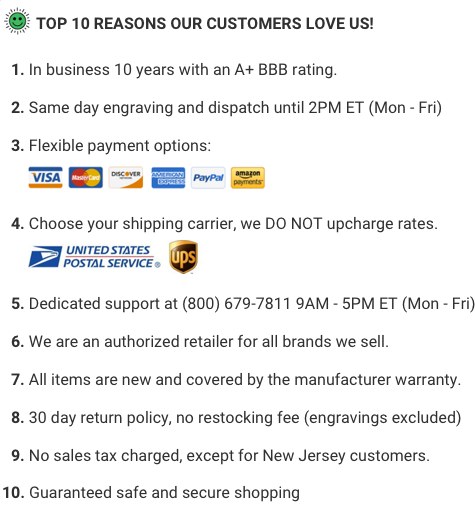 ---
---
© 2005-2020, MyStethoscope LLC, 33 Wood Avenue South, Suite 600, Iselin, New Jersey 08830,
1-800-679-7811