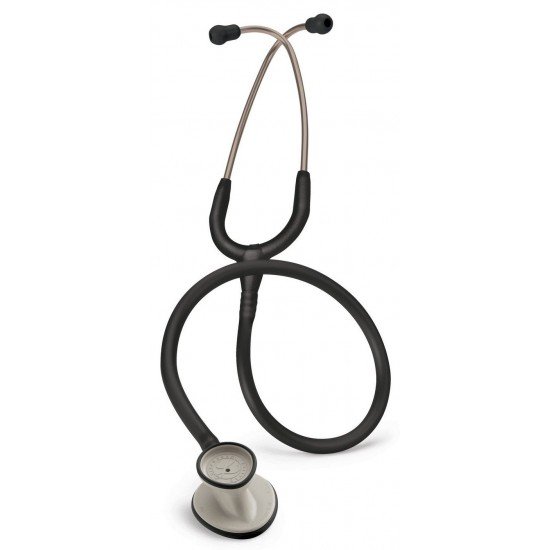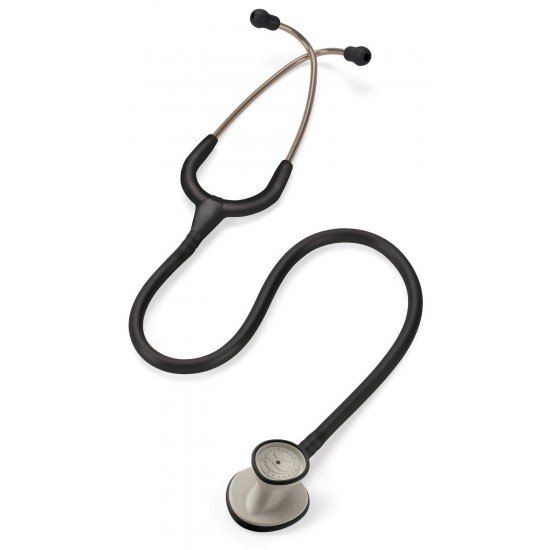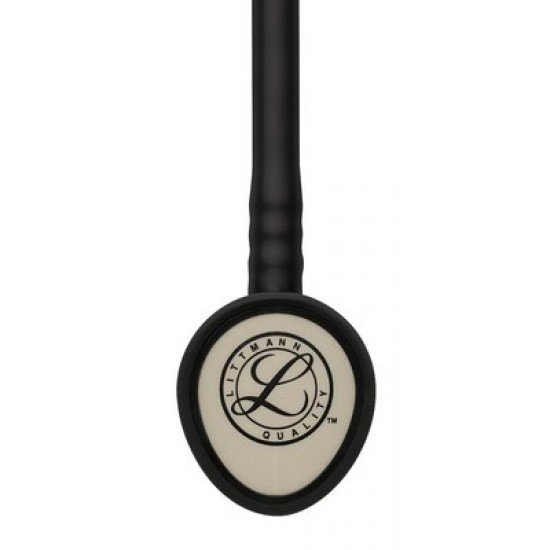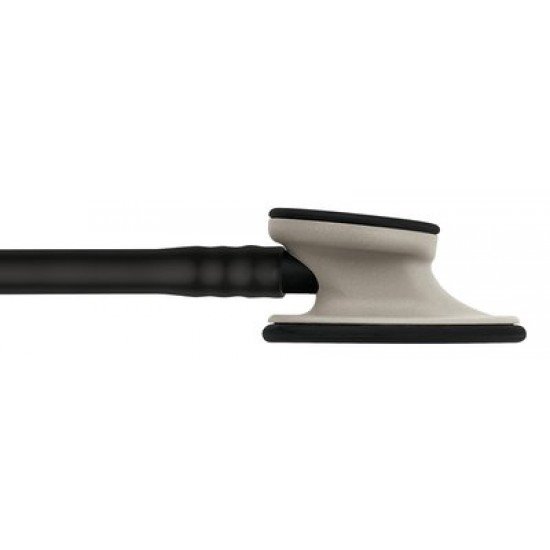 Sale



3M Littmann Lightweight II S.E. Stethoscope
In Stock.
Ships by
Thursday, Aug 11th

The Lightweight II S.E. stethoscope is an entry-level instrument that offers a surprising number of beyond-the-basics features such as a tunable diaphragm, dual-sided chestpiece, and adjustable headset. It's a good choice for medical professionals such as LPNs, licensed vocational nurses, certified nursing assistants, and nursing students.
Product Highlights
Lightest weight of all Littmann adult stethoscopes at just 118 grams.
Dual-sided chestpiece provides versatility of both a tunable diaphragm and open bell.
Teardrop-shaped chestpiece for easier positioning under blood pressure cuffs and around bandages.
Tunable diaphragm: Hear high or low frequency sounds by slightly adjusting pressure on the chestpiece.
Soft-sealing eartips provide an excellent acoustic seal and comfortable fit.
6 out of 10 acoustic performance rating.
2 year warranty, made in the USA.
Suggested Applications
Used as a diagnostic aid as part of the physical assessment of a patient. Ideally suited for certified nursing assistants, licensed practical nurses, EMT/EMS, licensed vocational nurses, medical assistants and nursing students.
Authenticity Matters
MyStethoscope.com is 3M Littmann Authorized Dealer.

General
Applications
Physical Assessment and Blood Pressure
Chestpiece Finish
Metal/Resin Composite
Chestpiece Technology
Double Sided
Chestpiece Weight
47 Ounce
Diaphragm Diameter
2.12 Inch
Diaphragm Material
Epoxy/Fiberglass
Diaphragm Type
Tunable Diaphragm
Eartip Type
Soft Sealing
Headset Material
Wide diameter aerospace alloy / Anodized aluminum
Length
28 Inch
Length
28 Inch
Net Weight (Metric)
118g
Occupation
EMT/EMS, Medical Assistant, Nurse, Nursing Student
Patient
Adult
Performance Rating
6
Warranty Period
2 years