FAST ENGRAVING & FREE SHIPPING $125+

Details

FREE SHIPPING OVER $125!

Standard delivery arrives within 1-3 business days.

At checkout we will provide delivery dates for all available shipping methods. Unlike our competitors, we do not markup our shipping rates.

There is NO ORDER DELAY to have your stethoscope laser engraved.

All items listed are in stock. Our shipping warehouse is closed weekends and holidays. If an order is placed during this time, it will ship the next business day.
Loading head configurator...
UltraScope Adult Stethoscope
NOTICE: All heads are individually hand painted, and will vary slightly in color and design. No refunds, unless defective. Please allow 7-10 business days for processing.
DETAILS
The UltraScope Adult Stethoscope is a unique, single sided pressure sensitive acoustic stethoscope for complete and accurate assessment and diagnosis of heart and lung sounds in human and animal patients. Ultrascopes offer superior sound quality in any situation, even noisy environments.
Each Ultrascope includes (1) head with single stem, your choice of design, your choice of (1) single style tubing color, (1) extra pair of eartips, and (1) name tag.
Product Highlights
Hear the split S2s and murmurs.
Hear through sirens, machines or crying children.
Hear assessments through dressings, bandages, clothing or blankets.
Veterinarians can hear through animal fur and purring.
Save time - no flipping between diaphragm and bell.
At only 6oz. UltraScope stethoscopes are 20% lighter weight than leading brands.
Extremely comfortable to wear daily around neck.
Lifetime warranty on all stethoscope parts.
Distinctive Design Features
Great distraction for anxious patients.
Designs range from professional medical gray to fashionable animal prints.
Add your name, credentials, and/or medical insignia with an engraving.
Order Processing Notice
Ultrascope Stethoscopes are custom built and shipped direct from the manufacturer. As a result, all Ultrascope orders are subject to a shipping delay. Estimated delivery dates posted during the checkout process do not account for this delay. Ultrascope Stethoscopes are built to order, all sales are final unless product is defective.
SPECIFICATIONS
Product Specifications
Applications
Physical Assessment and Diagnosis
Chestpiece Technology
Single sided
Diaphragm Material
Acrylic
Diaphragm Type
Flexible Diaphragm
Length
30 Inch
Net Weight (Metric)
164g
Warranty Period
Lifetime
Reviews (14)
Write a Review
Your Name:
Your Review:
Note:

HTML is not translated!
Rating:
Bad
Good
Enter the code in the box below:
WHY US?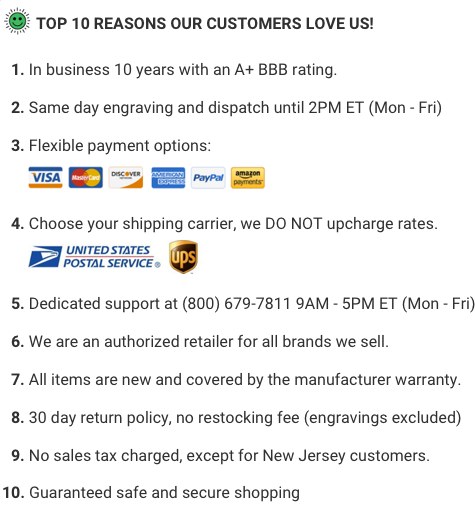 ---
---
© 2005-2020, MyStethoscope LLC, 33 Wood Avenue South, Suite 600, Iselin, New Jersey 08830,
1-800-679-7811